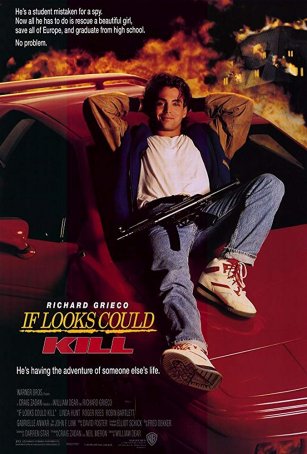 The filmmakers underestimate the audience's intelligence, delivering something cartoonish and unfunny that doesn't work as a comedy, an action/adventure spoof, or much of anything else.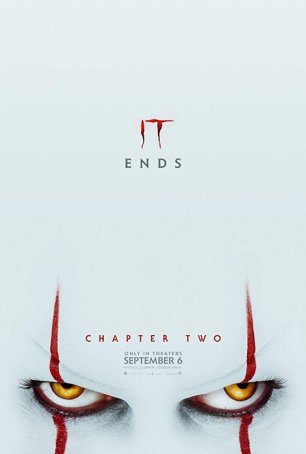 Combining the two movies, there's a clear beginning and ending, and if the latter isn't as strong or promising as the former, at least the entire story is told.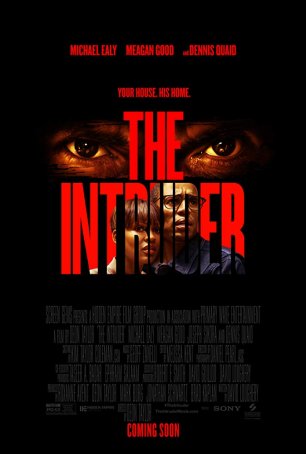 The problem with "The Intruder," as with its antecedents, is a combination of narrative predictability and character stupidity.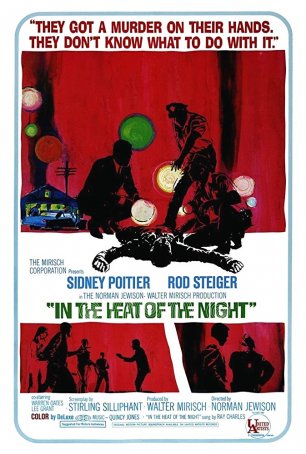 The honesty with which Jewison and his cast address issues of race and bigotry gives the movie more power than the underlying crime story would suggest.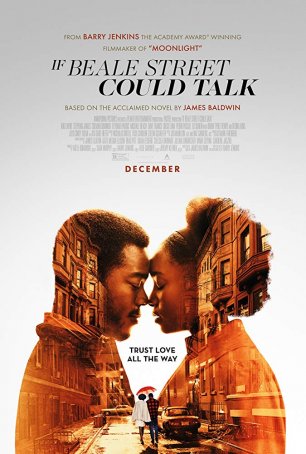 Run Time: 1:59
U.S. Release Date: 2018-12-25
MPAA Rating:
"R" (Profanity, Sexual Content, Nudity)
Genre:
Drama
Director:
Barry Jenkins
Cast:
Kiki Layne
,
Stephan James
,
Regina King
,
Colman Domingo
,
Toyonah Parris
,
Michael Beach
,
Diego Luna
,
Finn Wittrock
,
Emily Rios
The sense of optimism never fades and we're left with images that are more about the enduring power of love than the oppressive force of injustice.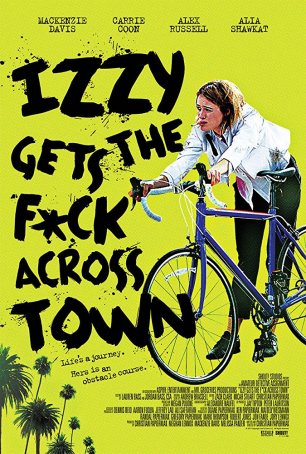 Despite a committed performance from Mackenzie Davis, the film corkscrews into a death spiral of trite dialogue meant to obfuscate the lack of a meaningful narrative.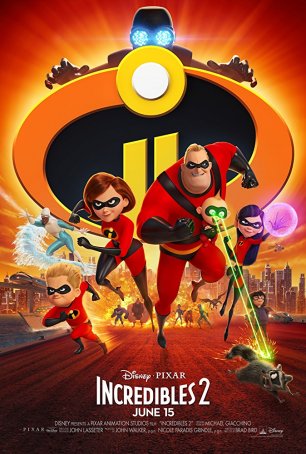 Gives us a chance to reconnect with characters we fell for in 2004 and discover that, although we may have aged, our affinity for them remains constant.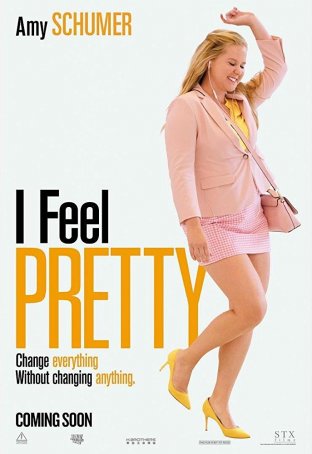 Run Time: 1:45
U.S. Release Date: 2018-04-20
MPAA Rating:
"PG-13" (Profanity, Sexual Content, Nudity)
Genre:
Comedy
Director:
Abby Kohn & Marc Silverstein
Cast:
Amy Schumer
,
Michelle Williams
,
Rory Scovel
,
Busy Philipps
,
Aidy Bryant
,
Tom Hopper
,
Lauren Hutton
,
Emily Ratajkowski
,
Naomi Campbell
If there's something less subtle than a sledgehammer, it applies here.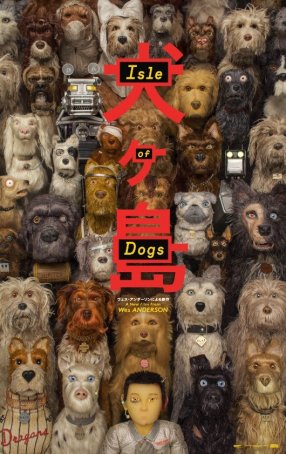 Run Time: 1:40
U.S. Release Date: 2018-03-23
MPAA Rating:
"PG-13" (Adult Themes, Profanity)
Genre:
Animated
Director:
Wes Anderson
Cast:
Bryan Cranston
,
Liev Schreiber
,
Scarlett Johansson
,
Greta Gerwig
,
Kunichi Nomura
,
Jeff Goldblum
,
Bill Murray
,
Bob Balaban
,
Edward Norton
,
Koyu Rankin
,
Frances McDormand
This concept, although suitable for a short, is too thin for a full animated feature and wears out its welcome long before the end credits arrive.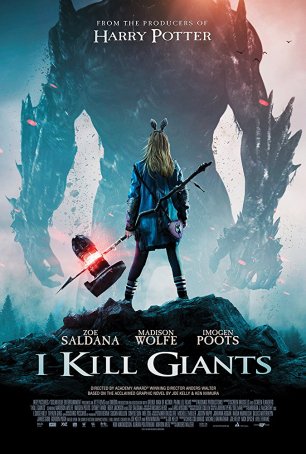 The vivid cinematography, affecting performance by Wolfe, and lack of saccharine allow the film to resonate.