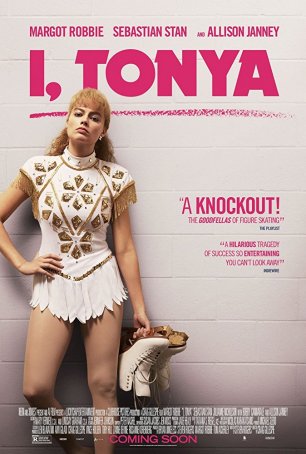 Although the surface tone is breezy and cheeky, there's a lot going on beneath the facade.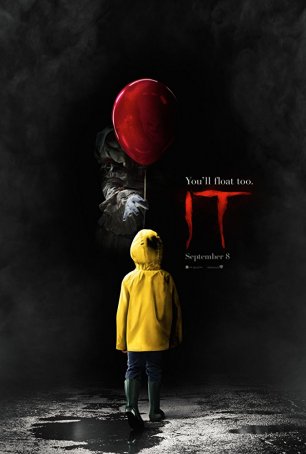 Run Time: 2:15
U.S. Release Date: 2017-09-08
MPAA Rating:
"R" (Violence, Gore, Profanity)
Genre:
Horror
Director:
Andy Muschietti
Cast:
Jaeden Lieberher
,
Jeremy Ray Taylor
,
Sophia Lillis
,
Finn Wolfhard
,
Chosen Jacobs
,
Jack Dylan Grazer
,
Wyatt Oleff
,
Bill Skarsgard
,
Nicholas Hamilton
Stephen King fans can rejoice that Hollywood has done justice to one of the author's scary books.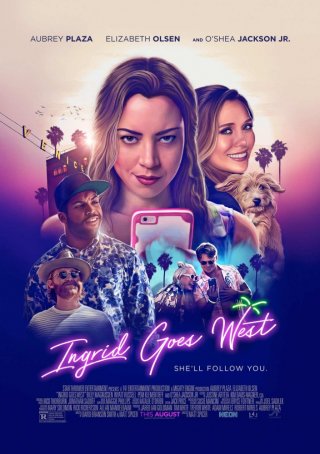 "Ingrid Goes West" is part comedy, part tragedy, part horror/thriller, and part social commentary.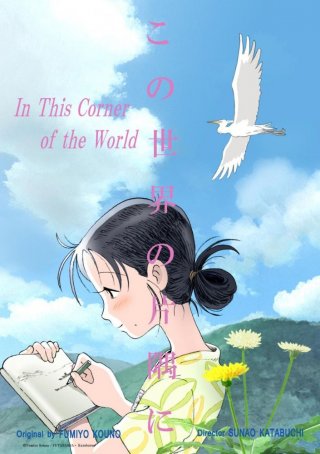 Eye-opening and humanizing, this is as atypical an animated feature as one is likely to find washing ashore in the United States.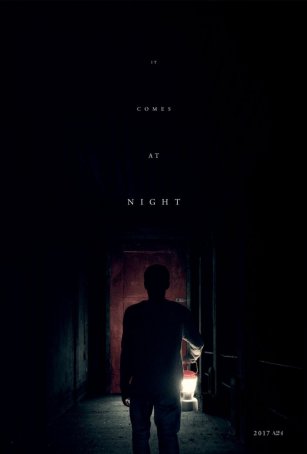 Doesn't compromise and for those who love a grittier, less audience-friendly flavor of horror, it's a must-see.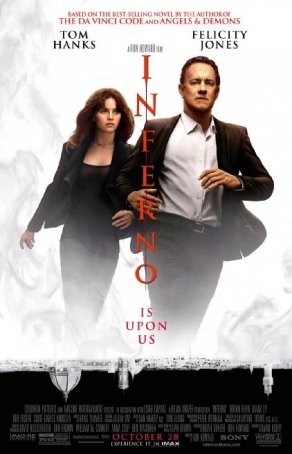 Watchable but by no means worth the money and effort necessary to see it theatrically.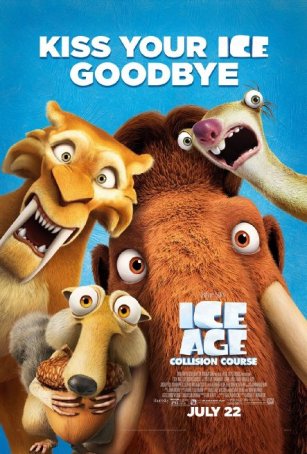 Younger kids will have fun with the movie. Adults - well, that's another story.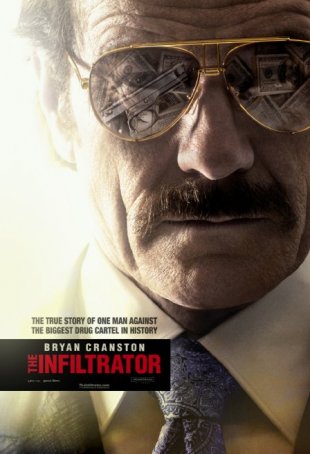 Run Time: 2:07
U.S. Release Date: 2016-07-13
MPAA Rating:
"R" (Violence, Profanity, Sexual Content, Drugs, Nudity)
Genre:
Drama/Thriller
Director:
Brad Furman
Cast:
Bryan Cranston
,
Benjamin Bratt
,
John Leguizamo
,
Diane Kruger
,
Juliet Aubrey
,
Elena Anaya
,
Amy Ryan
Made for those who prize acting, slow-burn suspense, and narrative over the usual loud, empty summertime fare.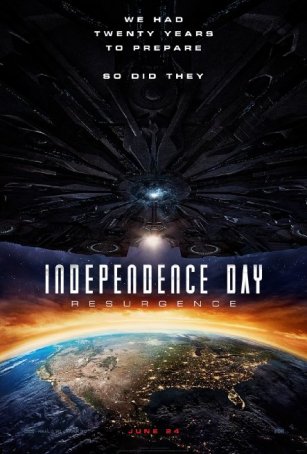 Run Time: 2:00
U.S. Release Date: 2016-06-24
MPAA Rating:
"PG-13" (Violence, Profanity)
Genre:
Science Fiction/Action
Director:
Roland Emmerich
Cast:
Liam Hemsworth
,
Jeff Goldblum
,
Jessie T. Usher
,
Bill Pullman
,
Maika Monroe
,
Sela Ward
,
William Fichtner
,
Judd Hirsch
,
Brent Spiner
,
Charlotte Gainsbourg
This is a clear example of a story being thrown together to serve the special effects, not the other way around.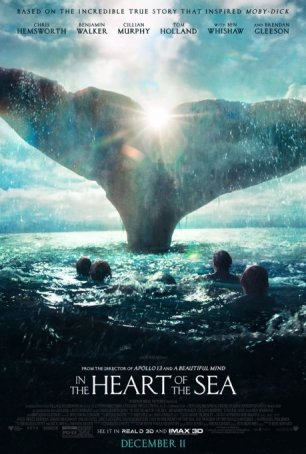 As a way to bridge the gap between the Thanksgiving releases and the Biggest Movie Event of 2015, it's a solid option.