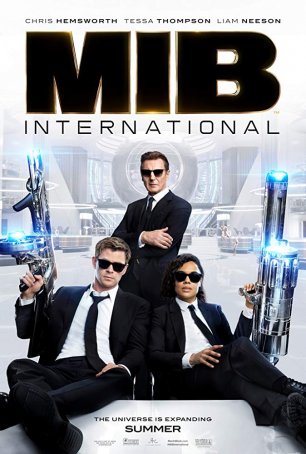 "Men in Black International" is more than just an afterthought; it's an unfortunate afterthought.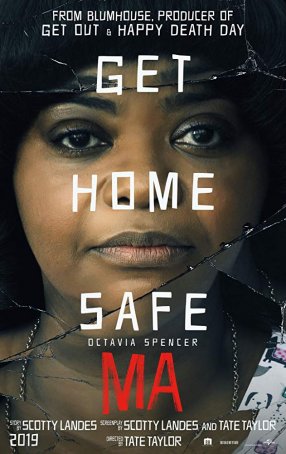 Run Time: 1:32
U.S. Release Date: 2019-05-31
MPAA Rating:
"R" (Violence, Gore, Profanity, Nudity, Drugs)
Genre:
Horror/Thriller
Director:
Tate Taylor
Cast:
Octavia Spencer
,
Diana Silvers
,
Juliette Lewis
,
McKaley Miller
,
Corey Fogelmanis
,
Gianni Paolo
,
Dante Brown
,
Luke Evans
It's creepy and suspenseful and, although the last act goes on auto-pilot, the film offers a better-than-average experience for those who like their psychopaths unhinged.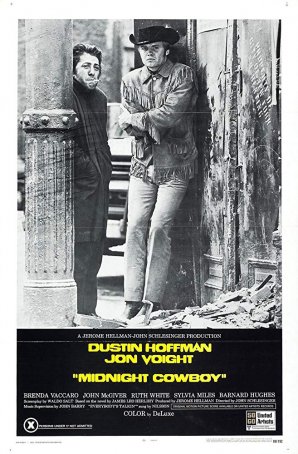 Surviving the passage of time are the complexity of the relationship between the two main characters and the tragic arc inscribed by their interaction.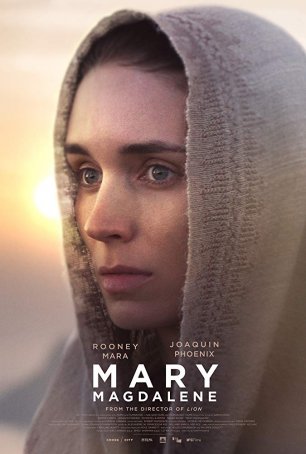 Occupies a curious middle ground between philosophical arthouse movie and Easter-themed faith film.
An unconventional tale of redemption that earns its ending by not falling prey to every cliché of the genre or giving in to the temptation to become too sentimental.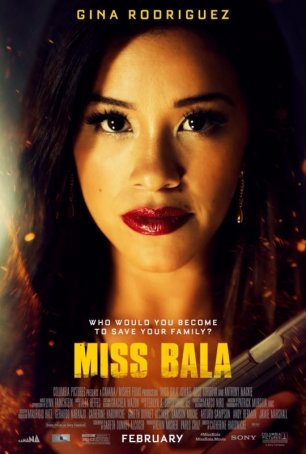 Although the lead character's arc is troubled and conflicted, the ending makes her seem more like a superhero than the material warrants.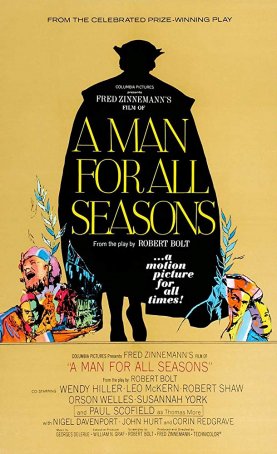 Offers an engaging, if somewhat dry, history lesson leavened with low-key drollness and powerful acting.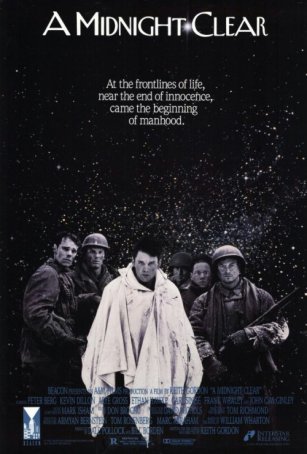 Powerful without being overbearing, emphasizing the nonsensical aspects of war without dragging the viewer into the trenches and burying him/her in mud.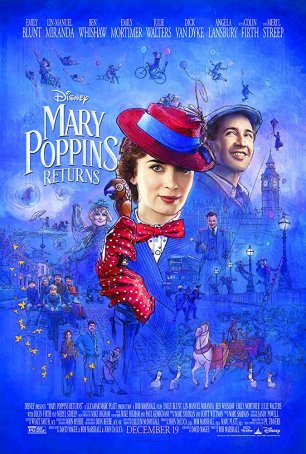 "Mary Poppins Returns" is an imperfect sequel but as a throw-away holiday film designed to provide a family viewing experience, it satisfies a need.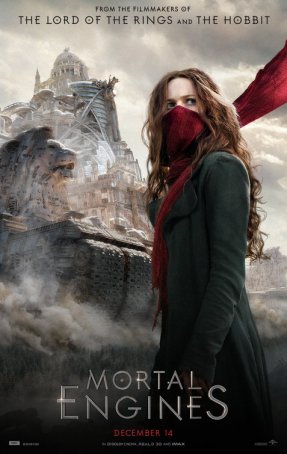 As shepherded by filmmakers with a penchant for visual storytelling, "Mortal Engines" is two hours well-spent.