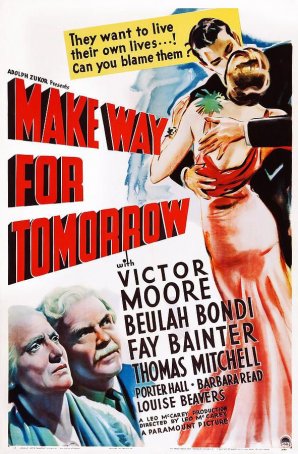 Without demonizing individuals, McCarey pinpoints the self-absorption that results in the neglect of those whose presence demands sacrifice.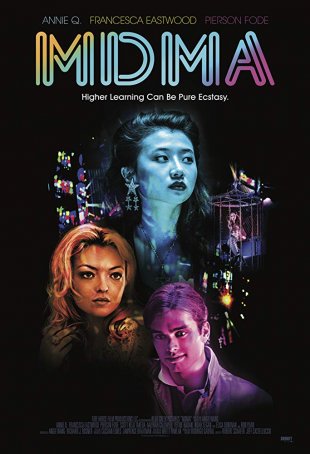 Although "MDMA" goes to some dark places and features its share of ugly scenes, it's ultimately a story of hope and redemption.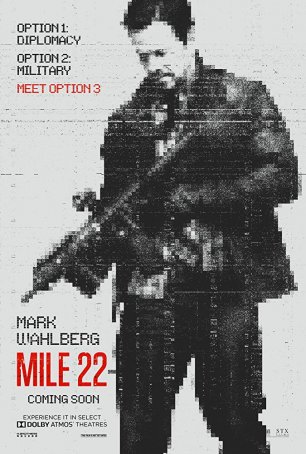 Delivers precisely what's expected from a violent, escapist action film and does so with brevity and shock power.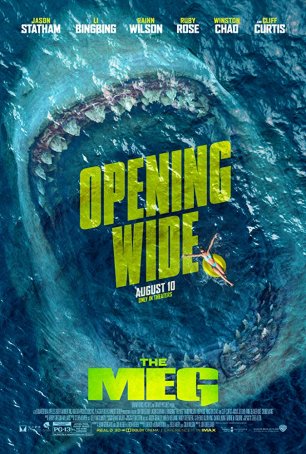 Run Time: 1:53
U.S. Home Release Date: 2018-11-13
MPAA Rating:
"PG-13" (Violence, Profanity, Disturbing Images)
Genre:
Science Fiction/Action
Director:
Jon Turteltaub
Cast:
Jason Statham
,
Page Kennedy
,
Robert Taylor
,
Jessica McNamee
,
Winston Chao
,
Ruby Rose
,
Cliff Curtis
,
Rainn Wilson
,
Li Bingbing
,
Olafur Darri Olafsson
By failing to embrace the absurdity of the situation, the movie sets itself up as just another summer blockbuster-of-the-week.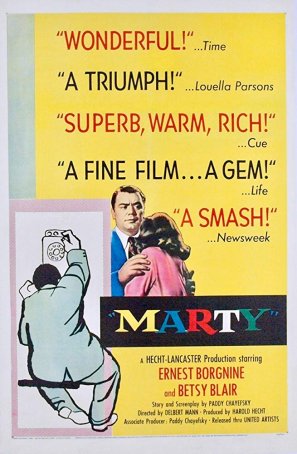 More than 70 years after its premiere, it's as easy to see a little bit of oneself in Marty as it ever was.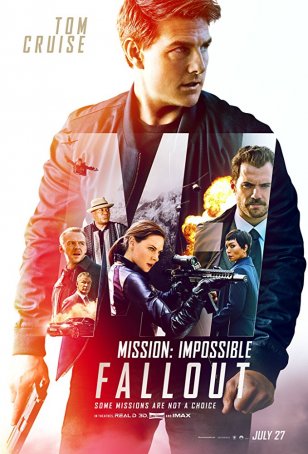 Run Time: 2:27
U.S. Release Date: 2018-07-27
MPAA Rating:
"PG-13" (Violence, Profanity)
Genre:
Action/Thriller
Director:
Christopher McQuarrie
Cast:
Tom Cruise
,
Henry Cavill
,
Ving Rhames
,
Simon Pegg
,
Rebecca Ferguson
,
Sean Harris
,
Angela Bassett
,
Vanessa Kirby
,
Michelle Monaghan
,
Wes Bentley
,
Alec Baldwin
Proves that this kind of adrenaline-fueled spy thriller isn't dead – it just needs a strong leading man and an accomplished director.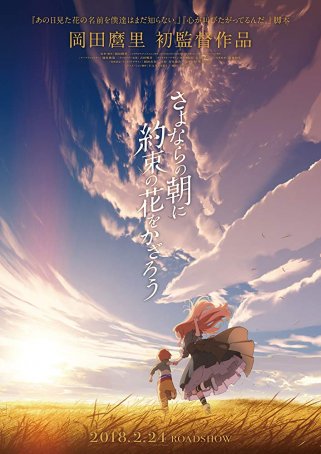 Despite the fantasy setting and aesthetic, it's a human tale about relatable characters with real emotions.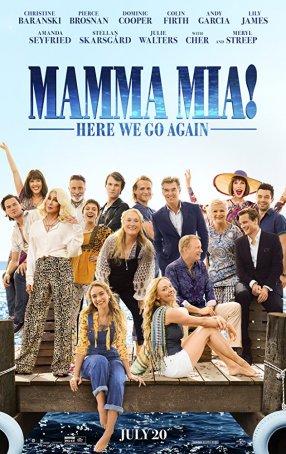 Run Time: 1:53
U.S. Home Release Date: 2018-10-23
MPAA Rating:
"PG-13" (Sexual Content)
Genre:
Musical
Director:
Ol Parker
Cast:
Amanda Seyfried
,
Alexa Davies
,
Jessica Keenan Wynn
,
Hugh Skinner
,
Josh Dylan
,
Jeremy Irvine
,
Andy Garcia
,
Cher
,
Julie Walters
,
Christine Baranski
,
Colin Firth
,
Stellan Skarsgård
,
Dominic Cooper
,
Pierce Brosnan
,
Lily James
,
Meryl Streep
The first movie does a better job of everything this one does rendering the second installment redundant – painless but purposeless.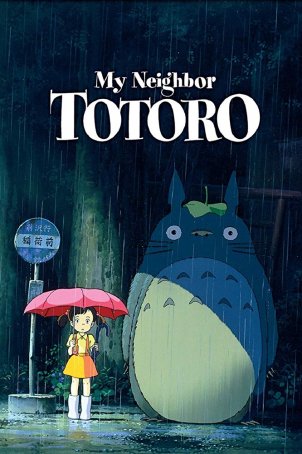 Remains one of Miyazaki's most memorable endeavors and is among the handful of "must see" animated films produced in the last 40 years.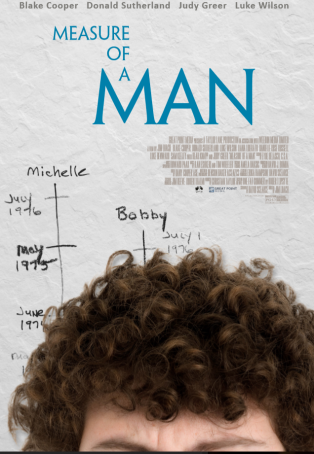 If the most important thing in any coming-of-age story is for the main character to evolve, "Measure of a Man" gets it right.