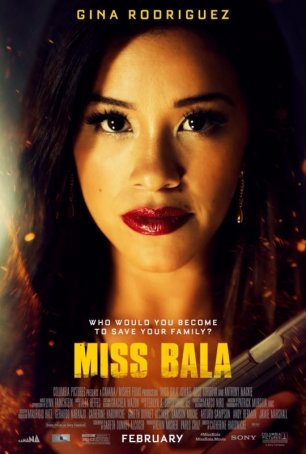 Although the lead character's arc is troubled and conflicted, the ending makes her seem more like a superhero than the material warrants.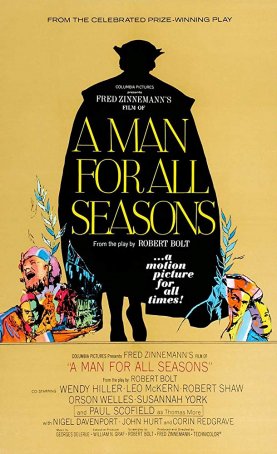 Offers an engaging, if somewhat dry, history lesson leavened with low-key drollness and powerful acting.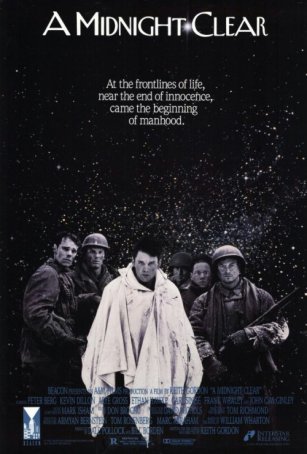 Powerful without being overbearing, emphasizing the nonsensical aspects of war without dragging the viewer into the trenches and burying him/her in mud.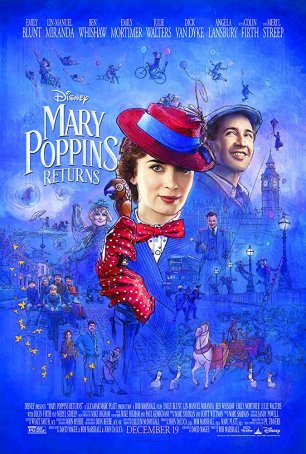 "Mary Poppins Returns" is an imperfect sequel but as a throw-away holiday film designed to provide a family viewing experience, it satisfies a need.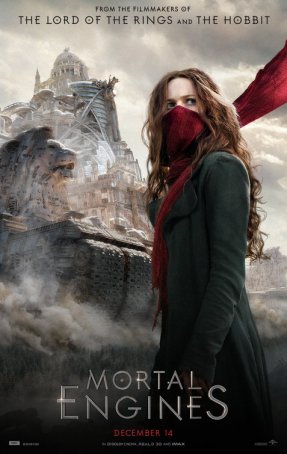 As shepherded by filmmakers with a penchant for visual storytelling, "Mortal Engines" is two hours well-spent.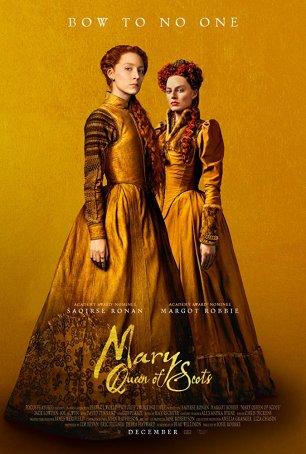 Run Time: 2:04
U.S. Home Release Date: 2019-02-26
MPAA Rating:
"R" (Violence, Sexual Content)
Genre:
Adventure/Drama
Director:
Josie Rourke
Cast:
Saoirse Ronan
,
Ismael Cruz Cordova
,
Joe Alwyn
,
Guy Pearce
,
Adrian Lester
,
David Tennant
,
Jack Lowden
,
James McArdle
,
Margot Robbie
,
Gemma Chan
A respectable venture that fails to generate the kind of gripping, compulsively watchable melodrama and adventure needed to keep the audience engaged.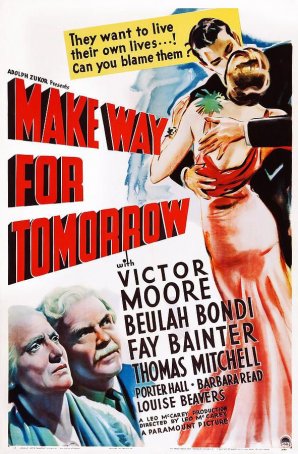 Without demonizing individuals, McCarey pinpoints the self-absorption that results in the neglect of those whose presence demands sacrifice.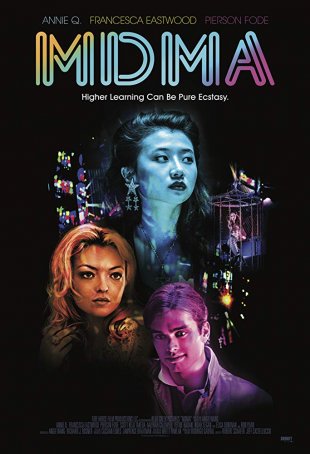 Although "MDMA" goes to some dark places and features its share of ugly scenes, it's ultimately a story of hope and redemption.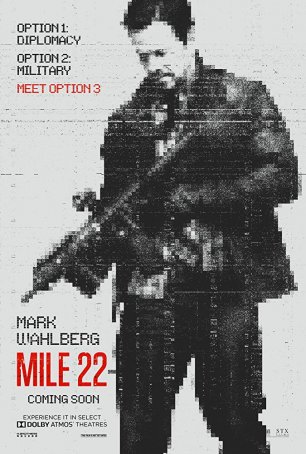 Delivers precisely what's expected from a violent, escapist action film and does so with brevity and shock power.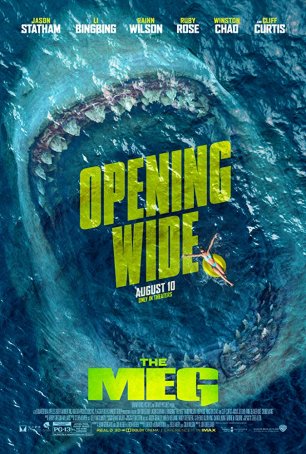 Run Time: 1:53
U.S. Release Date: 2018-08-10
MPAA Rating:
"PG-13" (Violence, Profanity, Disturbing Images)
Genre:
Science Fiction/Action
Director:
Jon Turteltaub
Cast:
Jason Statham
,
Page Kennedy
,
Robert Taylor
,
Jessica McNamee
,
Winston Chao
,
Ruby Rose
,
Cliff Curtis
,
Rainn Wilson
,
Li Bingbing
,
Olafur Darri Olafsson
By failing to embrace the absurdity of the situation, the movie sets itself up as just another summer blockbuster-of-the-week.