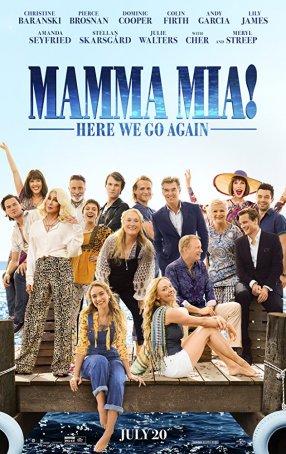 Run Time: 1:53
U.S. Release Date: 2018-07-20
MPAA Rating:
"PG-13" (Sexual Content)
Genre:
Musical
Director:
Ol Parker
Cast:
Amanda Seyfried
,
Alexa Davies
,
Jessica Keenan Wynn
,
Hugh Skinner
,
Josh Dylan
,
Jeremy Irvine
,
Andy Garcia
,
Cher
,
Julie Walters
,
Christine Baranski
,
Colin Firth
,
Stellan Skarsgård
,
Dominic Cooper
,
Pierce Brosnan
,
Lily James
,
Meryl Streep
The first movie does a better job of everything this one does rendering the second installment redundant – painless but purposeless.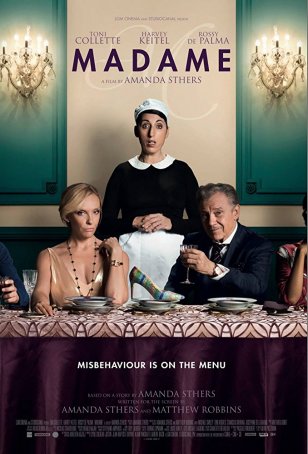 Rossy de Palma is great but she's not in enough scenes to salvage a movie that lacks substance and focus.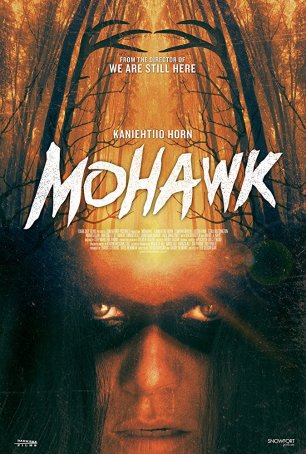 The muddling of historical fiction with the Grand Guignol is an uneven mix that never fully gels.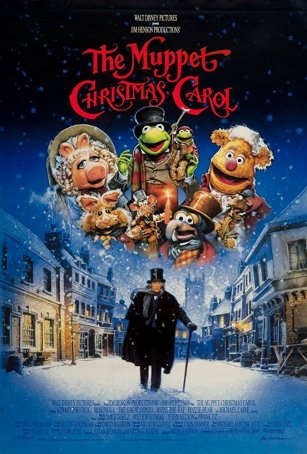 "The Muppet Christmas Carol" is a curiosity for those desperate to have a dash of Kermit to go along with their mug of Scrooge.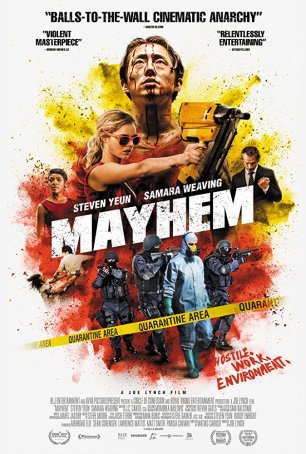 Run Time: 1:26
U.S. Release Date: 2017-11-10
MPAA Rating:
"R" (Violence, Gore, Profanity, Sexual Content, Nudity, Drugs)
Genre:
Action/Comedy
Director:
Joe Lynch
Cast:
Steven Yeun
,
Samara Weaving
,
Steven Brand
,
Caroline Chikezie
,
Kerry Fox
,
Dallas Roberts
A little like "The Purge" in an office building with the best moments coming in the early-going.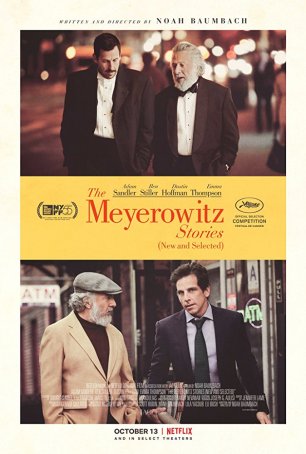 Functions more as a diversion than a fully satisfying motion picture, although, for something streaming on Netflix, a "diversion" is usually good enough.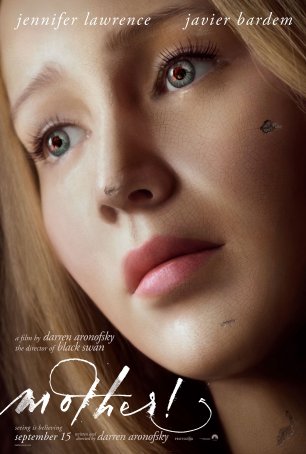 With "mother!", director Darren Aronofsky seems determined to baffle, infuriate, and divide his audience.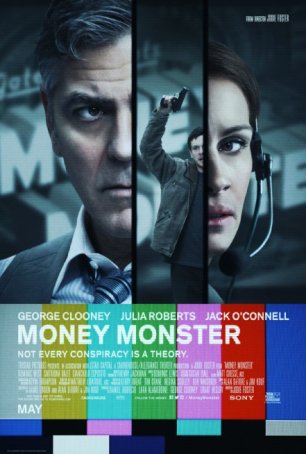 The movie is unable to overcome a shaky narrative whose increasing preposterousness ensures it's difficult to take seriously.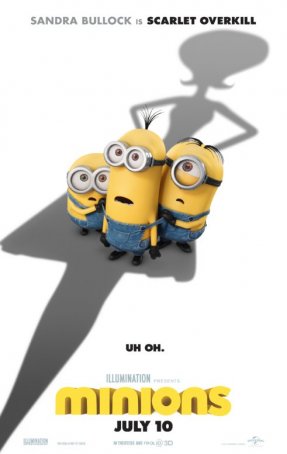 Parents will get more pleasure out of their children's reactions than from the film itself.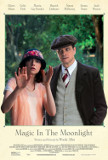 Working at his current pace, Woody Allen delivers ...