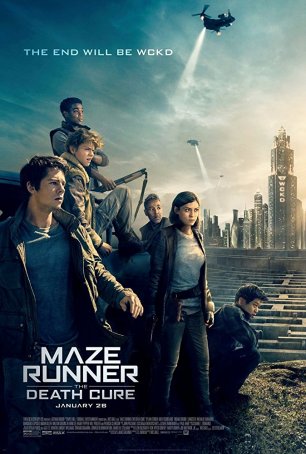 Run Time: 2:22
U.S. Release Date: 2018-01-26
MPAA Rating:
"PG-13" (Violence, Profanity)
Genre:
Science Fiction/Action
Director:
Wes Ball
Cast:
Dylan O'Brien
,
Ki Hong Lee
,
Barry Pepper
,
Giancarlo Esposito
,
Patricia Clarkson
,
Aidan Gillen
,
Rosa Salazar
,
Kaya Scodelario
,
Thomas Brodie-Sangster
,
Will Poulter
Pointless, loud, seemingly longer than a Peter Jackson film, and missing a credible story, this is for "Maze Runner" completists only.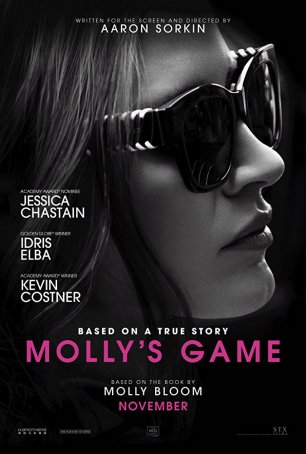 The movie is all about the nonstop dialogue but, as a result of the way the words flow, they function as momentum builders.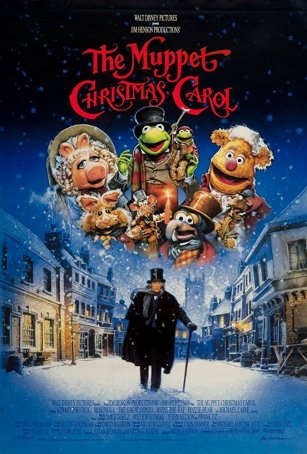 "The Muppet Christmas Carol" is a curiosity for those desperate to have a dash of Kermit to go along with their mug of Scrooge.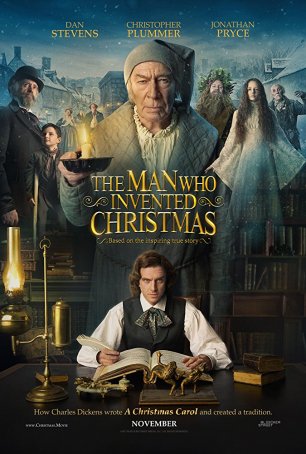 It's unlikely that watching this film will become the next great holiday tradition.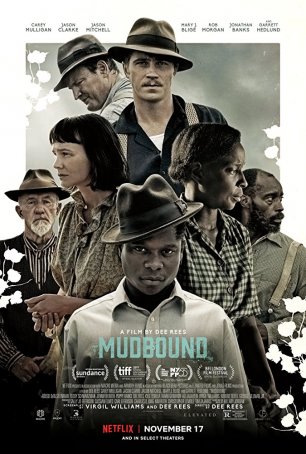 Takes a hard look at the system of racial inequality that defined this era and reminds viewers of the price for surrendering to our base instincts.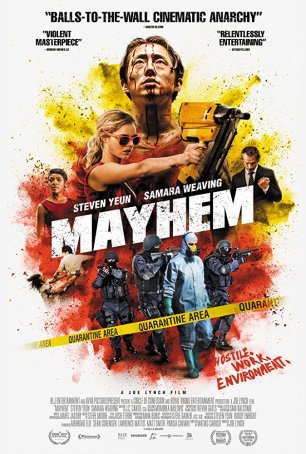 Run Time: 1:26
U.S. Home Release Date: 2017-12-26
MPAA Rating:
"R" (Violence, Gore, Profanity, Sexual Content, Nudity, Drugs)
Genre:
Action/Comedy
Director:
Joe Lynch
Cast:
Steven Yeun
,
Samara Weaving
,
Steven Brand
,
Caroline Chikezie
,
Kerry Fox
,
Dallas Roberts
A little like "The Purge" in an office building with the best moments coming in the early-going.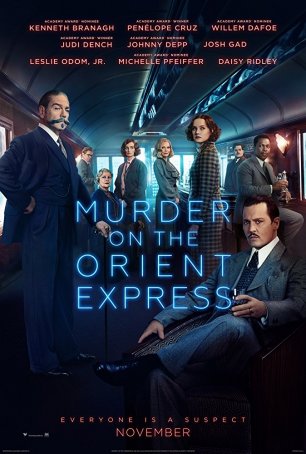 Run Time: 1:54
U.S. Release Date: 2017-11-10
MPAA Rating:
"PG-13" (Violence)
Genre:
Mystery/Thriller
Director:
Kenneth Branagh
Cast:
Kenneth Branagh
,
Olivia Colman
,
Daisy Ridley
,
Leslie Odom Jr.
,
Josh Gad
,
Willem Dafoe
,
Penelope Cruz
,
Johnny Depp
,
Derek Jacobi
,
Judi Dench
,
Marwan Kenzari
Branagh's workmanlike interpretation will be met with different reactions from those who are familiar with the ending and those who aren't.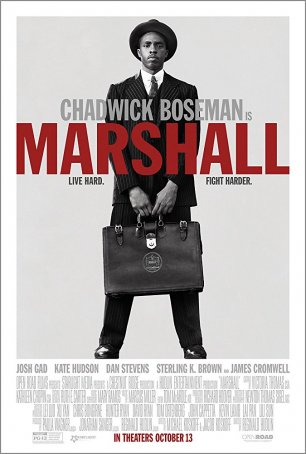 By limiting the film's time frame, we get a distinct snapshot of the main character and the setting that resulted in his becoming historically important.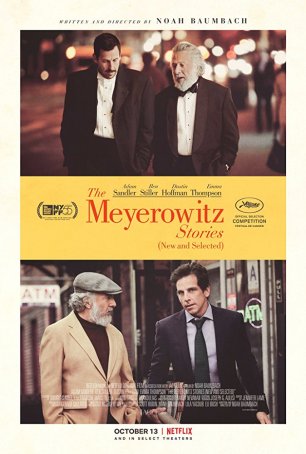 Functions more as a diversion than a fully satisfying motion picture, although, for something streaming on Netflix, a "diversion" is usually good enough.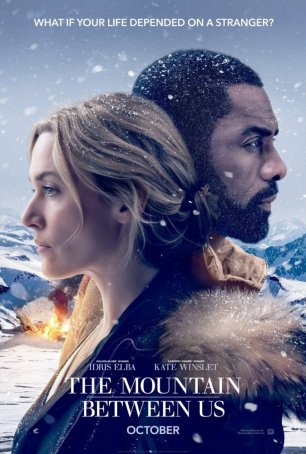 Fails to excite as a tale of survival or ignite as a love story.