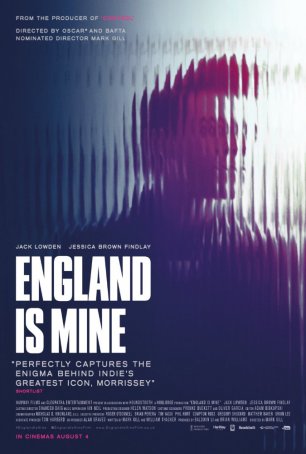 It's competently made and sporadically compelling but not likely to pique the interest of anyone unfamiliar with Morrissey.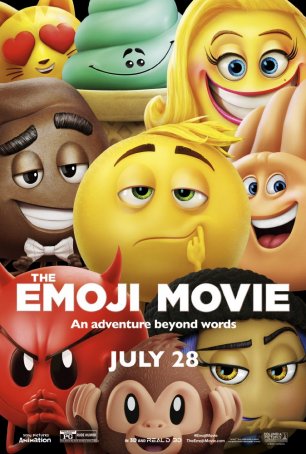 Looks and feels like something made for Cartoon Network or Amazon Prime rather than a big-screen offering.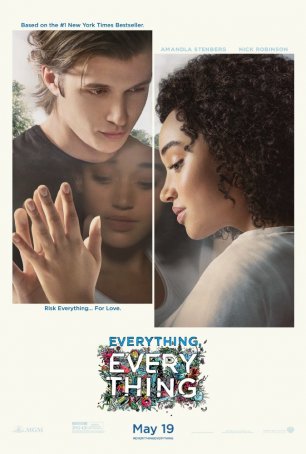 As YA romances go – and there are plenty to choose from – this is a lesser option.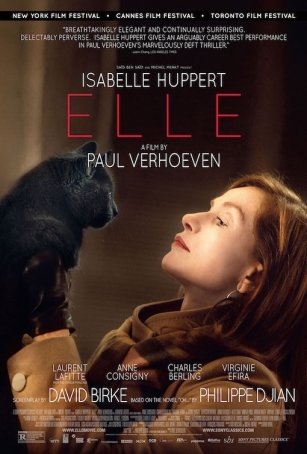 This offbeat revenge-thriller offers suspense and mystery that are a cut above anything currently being churned out by the studios.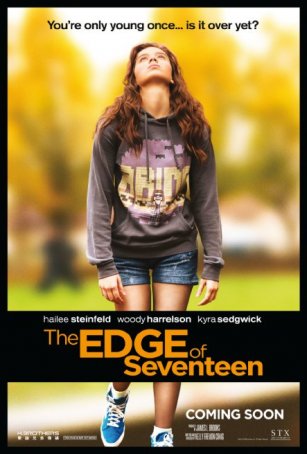 With a smart, perceptive script and an arresting lead performance by Hailee Steinfeld, the film rises to the top of a crowded genre.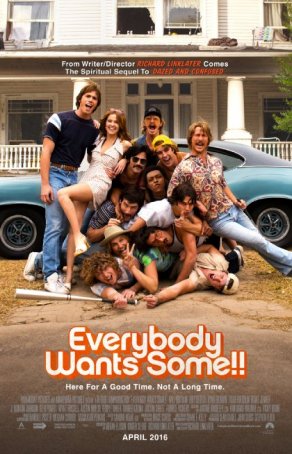 Offers a painless two hours for anyone who wants to reminisce about a fast-fading era without being forced to consider a strong storyline.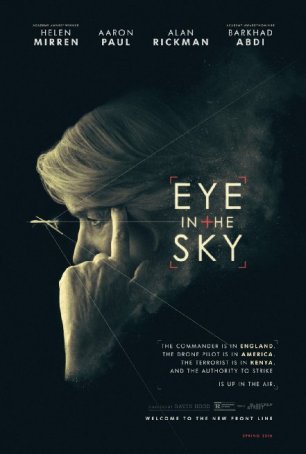 "Eye in the Sky" is compelling, offering the best elements of a drama and a thriller.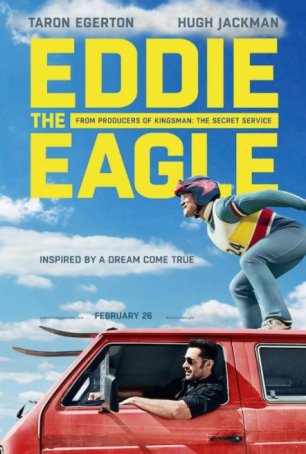 "Eddie the Eagle" is clichéd, manipulative, and old-fashioned. Yet, despite those qualities (or perhaps because of them), it's charming.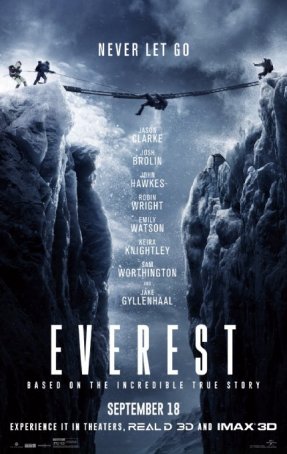 "Everest" is a different animal from a garden-variety disaster movie. Although some of the beats are the same, the symphony is darker and more haunting.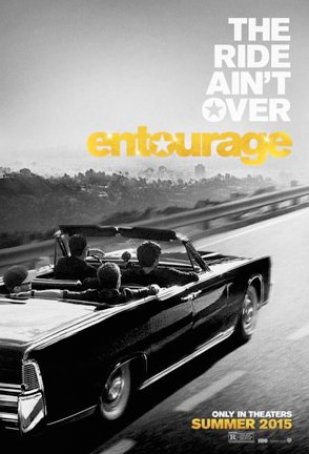 Run Time: 1:46
U.S. Release Date: 2015-06-03
MPAA Rating:
"R" (Profanity, Sexual Content, Nudity, Drugs)
Genre:
Comedy
Director:
Doug Ellin
Cast:
Adrian Grenier
,
Kevin Connolly
,
Kevin Dillon
,
Jerry Ferrara
,
Jeremy Piven
,
Emmanuelle Chriqui
,
Billy Bob Thornton
,
Haley Joel Osment
"Entourage" is designed for a small group of viewers and remains unconcerned about whether anyone outside the bubble will have a good time.