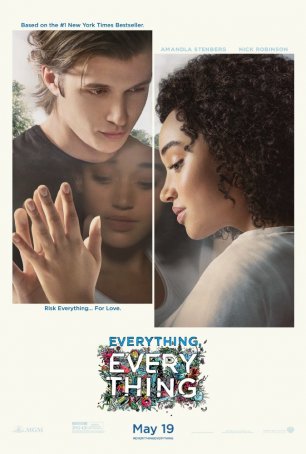 As YA romances go – and there are plenty to choose from – this is a lesser option.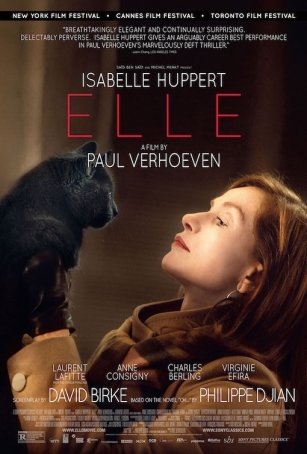 This offbeat revenge-thriller offers suspense and mystery that are a cut above anything currently being churned out by the studios.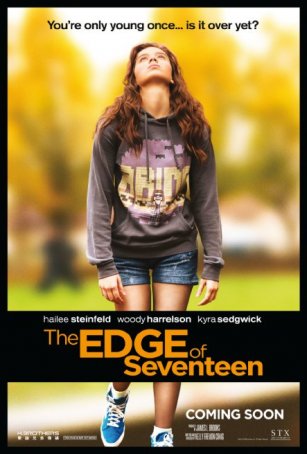 With a smart, perceptive script and an arresting lead performance by Hailee Steinfeld, the film rises to the top of a crowded genre.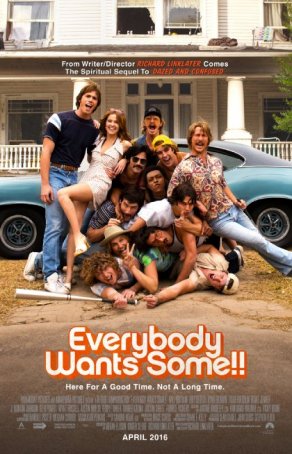 Offers a painless two hours for anyone who wants to reminisce about a fast-fading era without being forced to consider a strong storyline.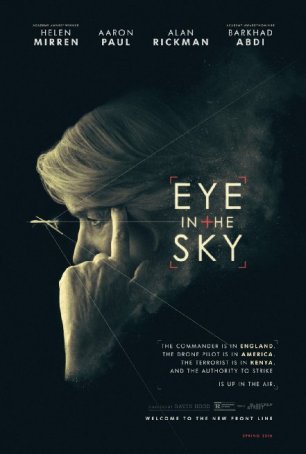 "Eye in the Sky" is compelling, offering the best elements of a drama and a thriller.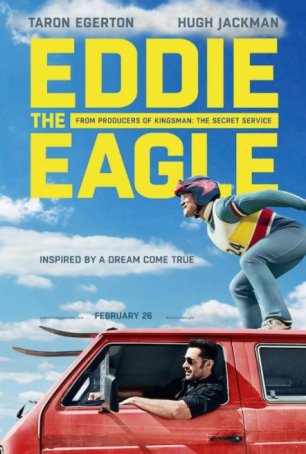 "Eddie the Eagle" is clichéd, manipulative, and old-fashioned. Yet, despite those qualities (or perhaps because of them), it's charming.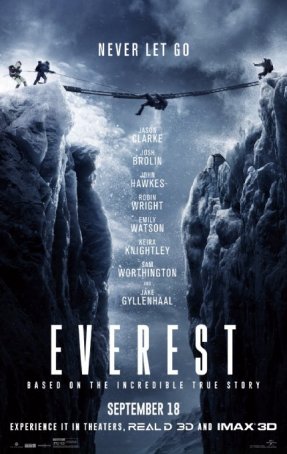 "Everest" is a different animal from a garden-variety disaster movie. Although some of the beats are the same, the symphony is darker and more haunting.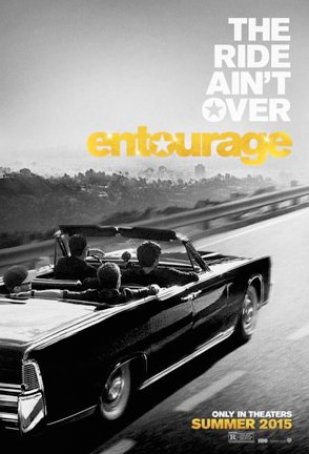 Run Time: 1:46
U.S. Release Date: 2015-06-03
MPAA Rating:
"R" (Profanity, Sexual Content, Nudity, Drugs)
Genre:
Comedy
Director:
Doug Ellin
Cast:
Adrian Grenier
,
Kevin Connolly
,
Kevin Dillon
,
Jerry Ferrara
,
Jeremy Piven
,
Emmanuelle Chriqui
,
Billy Bob Thornton
,
Haley Joel Osment
"Entourage" is designed for a small group of viewers and remains unconcerned about whether anyone outside the bubble will have a good time.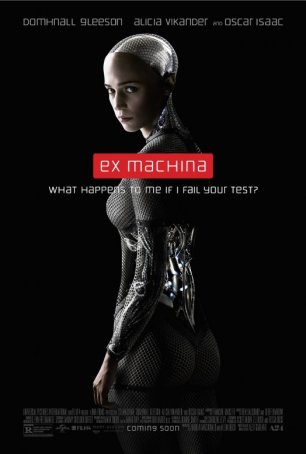 This is a cautionary tale about where technology could be leading and its low-key, claustrophobic approach lends an immediacy that many bigger, grander spectacles lack.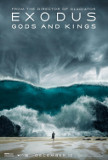 Run Time: 2:30
U.S. Release Date: 2014-12-12
MPAA Rating:
"PG-13" (Violence, Disaster Sequences)
Genre:
ADVENTURE
Director:
Ridley Scott
Cast:
Christian Bale
,
Tara Fitzgerald
,
John Turturro
,
Maria Valverde
,
Indira Varma
,
Ben Kingsley
,
Sigourney Weaver
,
Aaron Paul
,
Joel Edgerton
,
Isaac Andrews
Exodus represents Ridley Scott's attempt to ...