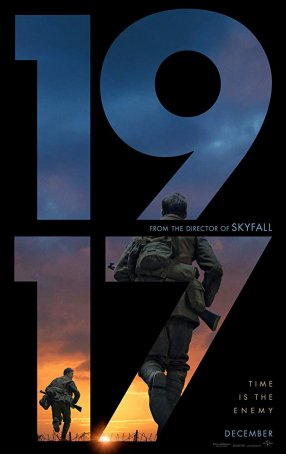 A war movie of uncommon vision - by turns startling, gut-wrenching, exhausting, and satisfying.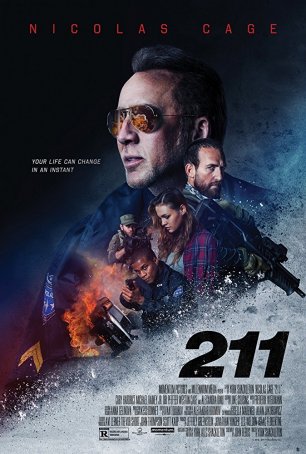 Unappealing and stale, a barely-watchable combination of clichés and irrelevant tangents.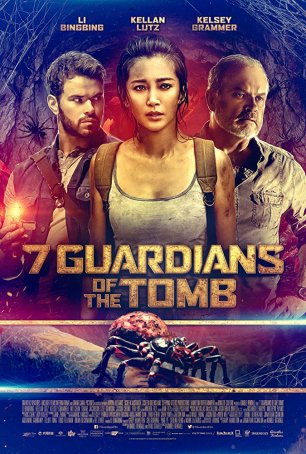 The movie feels like what it is – a moderately low-budget action/adventure outing designed primarily for the Asian market.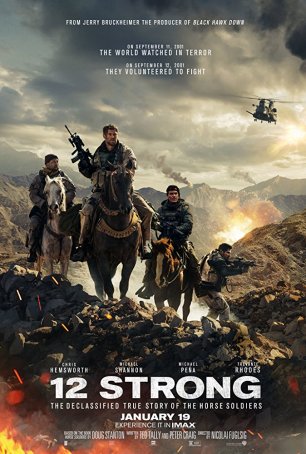 For those who enjoy war films, especially those with an "old fashioned" bent, "12 Strong" offers two solid hours.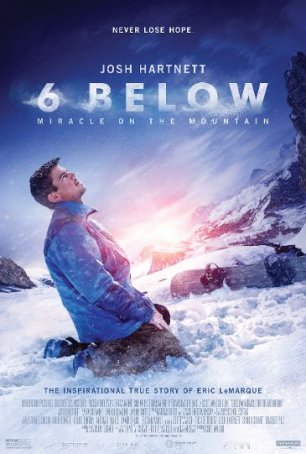 The adventure/survival aspectsare presented with workmanlike efficiency but the secondary story elements are at times cringe-worthy.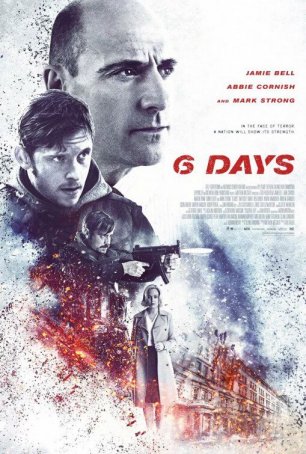 Works not only as a portal into what happened 37 years ago but as an understanding of the difficulties of handling hostage situations.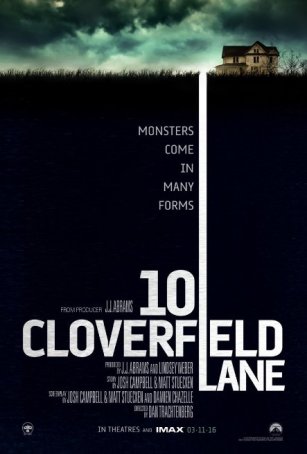 Take away the anti-climactic final act and this is an effective white-knuckle psychological thriller.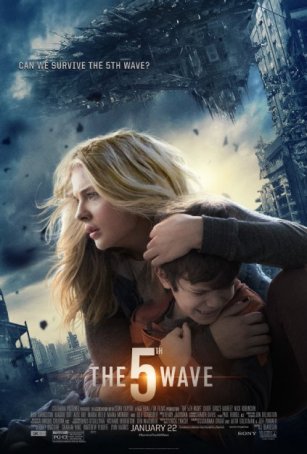 There seems to be little reason to see "The 5th Wave" unless you're a fan of unfinished stories that likely will never be completed.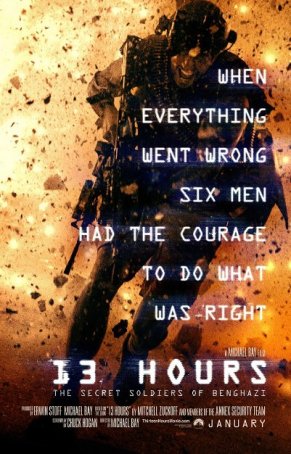 The movie is imperfect and overlong but it's never boring.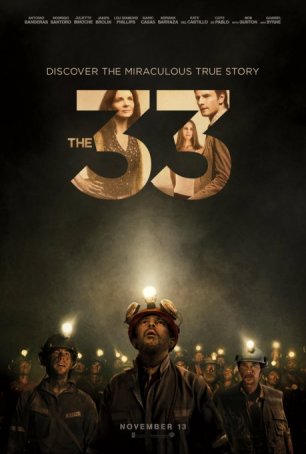 It might be possible to make a gripping film about the 2010 mining disaster but "The 33" isn't it.