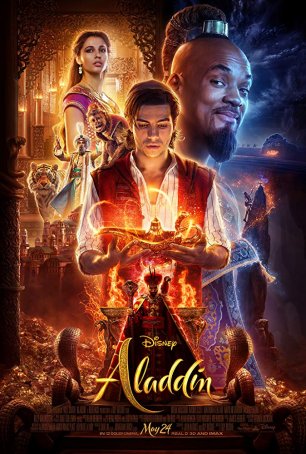 For a movie about magic, that's one element sorely lacking in this retread.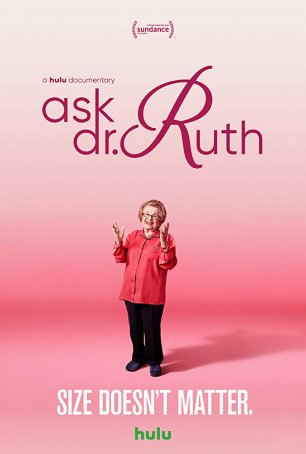 Because the movie never loses its focus and allows Ruth Westheimer's charisma to remain front-and-center, this is an effective and sometimes surprising mini-biography.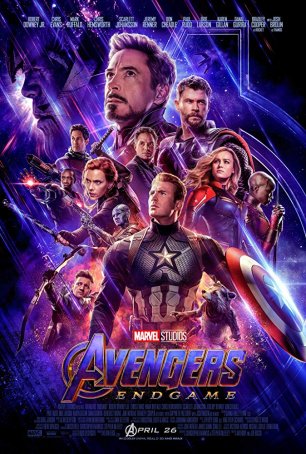 Run Time: 3:01
U.S. Release Date: 2019-04-26
MPAA Rating:
"PG-13" (Violence, Profanity)
Genre:
Action/Adventure
Director:
Joe Russo, Anthony Russo
Cast:
Robert Downey Jr.
,
Jeremy Renner
,
Paul Rudd
,
Brie Larson
,
Bradley Cooper
,
Scarlett Johansson
,
Josh Brolin
,
Karen Gillan
,
Mark Ruffalo
,
Chris Hemsworth
,
Chris Evans
,
Don Cheadle
A worthy conclusion to the Infinity War duology that provides a satisfying end to the First Avengers Era.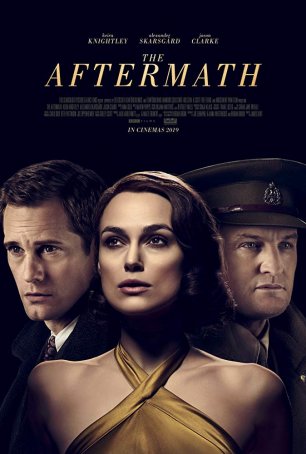 A curiosity for history buffs and those who enjoy middling period piece melodramas.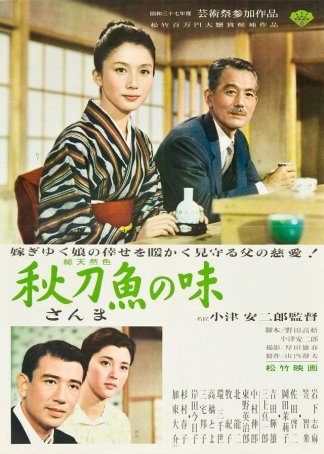 Almost hypnotic in its unhurried and unvarnished study of one middle-aged Japanese man and the way his perspective of life changes, the movie is deserving of the universal praise it has received.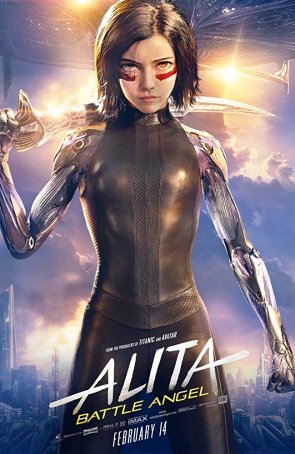 Despite offering a riveting, high-energy origin story, "Alita" lacks a genuine ending and this leaves the narrative frustratingly unfinished.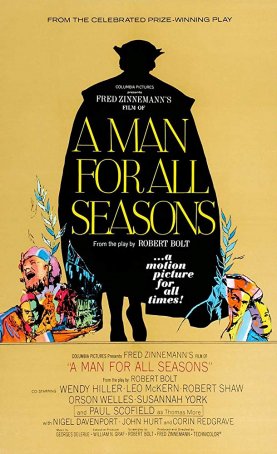 Offers an engaging, if somewhat dry, history lesson leavened with low-key drollness and powerful acting.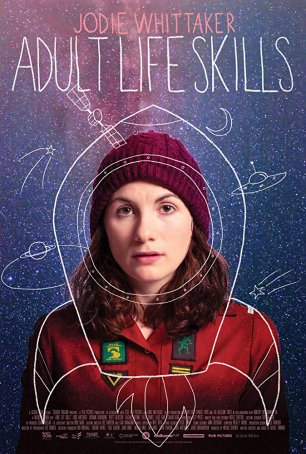 There are times when the movie seems quirky for quirkiness' sake and the lead character comes across as an assemblage of tics and traits.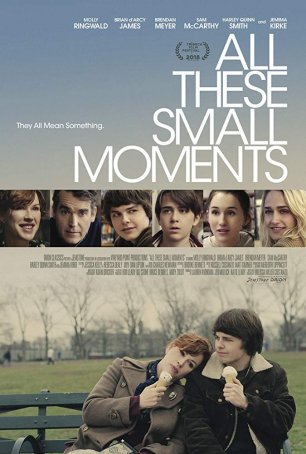 Offers a mix of honesty and artifice - some scenes simmer with truth; others are too obviously the construct of a screenplay.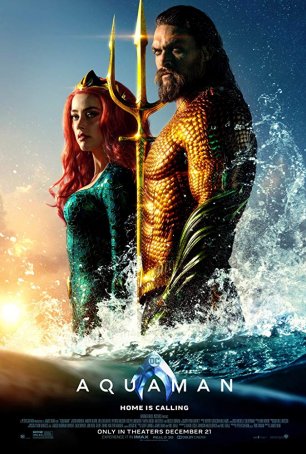 Devoid of complex plotting, comprehensive world-building, and narrative twists, "Aquaman" seems strangely out-of-step with where the genre is going.