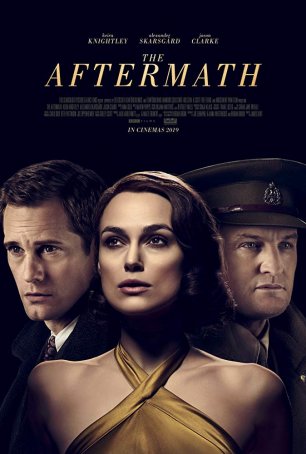 A curiosity for history buffs and those who enjoy middling period piece melodramas.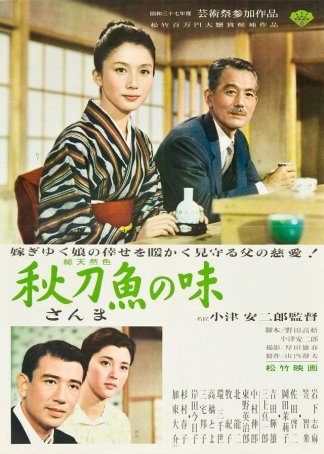 Almost hypnotic in its unhurried and unvarnished study of one middle-aged Japanese man and the way his perspective of life changes, the movie is deserving of the universal praise it has received.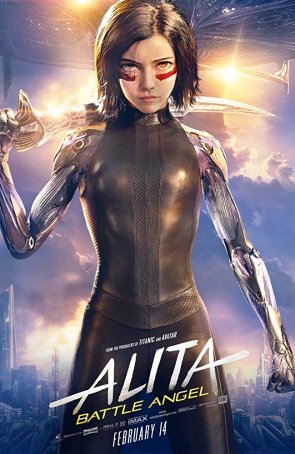 Despite offering a riveting, high-energy origin story, "Alita" lacks a genuine ending and this leaves the narrative frustratingly unfinished.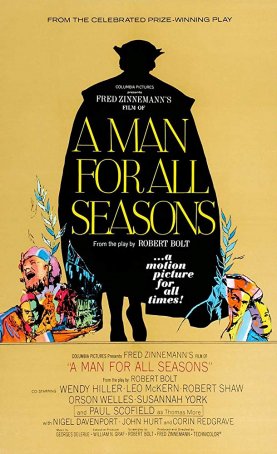 Offers an engaging, if somewhat dry, history lesson leavened with low-key drollness and powerful acting.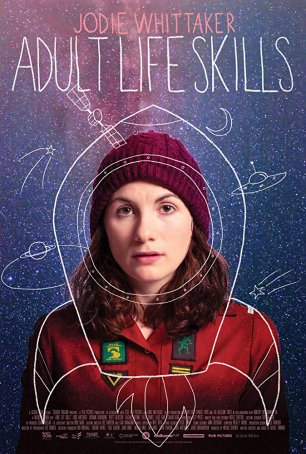 There are times when the movie seems quirky for quirkiness' sake and the lead character comes across as an assemblage of tics and traits.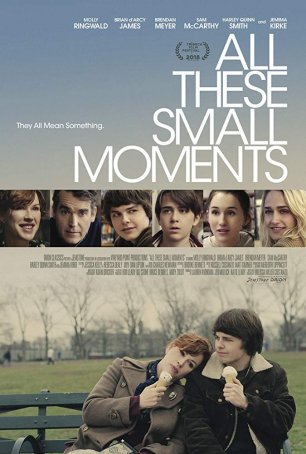 Offers a mix of honesty and artifice - some scenes simmer with truth; others are too obviously the construct of a screenplay.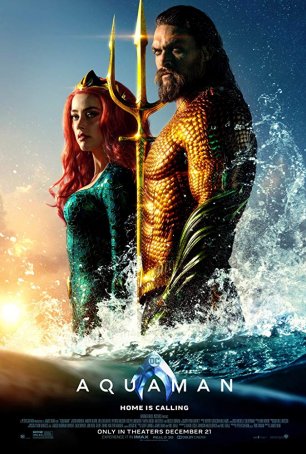 Devoid of complex plotting, comprehensive world-building, and narrative twists, "Aquaman" seems strangely out-of-step with where the genre is going.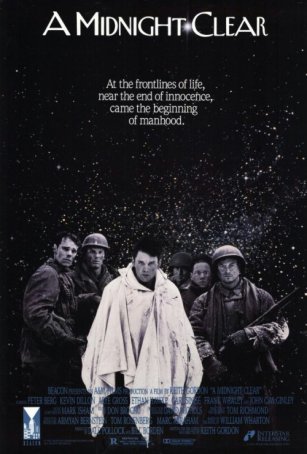 Powerful without being overbearing, emphasizing the nonsensical aspects of war without dragging the viewer into the trenches and burying him/her in mud.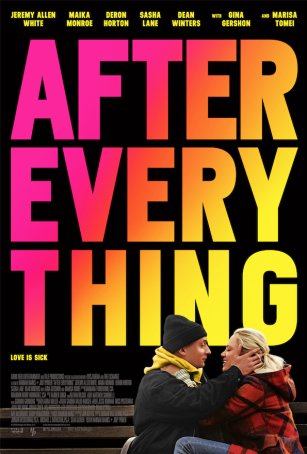 Although this is indeed a romance where one of the participants is stricken with an aggressive form of cancer, it isn't just another "cancer movie."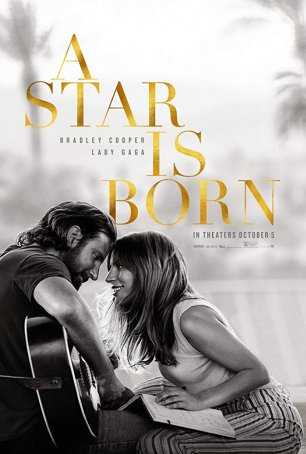 Even the most hard-hearted viewer is likely to have an emotional reaction; this is as much a testimony to the way Cooper tells the tale as to the story itself.