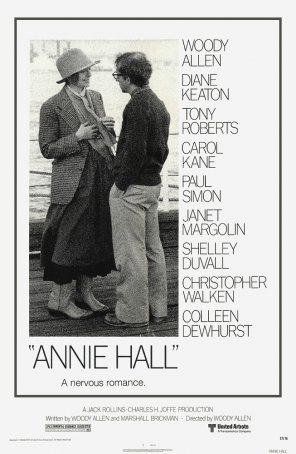 It remains funny (at times uproarious), romantic, honest, and touching – all the kinds of things one wants from a smart rom-com that refuses to be guided by the genre's tropes.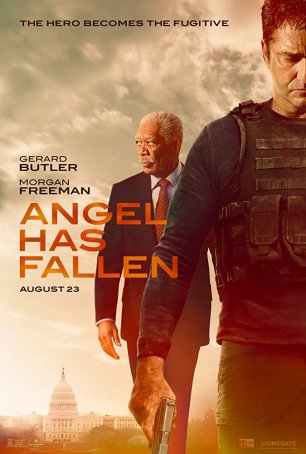 Tumbles into the lamentable category of what happens when a movie is assembled for no reason other than to make money, and when everyone involved is doing it for the paycheck.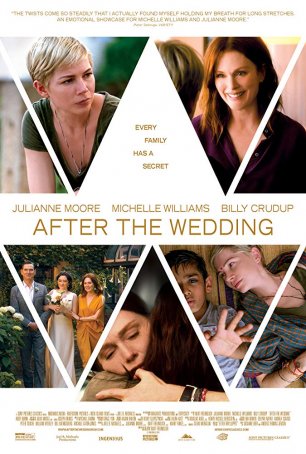 Although competently made and appealing in an exaggerated soap opera-tinged fashion, it fails to make a strong case for its raison d'être.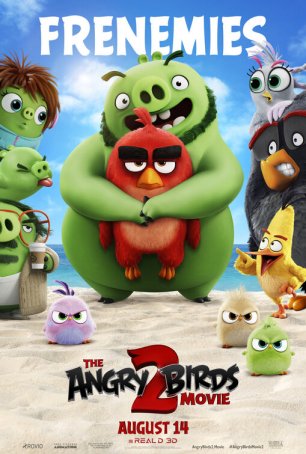 Anyone with an interest would be advised to wait for this to reach smart phones and tablets where it can be viewed in a medium appropriate to its content and ambitions.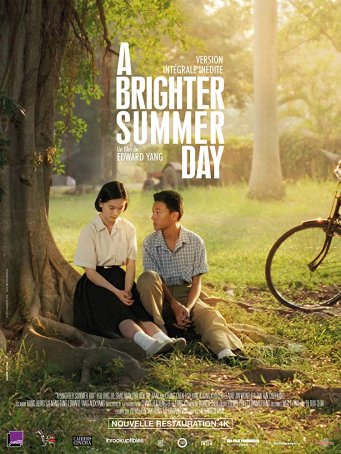 With its sprawling tapestry and mini-series length, Edward Yang's 1991 gangster drama deserves the label of "epic" and warrants comparison to Francis Ford Coppola's "The Godfather."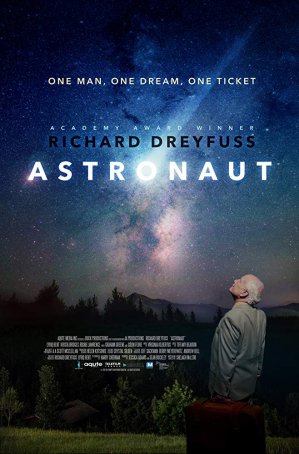 The film's first half is promising but it is let down by the rushed ending and confusing changes in character motivations.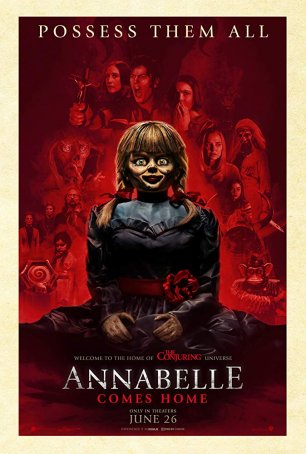 Quickly assembled with little concern for anything more than providing a funhouse experience in exchange for a few bucks.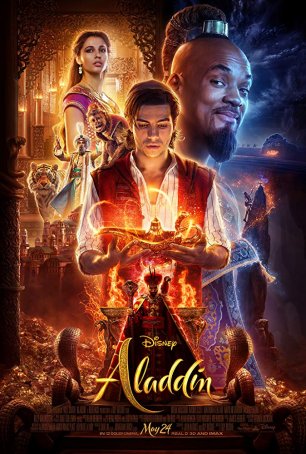 For a movie about magic, that's one element sorely lacking in this retread.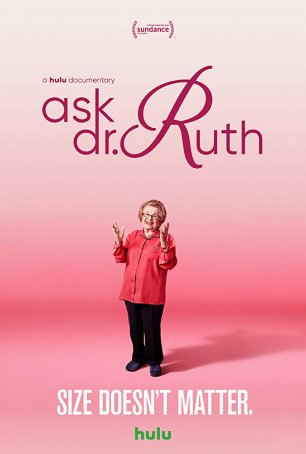 Because the movie never loses its focus and allows Ruth Westheimer's charisma to remain front-and-center, this is an effective and sometimes surprising mini-biography.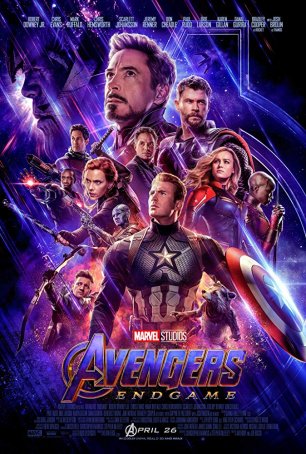 Run Time: 3:01
U.S. Home Release Date: 2019-08-13
MPAA Rating:
"PG-13" (Violence, Profanity)
Genre:
Action/Adventure
Director:
Joe Russo, Anthony Russo
Cast:
Robert Downey Jr.
,
Jeremy Renner
,
Paul Rudd
,
Brie Larson
,
Bradley Cooper
,
Scarlett Johansson
,
Josh Brolin
,
Karen Gillan
,
Mark Ruffalo
,
Chris Hemsworth
,
Chris Evans
,
Don Cheadle
A worthy conclusion to the Infinity War duology that provides a satisfying end to the First Avengers Era.