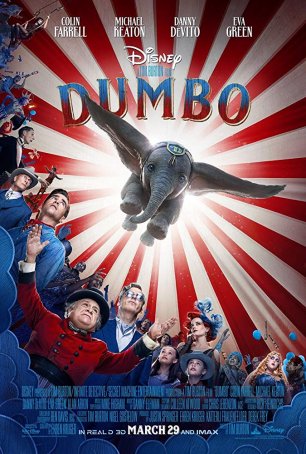 The creative muscles flexed by Burton have allowed this version to exist as more than just a fancy live-action retread.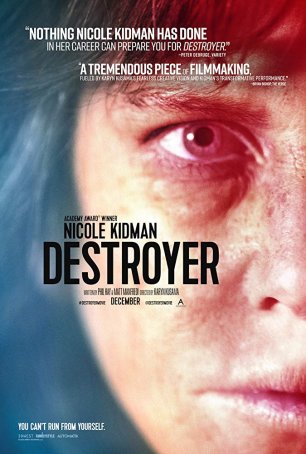 "Destroyer" keeps the tone dark, eschewing anything resembling a traditional crime story and allowing Nicole Kidman's performance to take front stage.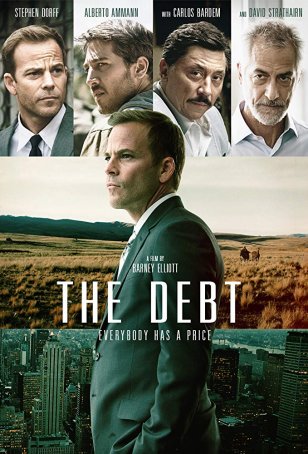 Unfortunately, a worthy message doesn't necessarily equate to a good movie and, in this case, the inequality is evident.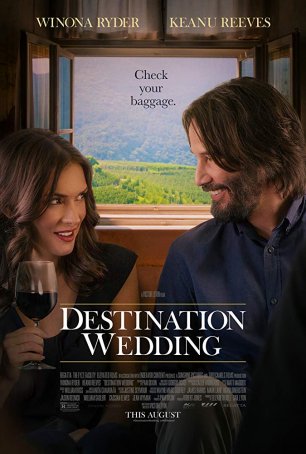 Despite having two inherently likable actors, the characters are so disagreeable that it's difficult to become sympathetic toward their whirlwind affair.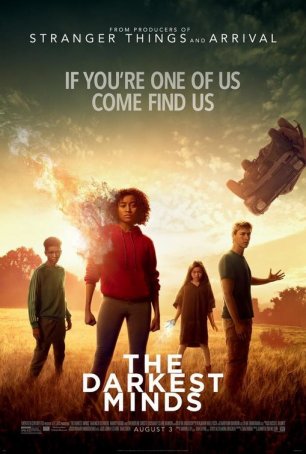 As the credits roll with most of the major plot threads unresolved, the frustration is palpable when one recognizes that there will be no second installment.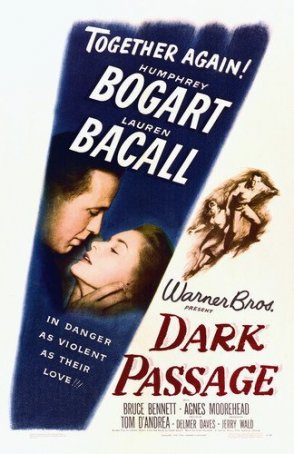 The reason to see "Dark Passage" is Bogie and his #1 leading lady, and they don't disappoint.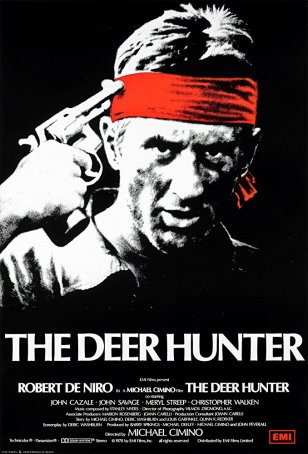 Although it's fair to argue that "The Deer Hunter" contains moments of brilliance, the film as a whole is undone by its length.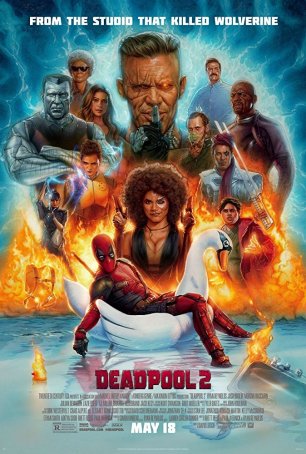 Run Time: 2:00
U.S. Release Date: 2018-05-18
MPAA Rating:
"R" (Violence, Profanity, Sexual Content, Nudity)
Genre:
Action/Comedy
Director:
David Leitch
Cast:
Ryan Reynolds
,
Julian Dennison
,
Stefan Kapicic
,
Karan Soni
,
T.J. Miller
,
Brianna Hildebrand
,
Zazie Beetz
,
Morena Baccarin
,
Josh Brolin
,
Leslie Uggams
Despite lacking the freshness of 2016 feature, the sequel is funny, energetic, and determined not to take itself seriously.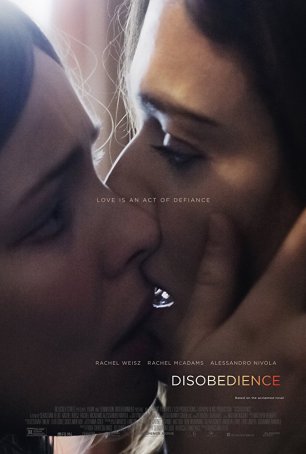 Showing great restraint and refusing to demonize the closed community in which the story transpires, director Sebastian Lelio has tackled the age-old tale of forbidden love and its implications.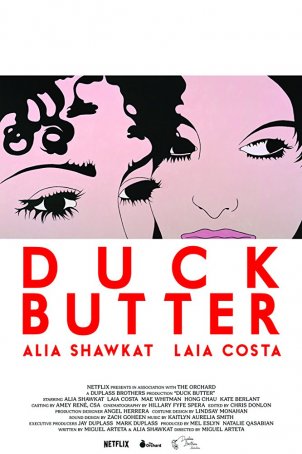 Acting and chemistry aren't enough and the material isn't strong enough to captivate for the full 90 minutes the way it does during the first 30.