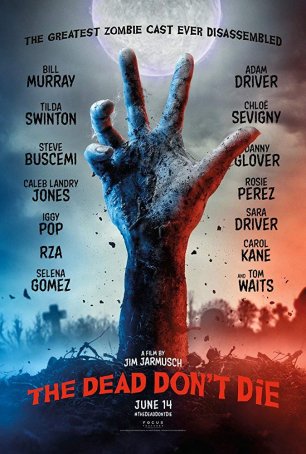 Run Time: 1:43
U.S. Release Date: 2019-06-14
MPAA Rating:
"R" (Violence, Profanity)
Genre:
Horror/Comedy
Director:
Jim Jarmusch
Cast:
Bill Murray
,
Adam Driver
,
Chloë Sevigny
,
Danny Glover
,
Caleb Landry Jones
,
Tilda Swinton
,
Tom Waits
,
Steve Buscemi
,
Austin Butler
,
Selena Gomez
A glimpse of The Zombie Apocalypse according to hipster director Jim Jarmusch and actor Bill Murray (with all that entails).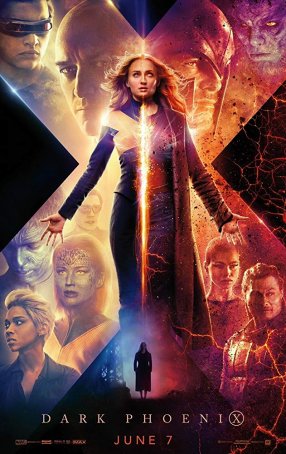 Run Time: 1:53
U.S. Release Date: 2019-06-07
MPAA Rating:
"PG-13" (Violence, Profanity)
Genre:
Action/Adventure
Director:
Simon Kinberg
Cast:
James McAvoy
,
Michael Fassbender
,
Sophie Turner
,
Tye Sheridan
,
Jennifer Lawrence
,
Nicholas Hoult
,
Alexandra Shipp
,
Evan Peters
,
Kodi Smit-McPhee
,
Jessica Chastain
Suffers from a massive narrative condensation that not only mutes the film's emotional impact but creates an erratic tone.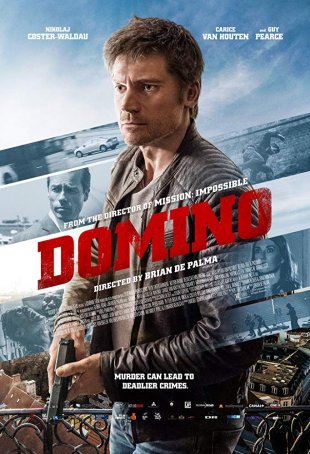 A lackluster, hard-to-swallow police procedural with soap opera-ish subplots and flat characters.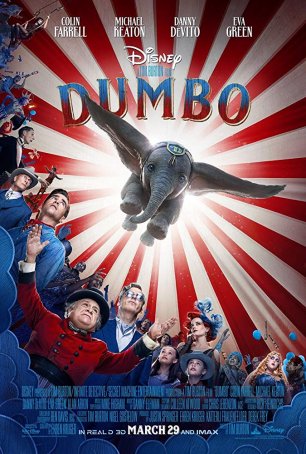 The creative muscles flexed by Burton have allowed this version to exist as more than just a fancy live-action retread.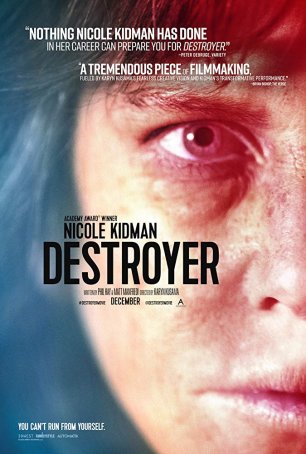 "Destroyer" keeps the tone dark, eschewing anything resembling a traditional crime story and allowing Nicole Kidman's performance to take front stage.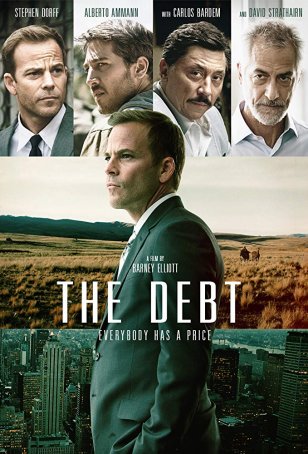 Unfortunately, a worthy message doesn't necessarily equate to a good movie and, in this case, the inequality is evident.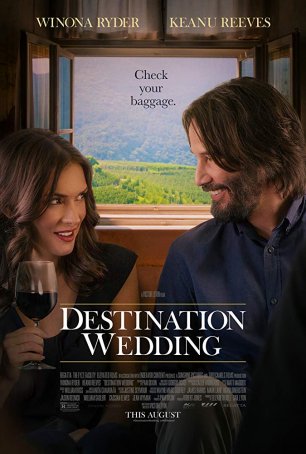 Despite having two inherently likable actors, the characters are so disagreeable that it's difficult to become sympathetic toward their whirlwind affair.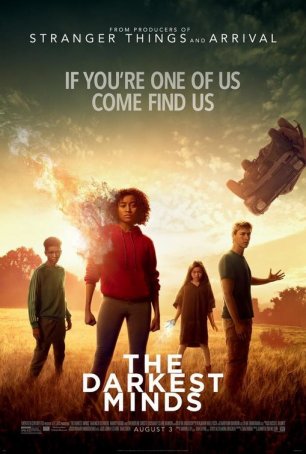 As the credits roll with most of the major plot threads unresolved, the frustration is palpable when one recognizes that there will be no second installment.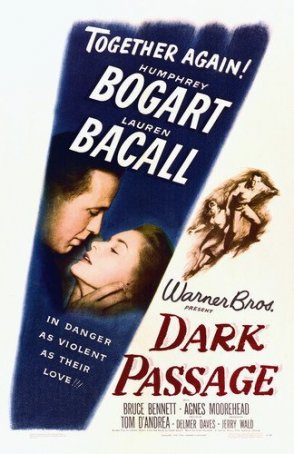 The reason to see "Dark Passage" is Bogie and his #1 leading lady, and they don't disappoint.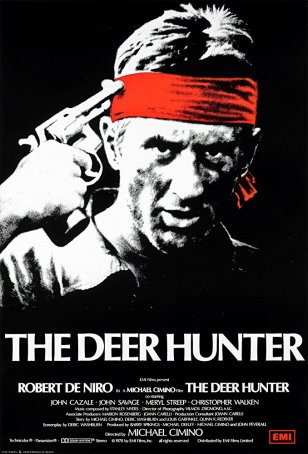 Although it's fair to argue that "The Deer Hunter" contains moments of brilliance, the film as a whole is undone by its length.