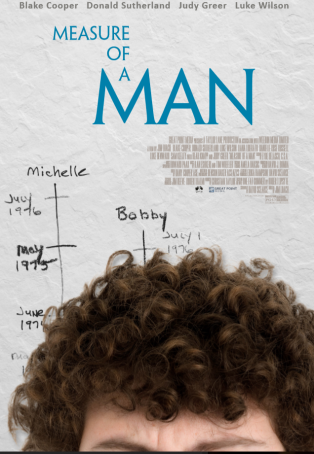 If the most important thing in any coming-of-age story is for the main character to evolve, "Measure of a Man" gets it right.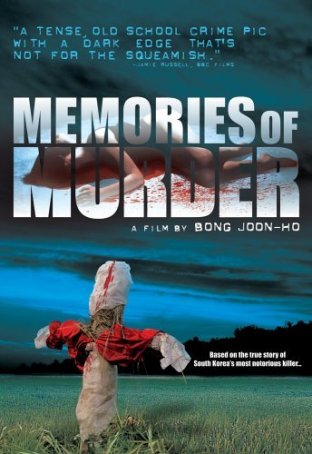 Despite not offering a conventionally pleasing resolution, it is in many ways more satisfying because it deviates from familiar formulas within an often-predictable genre.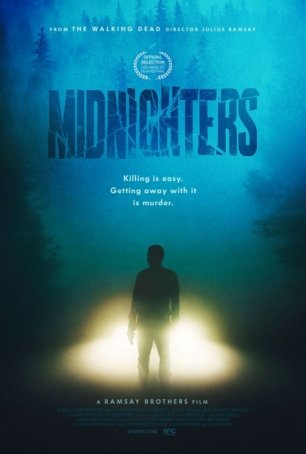 The movie works as a tightly-plotted excursion into the terror that evolves when circumstances prod normal people to commit ugly acts.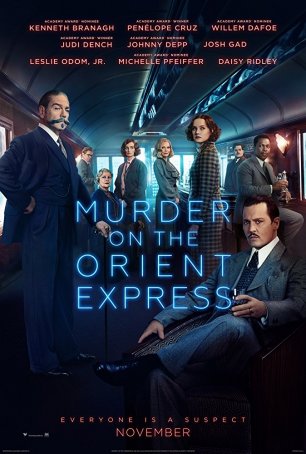 Run Time: 1:54
U.S. Release Date: 2017-11-10
MPAA Rating:
"PG-13" (Violence)
Genre:
Mystery/Thriller
Director:
Kenneth Branagh
Cast:
Kenneth Branagh
,
Judi Dench
,
Derek Jacobi
,
Johnny Depp
,
Penelope Cruz
,
Willem Dafoe
,
Josh Gad
,
Leslie Odom Jr.
,
Daisy Ridley
,
Olivia Colman
,
Marwan Kenzari
Branagh's workmanlike interpretation will be met with different reactions from those who are familiar with the ending and those who aren't.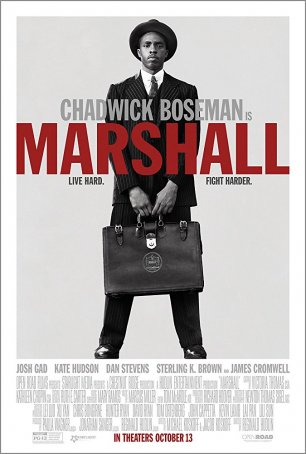 By limiting the film's time frame, we get a distinct snapshot of the main character and the setting that resulted in his becoming historically important.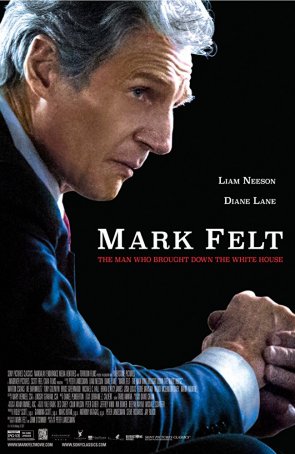 Although not the definitive Watergate movie, it illustrates an aspect that has not been given ample attention by filmmakers.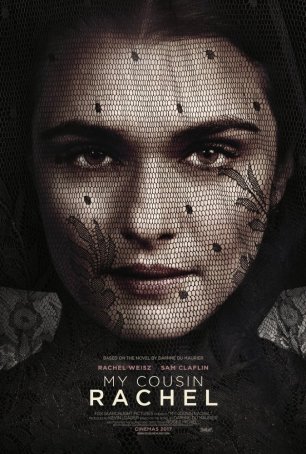 A study in perception and perspective, a story that features a firm resolution while leaving its most compelling questions unanswered.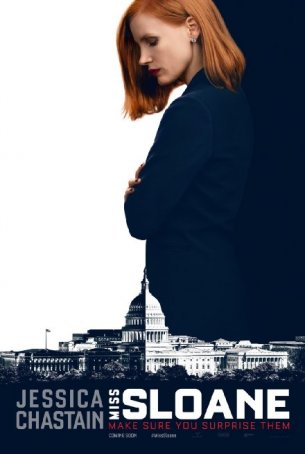 As a dramatic thriller, it does what it needs to do to keep the audience involved and interested.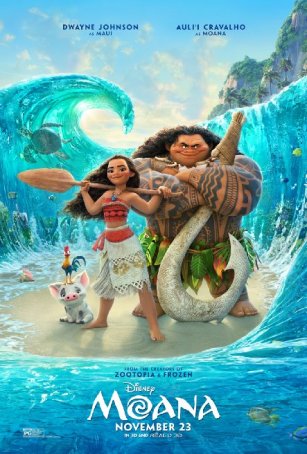 If "Moana" seems like a throwback to the animated Disney films of the late 1980s and early 1990s, it's not a coincidence.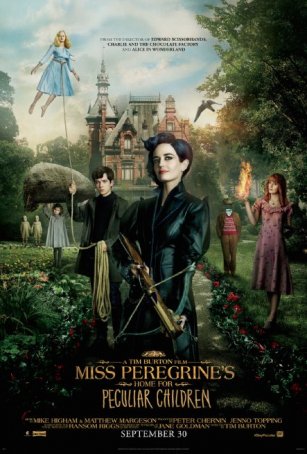 Run Time: 2:07
U.S. Release Date: 2016-09-30
MPAA Rating:
"PG-13" (Disturbing Images, Violence, Profanity)
Genre:
Fantasy/Adventure
Director:
Tim Burton
Cast:
Asa Butterfield
,
Ella Purnell
,
Eva Green
,
Samuel L. Jackson
,
Judi Dench
,
Chris O'Dowd
,
Terence Stamp
,
Finlay MacMillan
,
Lauren McCrostie
A fresh and engaging storybook adventure that should appeal to viewers both inside and out of the core demographic.