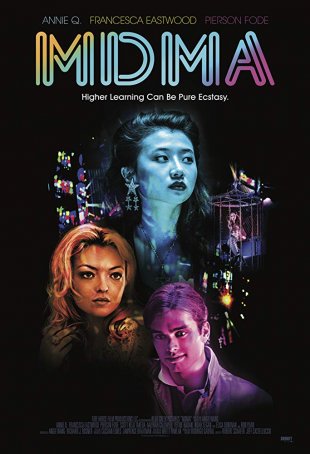 Although "MDMA" goes to some dark places and features its share of ugly scenes, it's ultimately a story of hope and redemption.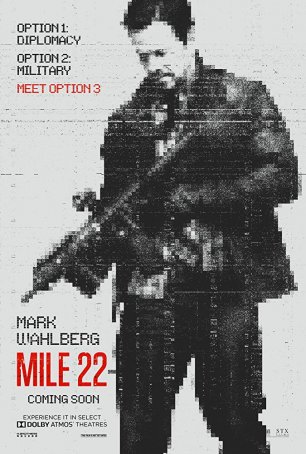 Delivers precisely what's expected from a violent, escapist action film and does so with brevity and shock power.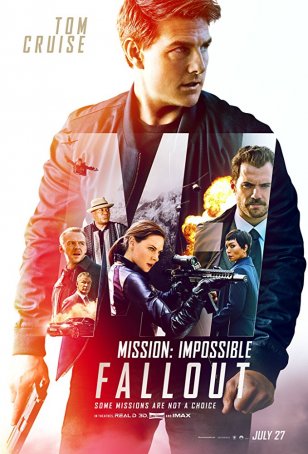 Run Time: 2:27
U.S. Release Date: 2018-07-27
MPAA Rating:
"PG-13" (Violence, Profanity)
Genre:
Action/Thriller
Director:
Christopher McQuarrie
Cast:
Tom Cruise
,
Wes Bentley
,
Michelle Monaghan
,
Vanessa Kirby
,
Angela Bassett
,
Sean Harris
,
Rebecca Ferguson
,
Simon Pegg
,
Ving Rhames
,
Henry Cavill
,
Alec Baldwin
Proves that this kind of adrenaline-fueled spy thriller isn't dead – it just needs a strong leading man and an accomplished director.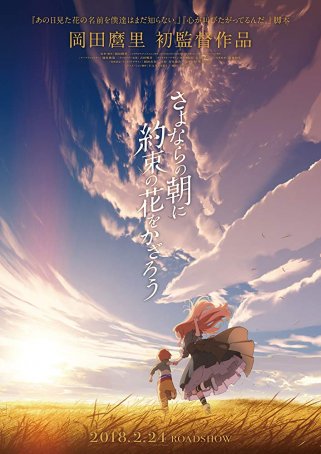 Despite the fantasy setting and aesthetic, it's a human tale about relatable characters with real emotions.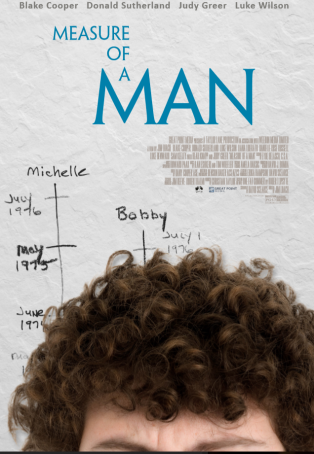 If the most important thing in any coming-of-age story is for the main character to evolve, "Measure of a Man" gets it right.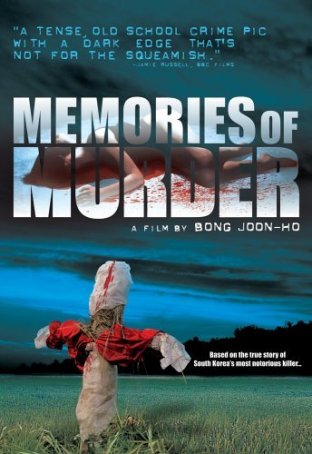 Despite not offering a conventionally pleasing resolution, it is in many ways more satisfying because it deviates from familiar formulas within an often-predictable genre.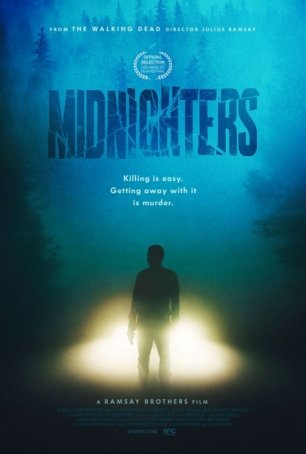 The movie works as a tightly-plotted excursion into the terror that evolves when circumstances prod normal people to commit ugly acts.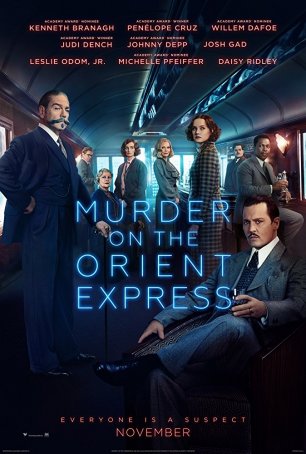 Run Time: 1:54
U.S. Release Date: 2017-11-10
MPAA Rating:
"PG-13" (Violence)
Genre:
Mystery/Thriller
Director:
Kenneth Branagh
Cast:
Kenneth Branagh
,
Judi Dench
,
Derek Jacobi
,
Johnny Depp
,
Penelope Cruz
,
Willem Dafoe
,
Josh Gad
,
Leslie Odom Jr.
,
Daisy Ridley
,
Olivia Colman
,
Marwan Kenzari
Branagh's workmanlike interpretation will be met with different reactions from those who are familiar with the ending and those who aren't.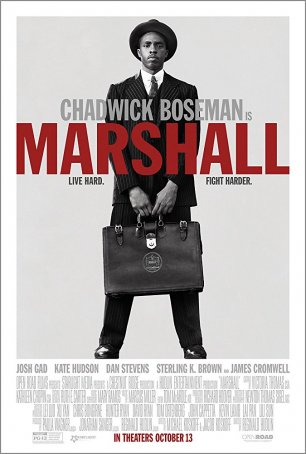 By limiting the film's time frame, we get a distinct snapshot of the main character and the setting that resulted in his becoming historically important.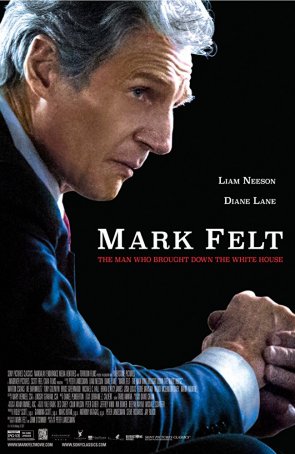 Although not the definitive Watergate movie, it illustrates an aspect that has not been given ample attention by filmmakers.