Search for 'Chris'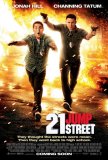 The television series 21 Jump Street, like many ...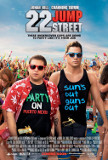 There are times when 22 Jump Street is borderline ...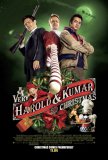 Making an entertaining Christmas movie - at least ...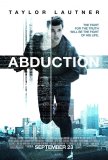 Perhaps the only way to approach Abduction that ... Talk about an unenviable task... Universal ...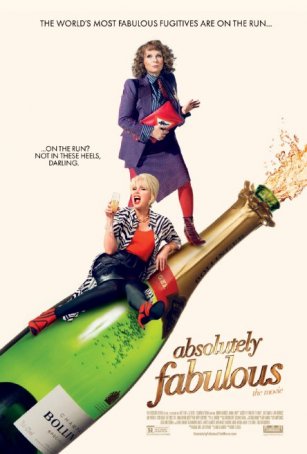 As funny as the material sometimes is, the flimsy narrative encounters difficulties trying to sustain a 90 minute motion picture.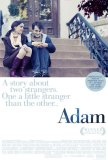 Under the best of circumstances, a relationship ...