Search for 'Dave' It is said there's nothing new under the sun, but ...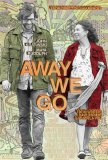 It may be fair to consider Away We Go as Sam ...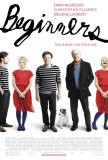 Beginners comes as close to presenting a first ...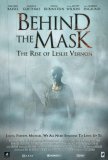 Behind the Mask: The Rise of Leslie Vernon may be ...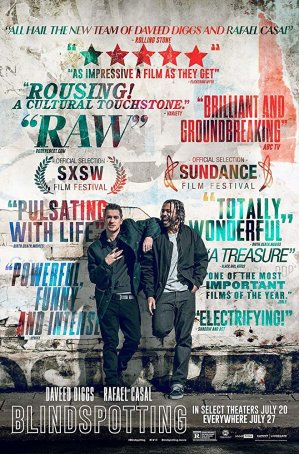 A compelling film with much to say about subjects like gentrification and race – things it approaches with a mix of wit and seriousness.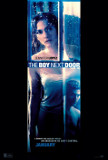 Note: If anyone cares, there's a reference in the ...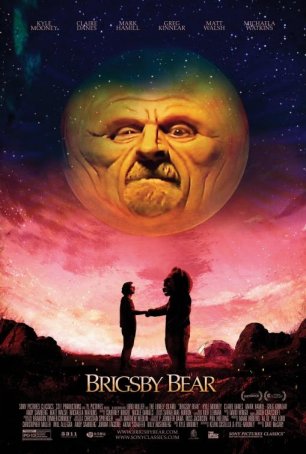 Weird without being off-putting and offers a different kind of experience than most films.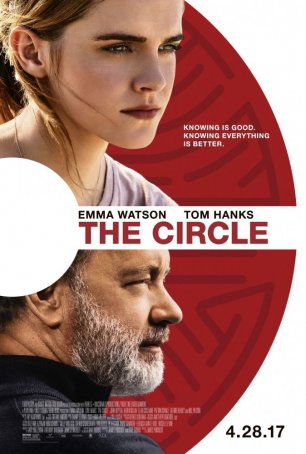 Has difficulty wedding its collage of ideas with a compelling narrative.