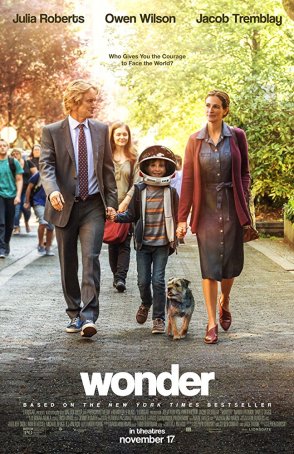 From its imagination-tinged opening to its Kumbaya ending, "Wonder" never forgets that its mission is to provide a non-threatening, warm-and-fuzzy experience.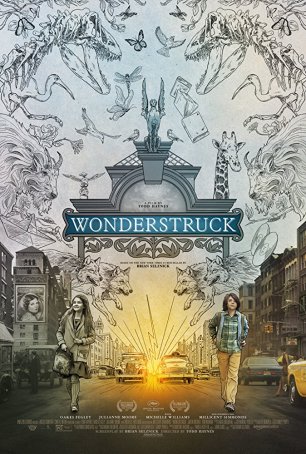 An evocative movie with a vaguely disappointing narrative that doesn't justify the patience viewers must exhibit.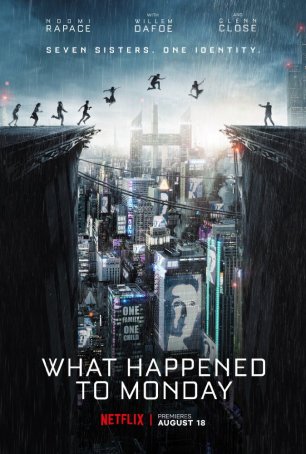 The disappointment of what this movie could have been dogs it as it navigates safe, predictable roads to a preordained conclusion.