Search for 'Jack' The 40 Year Old Virgin is proof that motion ... 50 First Dates offers viewers a kinder, gentler ...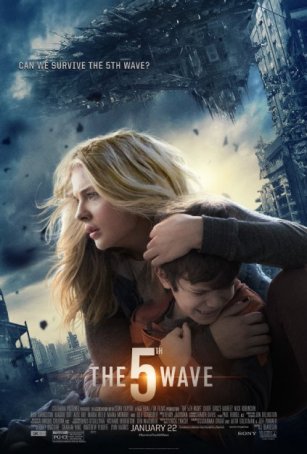 There seems to be little reason to see "The 5th Wave" unless you're a fan of unfinished stories that likely will never be completed.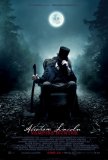 Nearly 150 years after his assassination, Abraham ... In 1997 movies, the White House is under siege, ... Certain ideas are excellent material for short ...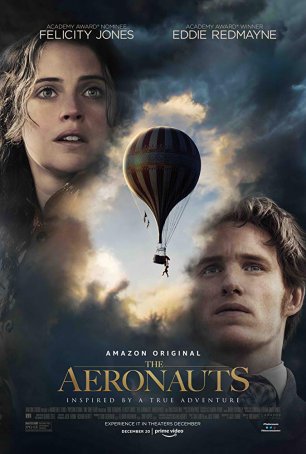 There are flashes of the existentialism captured by Alfonso Cuaron in "Gravity," although the 2013 film was superior to this one.