Movies starring Al Pacino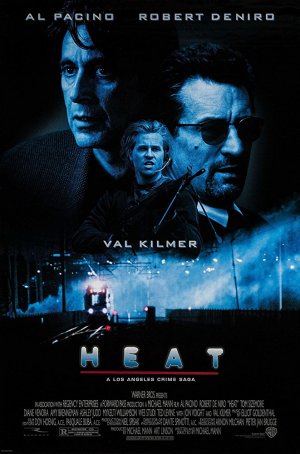 Heat
Here's a link to my original review of Heat, published in December 1995.At the time of its 1995 release, Heat was heralded primarily as offering the first on-screen pairing of legends Al Pacino and Robert De Niro. Although the two had shared t... Heat
Pacino meets De Niro. It has the sound of a classic screen moment. These actors - two of the best in the business for more than twenty-five years - have previously appeared in the same picture only once (The Godfather II), but, due to the split-t... Insider, The
It has been four years since the events depicted in Michael Mann's The Insider occurred. Actually, to be precise, it has been four years since some of them occurred. In the interests of drama, a certain amount of "fictionalization" has taken plac...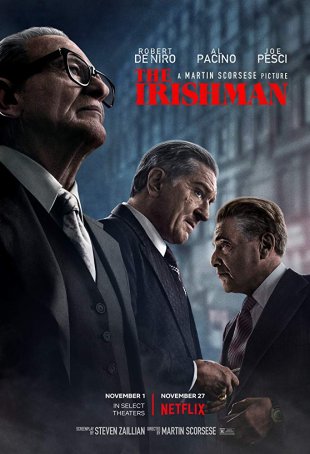 Irishman, The
With the freedom offered to him by Netflix, Martin Scorsese has crafted a narratively complex, visually arresting account of mob hitman Frank Sheeran (Robert De Niro) and, in the process, reunited with some old friends and brought new ones to ... Ocean's Thirteen
I may be in the minority, but I don't consider Ocean's Twelve to be the dog that some critics have labeled it. Sure, it's a little self-indulgent, but it's a genial caper drama that allows us to spend some time in the company of the survivors of t...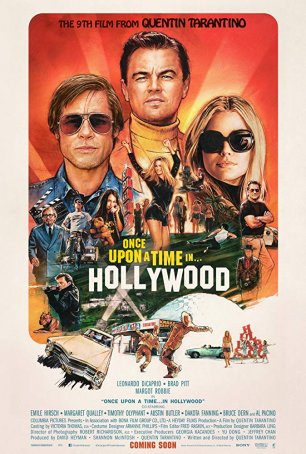 Once Upon a Time in Hollywood
Once Upon a Time in Hollywood, the "ninth film from Quentin Tarantino," might be too long and a little self-indulgent. But it's also chock-full of brilliant moments, great performances, and a sense of '60s Hollywood infused with a mix ...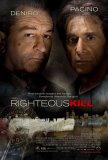 Righteous Kill
Righteous Kill is the third movie in which screen icons Robert De Niro and Al Pacino both appear, but only the second in which they share screen time. 13 years ago, Michael Mann scored a coup by filming the first scene with these two sitting oppos...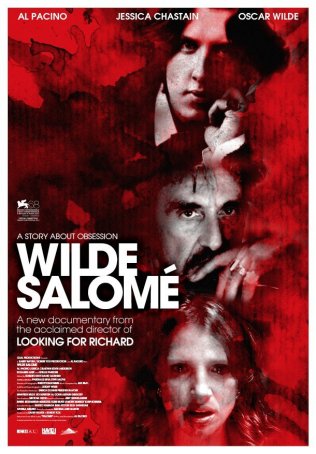 Salome/Wilde Salome
Wilde Salome and its companion piece, Salome, may rightfully be considered Al Pacino's "lost film". Although made more than a decade ago in 2006, the movie wasn't fully edited and ready for showing until 2011. Despite making some fest...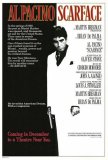 Scarface
Upon its initial release, Scarface was savaged by many critics and suffered from tepid box office performance. Opened at the height of Oscar season with awards aspirations, it was shut out by the Academy - although it did receive three Golden Glob... Scent of a Woman
Scent of a Woman is about Charles Simms (Chris O'Donnell), a Boston prep school senior, and the Thanksgiving weekend he spends working as the aide and companion of Lt. Colonel Frank Slade (Al Pacino), an embittered, lonely, blind veteran. The job,...