Movies starring Christine Baranski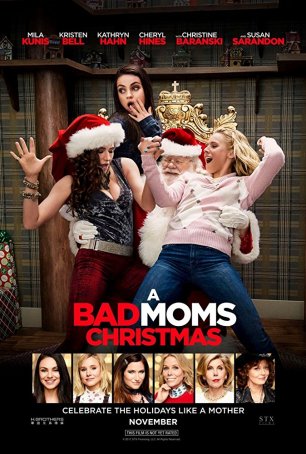 Bad Moms Christmas, A
A Bad Moms Christmas is one of those plot-by-numbers sit-com movies that tries hard (perhaps too hard) to reproduce the elements that made the earlier film successful. As such, it never strays far from its safe place and, although it offers oc... Birdcage, The
Mike Nichols, the director of such well-received films as The Graduate and Working Girl, has taken the outrageous 1978 French farce, La Cage aux Folles, and, by tweaking, updating, and Americanizing it, come up with a huge winner. The Birdcage, as...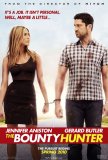 Bounty Hunter, The
Is The Bounty Hunter a romance with elements of comedy and action? Is it a comedy action film with a side dish of romance? Or is it a romantic comedy with action inserted in place of the usual "romantic complications?" Whatever the case, it hardl... Cruel Intentions
Three things made Dangerous Liaisons, the 1988 Stephen Frears/Christopher Hampton collaboration, one of the best films of the decade: tremendous dialogue, an intriguing and Machiavellian plot, and top-notch performances (excepting Keanu Reeves). ... How the Grinch Stole Christmas
For more than three decades, How the Grinch Stole Christmas has been a holiday season television staple. The 22-minute cartoon, based on the book by Dr. Seuss and narrated by Boris Karloff, has enchanted multiple generations of children (not to me...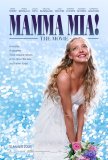 Mamma Mia!
Mamma Mia! delivers exactly what one can reasonably expect from it. It's a faithful adaptation of the stage play of the same name but, more importantly, it's a repository for ABBA songs - nearly two dozen in total. Considering that the average ru...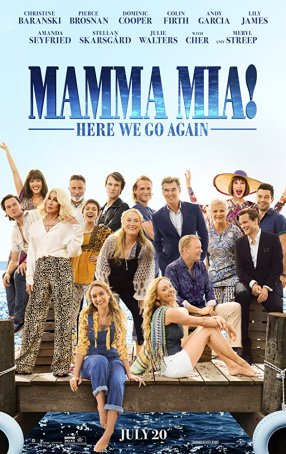 Mamma Mia: Here We Go Again
Even recognizing that it's among the most unnecessary sequels ever made and that it exists purely because of how much money the original Mamma Mia made ($144M domestic, $610M worldwide), it's difficult to hate Mamma Mia: Here We Go Again. I... Welcome to Mooseport
What might have been… Those four words tell the sad story of too many films, and Welcome to Mooseport is one of them. It starts out with a terrific premise, ripe with the potential for the kind of political satire we haven't seen on the big scr...