Movies starring Frances Fisher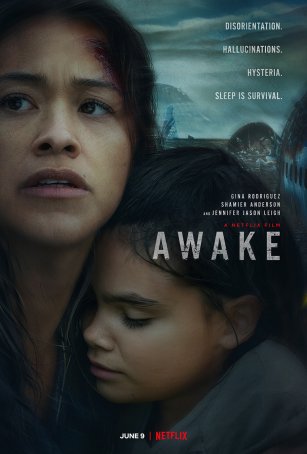 Awake
Awake does too little with its Twilight Zone-inspired premise. After racing through the introductory segments, Mark Raso's feature turns into a dystopian road movie (not unlike Greenland) with the characters traveling to reach a potential ha...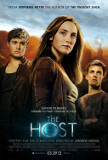 Host, The
Sometimes with a movie like The Host, it's tough to determine whether the fatal flaws lie in the source material or the adaptation. Considering that the author of the source material is Stephenie Meyer, who singlehandedly defanged vampires and decl... House of Sand and Fog
What happens when the so-called American Dream - a life of financial independence and home ownership - turns into the American Nightmare? For some, a house is just a place to stop and rest at night. For others, it's an investment - a means to bui...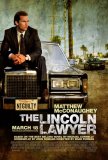 Lincoln Lawyer, The
SPOILER ALERT: This review reveals a key plot element. Although the movie discloses it within the first 40 minutes, there are those who may not want to know about it. Anyone in that category is cautioned not to read past the second paragraph unti... Titanic
Short of climbing aboard a time capsule and peeling back eight and one-half decades, James Cameron's magnificent Titanic is the closest any of us will get to walking the decks of the doomed ocean liner. Meticulous in detail, yet vast in scope ... Unforgiven
Clint Eastwood's reputation as a Hollywood icon was founded on two roles: The Man with No Name, who starred in three of Sergio Leone's "Spaghetti Westerns" (A Fistful of Dollars, For a Few Dollars More, The Good The Bad and the Ugly), and "Dirty" H...