Movies starring Mamo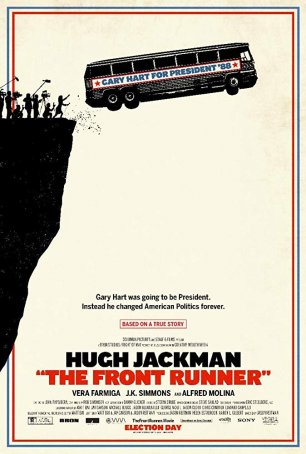 Front Runner, The
The Front Runner attempts – and partly achieves – two goals: to provide a chronicle of events leading to the downfall of one-time Presidential candidate Gary Hart and go illustrate the power of the press to do harm. While there have been n...
Mutiny on the Bounty
It's a testimony to the enduring popularity of the story of Mutiny on the Bounty that it has been represented cinematically five times. In addition to the Oscar-winning 1935 production, which is arguably the best of the bunch, there are four other...
My Neighbor Totoro
What is it about Hayao Miyazaki's My Neighbor Totoro that makes it such a pleasant, immersive experience? Unlike just about any other animated film (including the other titles in Miyazaki's impressive oeuvre), My Neighbor Totoro contents i...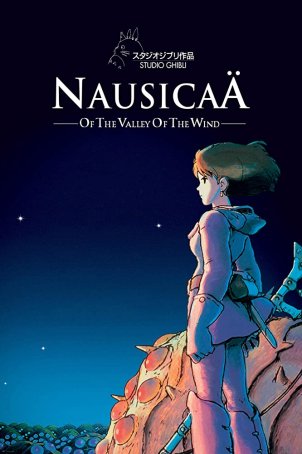 Nausicaa of the Valley of the Wind
Nausicaa of the Valley of the Wind, the first theatrical collaboration of Japanese animation icons Hayao Miyazaki (directing his second feature film) and Isao Takahata, led directly to the formation of Studio Ghibli, which was founded only a l...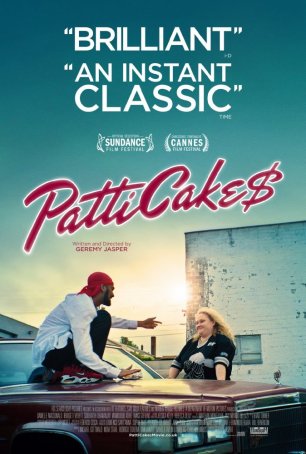 Patti Cake$
Since 1976, many rags-to-riches films have commonly been described as "Rocky with x", where "x" represents the competition-related subject of the film (e.g., "baseball", "karate", "singing"). Few, however, have matched Rock...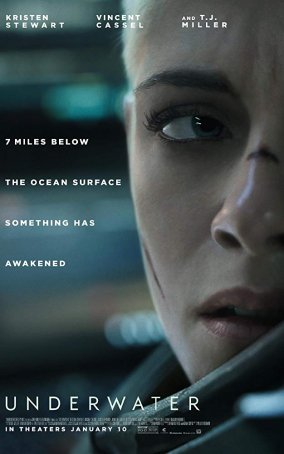 Underwater
Underwater is all adrenaline and claustrophobia – a 95-minute non-stop excursion to the bottom of the sea where human beings are aliens and monstrous creatures haunt the depths. Director William Eubank (The Signal) understands that for a mov...