Movies starring Monica Bellucci Passion of the Christ, The
There are so many ancillary issues surrounding the release of Mel Gibson's The Passion of the Christ (née The Passion) that they threaten to dwarf the 127-minute movie that lies at the maelstrom's epicenter. (The controversy, whether real, concoc... Irreversible
Since one of the duties of a film critic is to provide readers with enough ammunition for them to make an informed decision about whether a movie is likely to match their tastes, I must begin with a stern warning. Irreversible is the kind of film ... Matrix Reloaded, The
Non-demanding fans of the original The Matrix will likely be enthralled by the second installment in the series. More demanding aficionados will likely have a few reservations, some of which will not be addressed until the release of the third fea... Brotherhood of the Wolf
In this country, French movies are mostly known for being artistic and airy (or, to put it less kindly, serious and stodgy). And, while many French directors would probably agree that this is their aim (being artistic and airy, not serious and sto... Malena
Malena, the latest film from Italian director Giuseppe Tornatore, is a curious mix of whimsy and tragedy. Tornatore's blending of the divergent tones is not entirely successful - there are several jarring moments - but, on the whole, Malena works ...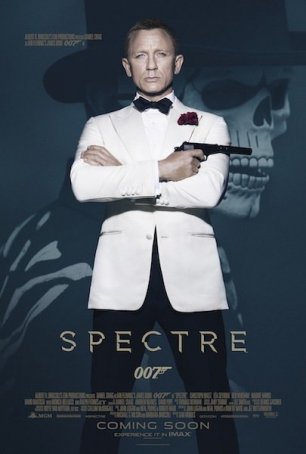 Spectre
Warning: Oblique spoilers. An "average" James Bond movie can be described using three words: "satisfying but flawed." To the extent that's true, Spectre fills the mold. Overplotted and at least 20 minutes too long, t...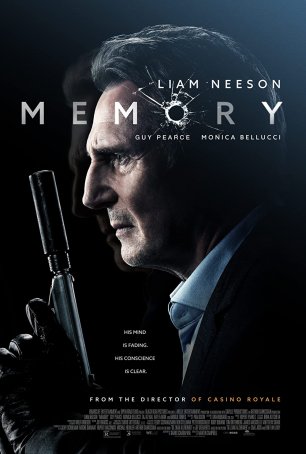 Memory
Sitting down to watch Memory, I was prepared for yet another Liam Neeson-As-Righteous-Avenger movie (the kind of thing that has inexplicably become his bread-and-butter since the success of Taken). Much to my surprise, however, Neeson and director... Matrix Revolutions, The
The Matrix Revolutions represents a disappointing way for the science fiction trilogy to bow out. Overlong and underwhelming, The Matrix Revolutions reinforces the thinking that it's a rare movie series in which the final chapter is the stronges... Shoot 'Em Up
Ever since people saw him in a tuxedo in Croupier, Clive Owen was considered the likely successor to Pierce Brosnan as James Bond. It remains unclear whether the producers passed over Owen in favor of the lesser known Daniel Craig or whether (as s...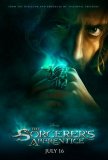 Sorcerer's Apprentice, The
Perhaps it takes a movie like The Sorcerer's Apprentice to make one appreciate the level of creativity evident in the Harry Potter series. Distilled to their bare essences, both stories are remarkably similar: a modern-day kid discovers he has mag...