Movies starring Timothy Hutton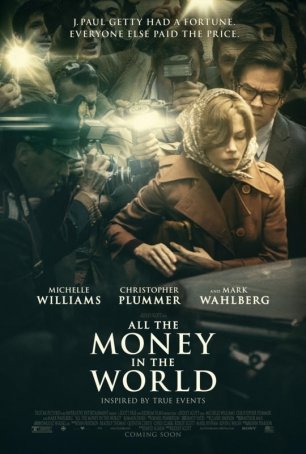 All the Money in the World
In Ridley Scott's All the Money in the World, Christopher Plummer's performance is by far the best thing and the scenes in which he appears are the most compelling. The irony of those statements is evident since Plummer wasn't in the ori...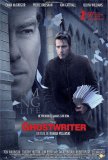 Ghost Writer, The
The Ghost Writer is a reminder that, regardless of his real-life problems, Roman Polanski can still craft compelling thrillers. This isn't Chinatown, but it doesn't need to be. Based on the novel The Ghost by Robert Harris, it's a fictional tale ...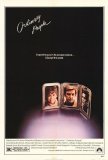 Ordinary People
The passage of time often impacts how films are viewed. Some, like Citizen Kane, evolve from being modest successes into masterpieces. Others, like Robert Redford's Ordinary People, do not fare as well. Lauded by critics and the Academy alike, O... Q&A
Q & A is testimony to the validity of the old adage: a good story, when well told, can never be told too many times. With this movie, director Sidney Lumet doesn't bring anything radical to the screen. The premise - a decorated cop discovered to ...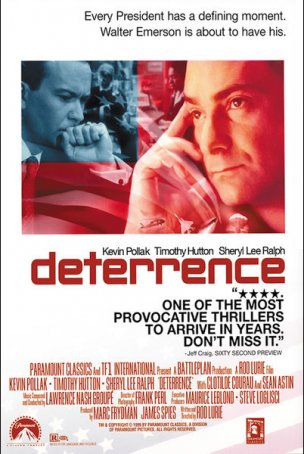 Deterrence
There's a lot going on in Deterrence, the directorial debut of journalist-turned-filmmaker Rod Lurie. Presidential election politics. An international crisis. The threat of nuclear war. All that, plus a blizzard that keeps the President trappe... Last Mimzy, The
New Line honcho Bob Shaye has been in the news a lot recently, primarily because of an increasingly acrimonious feud with Peter Jackson over profits from The Lord of the Rings. With The Last Mimzy, Shaye steps back into the director's chair for th... Off the Black
Off the Black trudges through painfully familiar material - the older man/younger boy pseudo father/son relationship - with little regard for the fact that any seasoned movie-goer will immediately sense where the film is headed. The story's lack o...