Movies with cinematographer Alex Thomson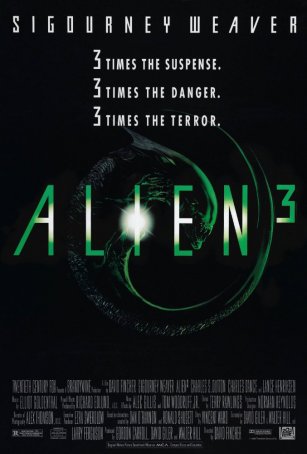 Alien 3
Way to go Fox. Way to kill off a franchise where the first two installments were among the best around. Sadly, as bad as Alien 3 is – and it's really bad – it's only the beginning of a process. Few films that began with episodes as grea... Cliffhanger
Gabe Walker (Sylvester Stallone) is a member of a mountain climbing rescue team. When one of his operations goes wrong and the girlfriend of his best friend, Hal Tucker (Michael Rooker), is killed, Gabe blames himself and leaves. Eight months lat...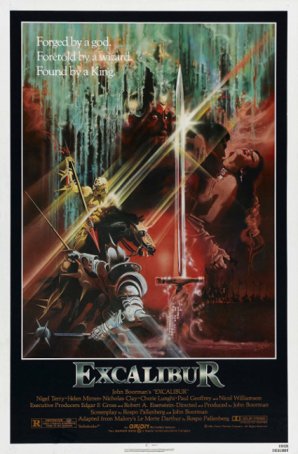 Excalibur
Over the years, there have been countless cinematic tellings and re-tellings of the Arthurian mythos, ranging from the sublime (Robert Bresson's Lancelot of the Lake) to the ridiculous (by intent: Monty Python and the Holy Grail). There have been...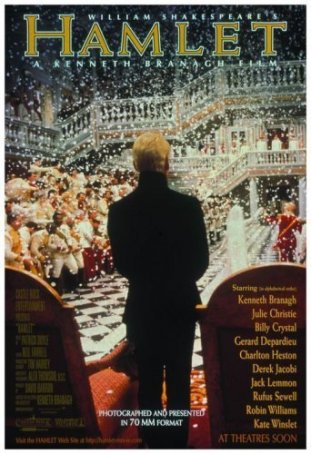 Hamlet
"Presenting the play uncut has allowed the characters to reveal even more, and we discover extra details about them which are usually lost on stage. The political situation becomes clearer, and Hamlet is revealed as a knowledgeable man of the thea...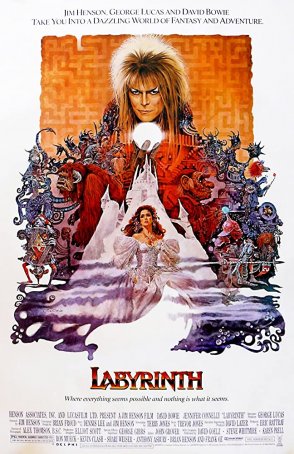 Labyrinth
Fantasy in the 1980s had a "cutesy" problem. Setting aside the deliciously bloody Schwarzenegger Conan the Barbarian, the field was littered with productions steeped in the belief that fantasy=children's fare. Whether it was Disney's b... Love's Labour's Lost
Love's Labour's Lost has always been regarded as one of the most enigmatic of Shakespeare's plays. In modern times, it is almost never performed, and, unlike the text of the Bard's major works, it fails to come alive on the printed page. In an in... Scarlet Letter, The
Welcome to Massachusetts, 1666, where Puritans, Indians, and adultery come together in Roland Joffe's overlong, overwrought re-interpretation of Nathaniel Hawthorne's classic, The Scarlet Letter. Literary purists will be aghast at some of the libe...