Movies with cinematographer Jo Willems 30 Days of Night
It's a pleasant change of pace to get a vampire movie where the bloodsuckers are allowed to be monsters. You know what I'm talking about - no more of this brooding, tortured soul shit. The undead here are hardcore killers, ripping apart their vic...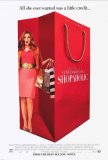 Confessions of a Shopaholic
It has been a long time since I came as close to walking out of a movie as I did with Confessions of a Shopaholic. Not only did I find this production to be irritating, unfunny, and lacking in entertainment value, but I found its underlying slavis... Hard Candy
Hard Candy is the kind of uncompromising independent motion picture that is likely to foster ambivalence in a significant portion of its audience. Admittedly, the film doesn't stand up well to a careful postmortem (many psychological thrillers don...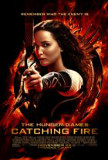 Hunger Games, The: Catching Fire
Have we reached a point where the term "young adult literature" has become pejorative? Have books like Twilight and its ilk promulgated a negative connotation? If Stephenie Meyer's scribblings represent an exhibition for the prosecution, perhaps Su...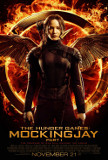 Hunger Games, The: Mockingjay - Part 1
Apologists will no doubt argue that bifurcating Suzanne Collins' final novel in The Hunger Games cycle, Mockingjay, is the right way to go. There's no doubt that stretching it over 4+ hours allows for a more complete adaptation, but movies are diff...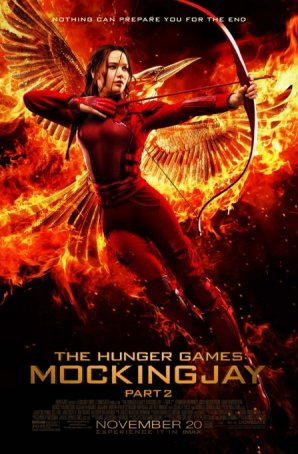 Hunger Games, The: Mockingjay Part 2
Another so-called YA (Young Adult) motion picture property has reached its cinematic conclusion. Billed as "the next big thing" 3 1/2 years ago with the release of the first Hunger Games movie, the series has lived up to its hype. The mov...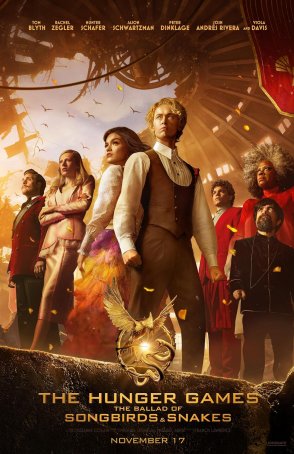 Hunger Games, The: The Ballad of Songbirds and Snakes
It has been eight years since director Francis Lawrence released Mockingjay Part 2, the second half of the bifurcated film that wrapped up Suzanne Collins' Hunger Games trilogy. Although the fourth movie in that series was the weakest entry, Law...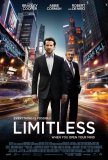 Limitless
After toiling on television for years, Bradley Cooper graduated to the big screen with a number of credits that placed him in supporting and/or "best friend" roles. With the runaway success of The Hangover, Cooper leapfrogged from "character actor"...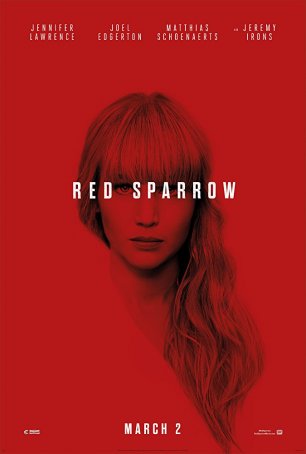 Red Sparrow
Red Sparrow is a deliciously perverse, unflinchingly violent thriller – a modern-day espionage tale that breaks with the tradition of making the spy business the purview of suave and debonair characters. With a story that argues that the Col... Rocket Science
Rocket Science is the feature debut of director Jeffrey Blitz, whose previous big-screen exposure was with the documentary Spellbound. In that one, Blitz looked at the highly competitive world of spelling bees. In this one, he places his fictional...