Movies with cinematographer Masanobu Takayanagi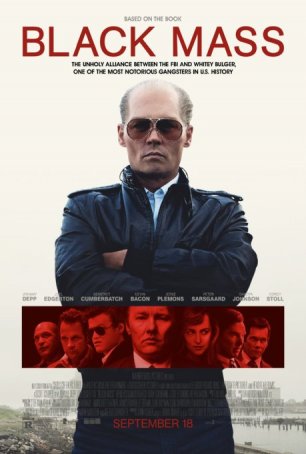 Black Mass
For Black Mass, Johnny Depp has dusted off his A-game, which has lain dormant for far too long. The actor's transformative portrayal of Whitey Bulger reminds us that Depp, when motivated, can do impressive work. By inhabiting the character rather...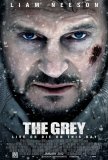 Grey, The
Some would argue that the best way to see Alaska is through the images captured by an expert photographer. As breathtaking as the views may be, the climate can be unforgiving, with weather, terrain, and fauna that might give even notable survival e...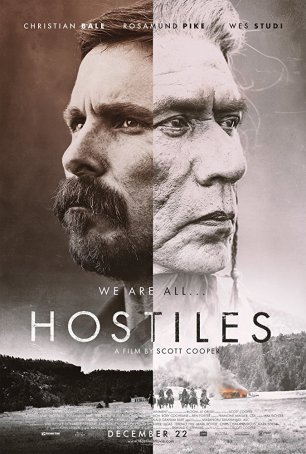 Hostiles
Hostiles is an occasionally shocking, sometimes disturbing, but ultimately hopeful perspective of how the deepest of racial divides can sometimes be bridged by the simplest of actions: taking the time to relate to the other person as a fellow ...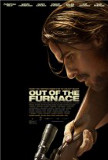 Out of the Furnace
Steel, once a bulwark of American industrial might, was transformed over a short span of decades from a thriving commercial enterprise into a fossilized shell of its glory days. Once an engine of prosperity and a provider of reliable employment, it...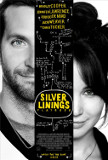 Silver Linings Playbook
Silver Linings Playbook is a quirky adult romantic comedy that goes beyond the standard rhythms of the genre. Although this is a funny movie, there's an edge to the humor, not unlike what we have become accustomed to in the work of Alexander Payne....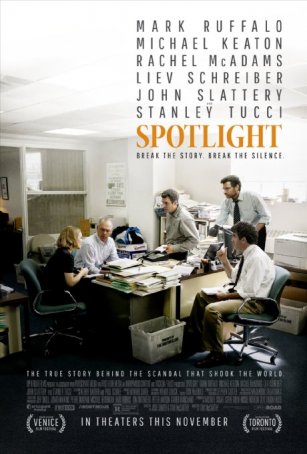 Spotlight
Spotlight is a Valentine to investigative journalism and a stark reminder of where we're headed now that this brand of writing has become an endangered species. The film is unique in that it focuses almost entirely on the process. The character...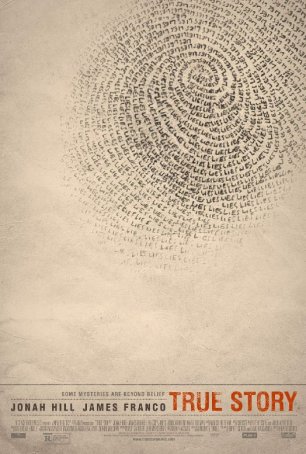 True Story
True Story can be seen as a true crime story but it's primarily about the relationship between a criminal and the journalist interviewing him; the details of the quadruple murder come in a distant second. The ironically titled narrative is about ...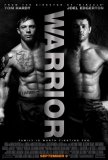 Warrior
I don't know much about Mixed Martial Arts except that it appears to be an extreme form of regulated fighting, with combatants using a variety of tactics to bring their opponent to heel. In Warrior, Gavin O'Connor's surprisingly elegiac drama about...