Movies with cinematographer Stuart Dryburgh Lone Star
In Lone Star, writer/director John Sayles (City of Hope, Passion Fish) cannily blends drama, romance, mystery, and social observation into a satisfying, if slightly overlong, whole. In the hands of a lesser film maker, this material could easi...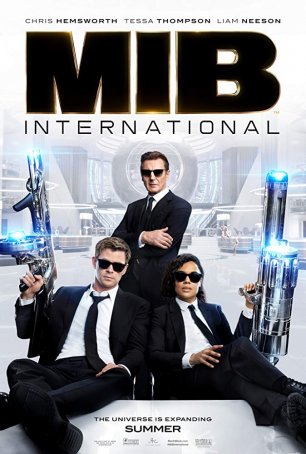 Men in Black International
If I used words like "tiresome" and "lazy" to describe this pointless remake/reboot, it wouldn't be sufficient to express the apathy I feel for Columbia Pictures' sad attempt to exhume a franchise that was pronounced dead by the ti... Nim's Island
Whenever a movie addresses the subject of a girl living alone on a desert island, the soft porn warning lights go on. So it may come as a bit of a surprise that Nim's Island is a family film in which no one considers skinny-dipping. What's more, i... No Reservations
No Reservations is an adequate adaptation of Sandra Nettelbeck's 2001 German feature, Mostly Martha. While not as emotionally resonant as its inspiration and tending a little more toward melodrama, No Reservations is nevertheless a uplifting tale ... Once Were Warriors
Once Were Warriors, a New Zealand export, is centered upon the touchy yet timely topic of domestic violence. It is not, however, merely another "domestic violence motion picture." With its complex cultural backdrop and its stark view of this soci... Painted Veil, The
The Painted Veil, based on the novel by W. Somerset Maugham, takes viewers on a journey into early 20th century rural China, where a cholera epidemic becomes the backdrop for shifts and growing pains in a fractured marriage. Due in large part to e... Runaway Bride
For years now, there have been discussions about a sequel to the surprise 1990 romantic comedy blockbuster, Pretty Woman. Aside from once again propelling Roy Orbison's title tune up the pop charts, that film had the distinction of establishing Ju...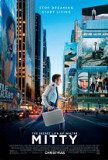 Secret Life of Walter Mitty, The
One could make a compelling argument that The Secret Life of Walter Mitty does what a good remake should do: it takes the essential premise of the original and, while retaining some of the names and touchstones of its predecessor, moves in a new di...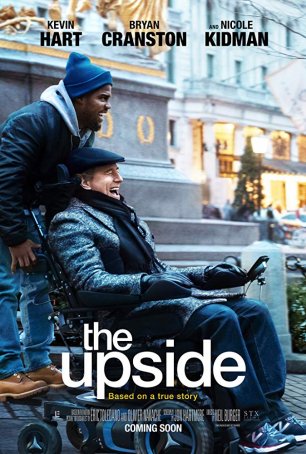 Upside, The
The Upside is a serviceable English-language remake of The Intouchables, a 2011 success at the French box office. Anchored by strong performances and a palpable chemistry between leads Kevin Hart and Bryan Cranston, The Upside breathes life an...