Movies with cinematographer Stuart Dryburgh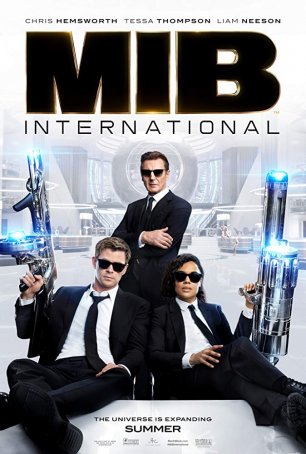 Men in Black International
If I used words like "tiresome" and "lazy" to describe this pointless remake/reboot, it wouldn't be sufficient to express the apathy I feel for Columbia Pictures' sad attempt to exhume a franchise that was pronounced dead by the ti...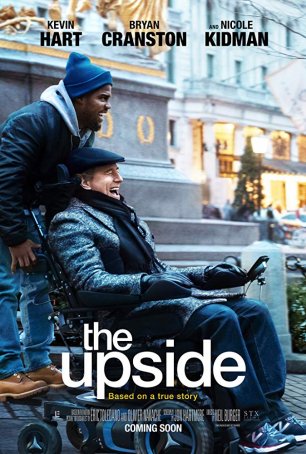 Upside, The
The Upside is a serviceable English-language remake of The Intouchables, a 2011 success at the French box office. Anchored by strong performances and a palpable chemistry between leads Kevin Hart and Bryan Cranston, The Upside breathes life an...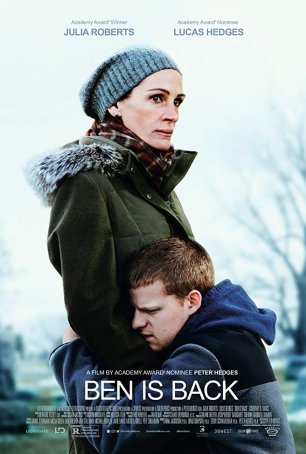 Ben Is Back
Ben is Back is one-half of an awards-worthy exploration of the impacts of addiction on the victim and his family and one-half of a muddled quasi-thriller that undercuts the power of the rest of the movie. This review will contain some limited ...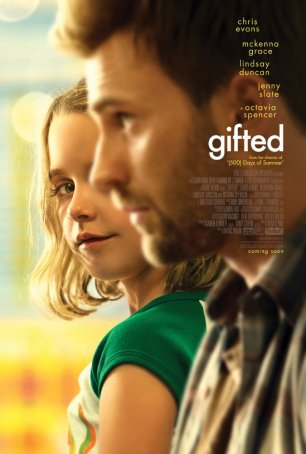 Gifted
Here's a piece of advice: don't watch a trailer for Gifted prior to seeing the film. This warning has nothing to do with spoilers; the trailer makes the movie seem like a cloying, paint-by-numbers story that no one in their right mind would...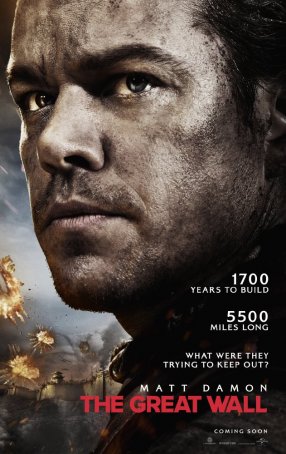 Great Wall, The
If this is the future for motion pictures, god help us all. A major collaboration between the Chinese film industry and Hollywood, The Great Wall features a primarily Asian cast with a few big-name American actors sprinkled in. The brainless story is...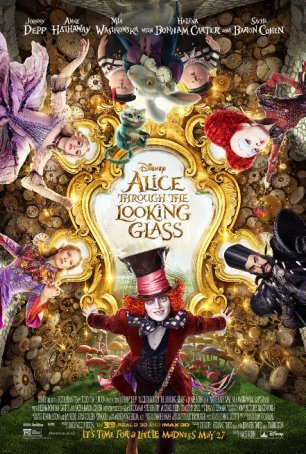 Alice through the Looking Glass
Alice through the Looking Glass may represent Disney's first big-budget failure in quite some time. More likely to inspire thoughts of Michael Bay than Lewis Carroll, this sequel to Tim Burton's 2010 Alice in Wonderland borrows sparingly ...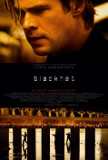 Blackhat
Blackhat (a slang term used to designate a hacker) represents Michael Mann's attempt to put a new spin on an old genre by adding "cyber" to "crime thriller." Blackhat uses the foggy world of hackers and cybercrime much as he might use background mu...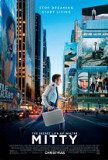 Secret Life of Walter Mitty, The
One could make a compelling argument that The Secret Life of Walter Mitty does what a good remake should do: it takes the essential premise of the original and, while retaining some of the names and touchstones of its predecessor, moves in a new di...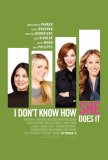 I Don't Know How She Does It
It's a challenge faced by every workaholic parent: balancing the time-sucking pressure of a high-profile job with the needs of a family. Because of societal expectations and traditional norms, women typically face more scrutiny and criticism than m...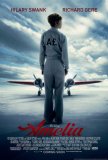 Amelia
Mira Nair's Amelia is a by-the-book bio-pic. By following the template, it's as safe and straightforward as one could possibly get, without narrative flourishes and with minimal exaggeration to satisfy Hollywood's appetite for fictionalization. Th...