ReelViews for 'ADVENTURE/COMEDY' movies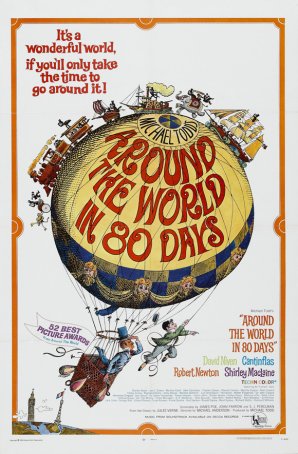 With its lazy, somnambulant pace and endless stream of cameos, "Around the World in 80 Days" seems to be unfolding in real time (although it boasts stunning visuals). The success of Paul Hogan's Crocodile Dundee in ...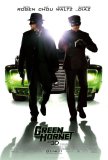 Seen in standard (non-IMAX) 3-D.After several ...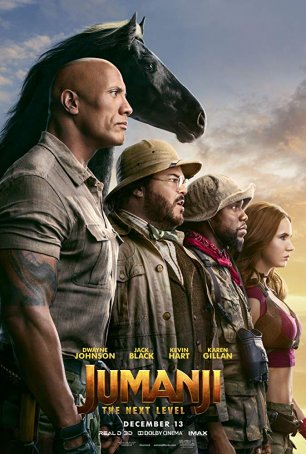 Feels a little too much like a money grab and, although moderately entertaining on a popcorn level, there's a sense of missed opportunity.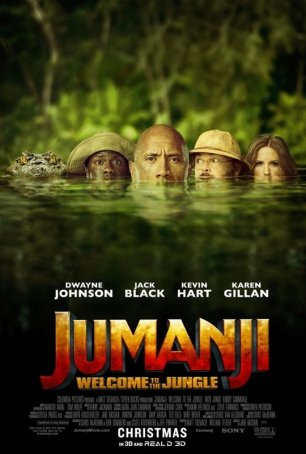 An improvement over the 1995 original, this quasi-sequel mixes adventure with humor, fun performances, and a canny understanding of late 1990s-style video games. Maverick may be as close as anything comes to a ...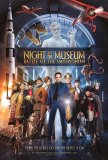 The best thing that can be said about the second ...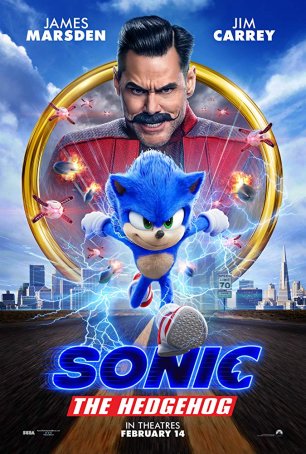 Unlikely to elevate the based-on-a-videogame category above the dismal level where it has wallowed for the past quarter-century.