ReelViews for 'Animated/Adventure' movies What would summer be without a new animated ...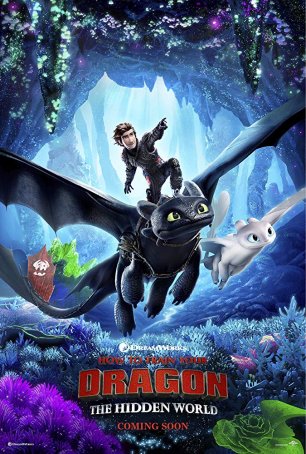 Although the series hasn't been reduced to the harebrained level of a big-screen children's cartoon, the latest chapter is the least sophisticated of the movies. Almost everything that was true of 1993's ...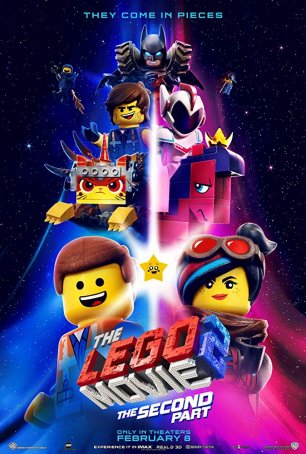 Kids will enjoy it more than adults, although there's enough to keep older viewers from zoning out (at least most of the time).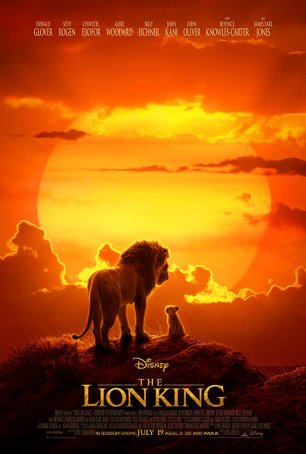 Although it qualifies as solid entertainment for a 2019 family with its technically superior look, the film struggles mightily to find the magic that came so easily to its predecessor.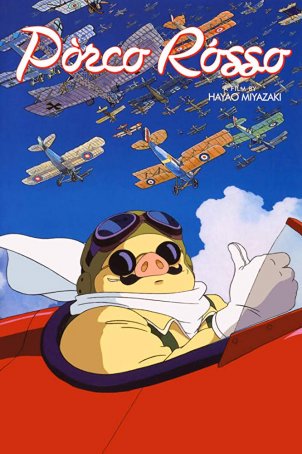 Although enjoyable in its own offbeat way, it's more for Miyazaki completists than mainstream audiences.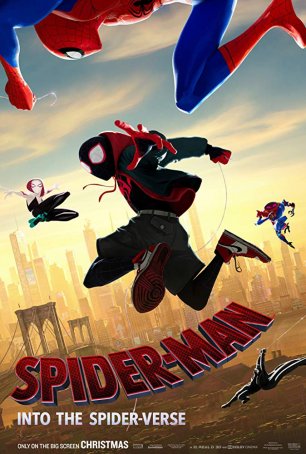 A fresh and breezy way to steer the superhero genre and a testimony to the main character's appeal and versatility.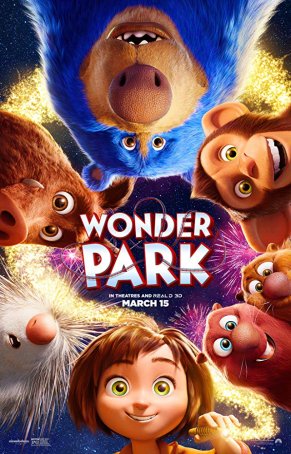 Eschews the simplistic animated story arc as it explores the power of imagination and innovation to overcome grief.