Search for Philip Glass Cassandra's Dream
With Cassandra's Dream, we may finally be seeing confirmation of what many have suspected for years: that Woody Allen's period of greatness as a filmmaker is over. A few years ago, Match Point provided hope that we might be observing a re-invention...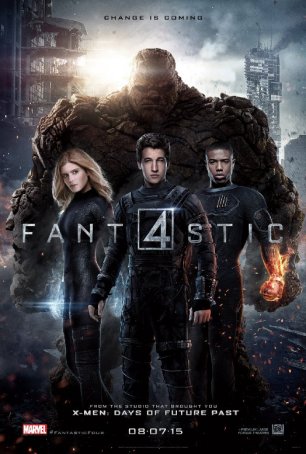 Fantastic Four
The negative buzz surrounding the troubled production of Fantastic Four might lead savvy viewers to approach the movie with apprehension. Perhaps surprisingly, it's no better or worse that the other superhero movies of 2015. That says more ... Illusionist, The
The Illusionist is the kind of film that could too easily get lost in the summertime crowd, which is a shame because it's a lot a fun - an infectious mix of romance, mystery, and magic. Filmmaker Neil Burger (Interview with an Assassin), adapting a...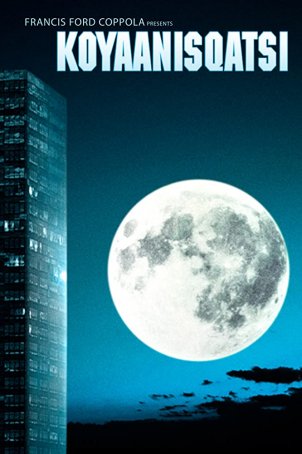 Koyaanisqatsi
Koyaanisqatsi, Godfrey Reggio's 1982 cult classic, is almost hypnotic in the fascination it exerts. Merging a collage of images of '80s Americana with Philip Glass' now-dated score (which bears more than a passing resemblance to the film... No Reservations
No Reservations is an adequate adaptation of Sandra Nettelbeck's 2001 German feature, Mostly Martha. While not as emotionally resonant as its inspiration and tending a little more toward melodrama, No Reservations is nevertheless a uplifting tale ... Notes on a Scandal
Notes on a Scandal is an attempt to make a Fatal Attraction type thriller for the art house crowd. With a cast that features two of today's best actresses - Judi Dench and Cate Blanchett - and a screenplay of uncommon literacy, the movie nearly ac...