Movies with screenplay written by Dana Fox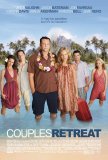 Couples Retreat
At the very least, it's necessary to respect what the filmmakers try to do with Couples Retreat, even if the end result isn't fully successful or satisfying. Their goal is to take the basic template for a raunchy sex comedy and change it up by ins...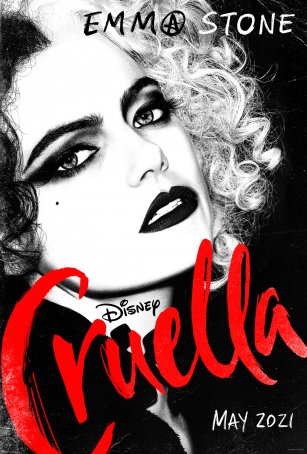 Cruella
Taking a page out of the Maleficent handbook, Disney has decided to take another of its iconic villains – in this case, Cruella DeVil – and provide her with an origin story that recasts her as a misunderstood victim rather than one of the ...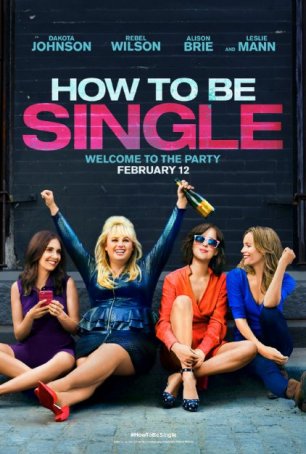 How to Be Single
The only holiday Hollywood is better at screwing up than Christmas is Valentine's Day. Every year it seems that the movie industry is intent on making the Day of Love about as enjoyable as a root canal. 2016's contribution is How to Be Si...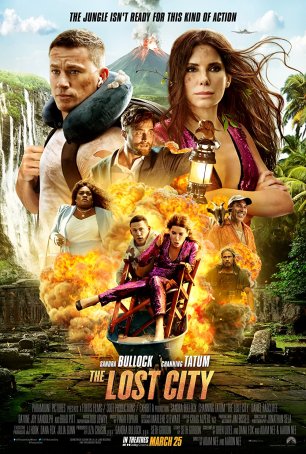 Lost City, The
The Lost City is probably best viewed as a romantic comedy spiced by adventure elements rather than the other way around. Regardless, it's passably sweet entertainment but, just as it's unlikely to stick in the craw, it won't hold a place in... Wedding Date, The
Calling The Wedding Date a "romantic comedy" is a misnomer. It's not funny, and there's not much romance. Oh, the film thinks it's got humor - offbeat characters, wacky situations, goofy faces - but the only members in the audience likely to be c... What Happens in Vegas
What Happens in Vegas takes the "thin line between love and hate" approach to the romantic comedy. It's a time honored tradition: the characters begin as antagonists but end up madly in love. Along the way, sparks fly. In this case, director Tom ...