Movies with screenplay written by Peter Morgan
360
360 arrives with a pedigree that will have movie die-hards salivating. Blessed with an acclaimed director (Fernando Meirelles, City of God & The Constant Gardener), a respected screenwriter (Peter Morgan, Frost/Nixon), and a high profile internatio...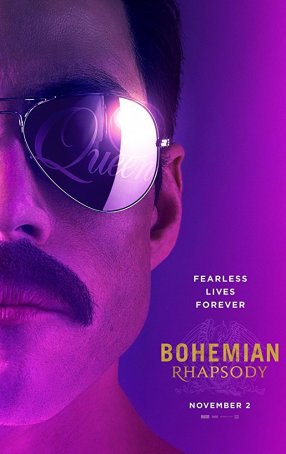 Bohemian Rhapsody
The most compelling thing about Queen has always been the music. The story behind the band, like the stories behind many bands, is a combination of the banal, the tragic, and the clichéd. For this "based on a true story" movie, the filmma...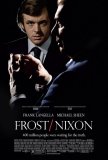 Frost/Nixon
"Never let the facts get in the way of a good story," or so the saying goes. With Frost/Nixon, director Ron Howard and playwright/screenwriter Peter Morgan have taken this precept to heart. With this movie, a fictionalized account of real events,...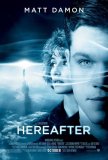 Hereafter
It's safe to say that, as a director, Clint Eastwood shows no fear. Only a few years beyond telling the story of Iwo Jima from the Japanese point-of-view, Eastwood ventures down another little traveled cinematic avenue by making what is essentiall... Last King of Scotland, The
The Last King of Scotland, in addition to having one of the most misleading titles of any movie to open this Oscar season, could also be 2006's Hotel Rwanda. Like last year's sadly overlooked feature, this one peers into another troubled African na... Other Boleyn Girl, The
Historical dramas aren't as popular as they were during the years when they were routinely clogging Oscar nomination lists and taking home awards, so it's a source of curiosity every time one comes out to see what concessions have been made to incr... Queen, The
With The Queen, Stephen Frears has at least two items on his agenda: to humanize the head of the British monarchy while at the same time indicating how far removed she has become from the concerns of her subjects. He also poses questions about the...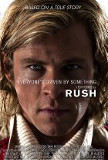 Rush
Ron Howard is probably best known for making slick, well-produced, crowd pleasing motion pictures. From his early days behind the camera, with light fare such as Splash, to his most accomplished feature, Apollo 13, to his Oscar-winning A Beautiful ...