ReelViews for 'ACTION/COMEDY' movies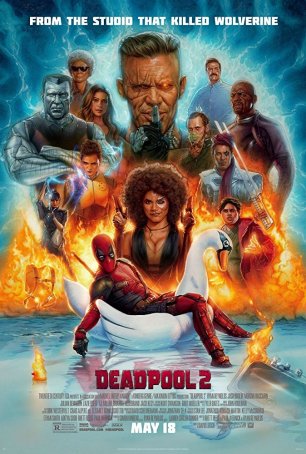 Despite lacking the freshness of 2016 feature, the sequel is funny, energetic, and determined not to take itself seriously.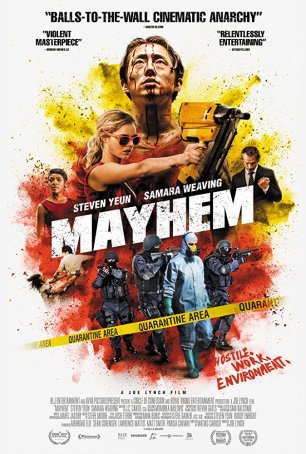 A little like "The Purge" in an office building with the best moments coming in the early-going.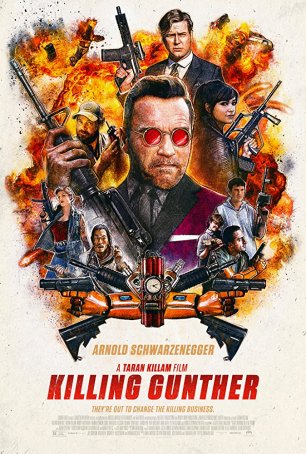 Although sporadically amusing, it feels like a 20-minute short that was expanded to feature length to its considerable detriment.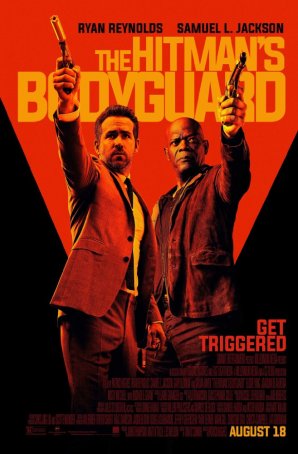 Exactly what the average movie-goer would expect from something with this title and these actors and, judged on that basis, it rarely misfires.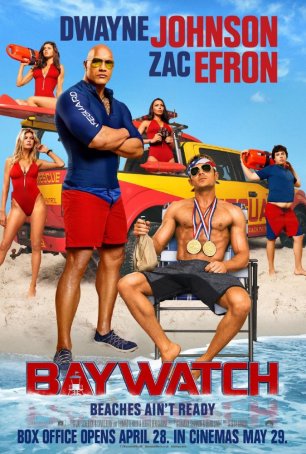 This waterlogged product is an example of lazy writing and direction with a vague hope that perhaps the involvement of The Rock will attract viewers.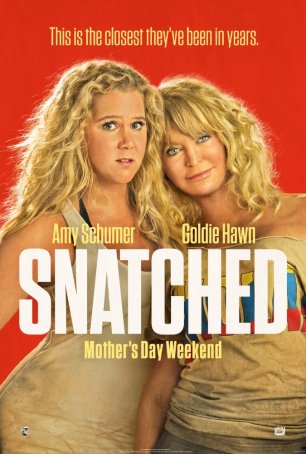 "Snatched" is a little like an Amy Schumer stand-up routine: sometimes edgy, occasionally hilarious, and lessened by the bits that fall flat.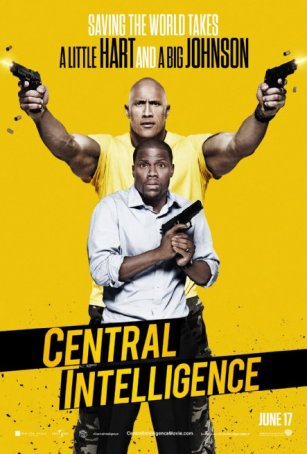 Just because a movie uses the word "intelligence" doesn't mean it has any.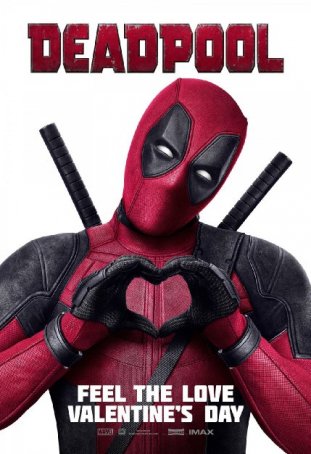 For those who feel superhero films have become stale and predictable, "Deadpool" provides as much of a shock to the system as the ice water bucket challenge.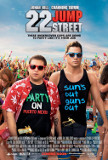 There are times when 22 Jump Street is borderline ...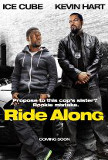 Ride Along, the new action/comedy starring Ice ...