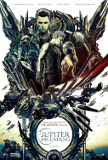 One of the key aspects of any science fiction or ...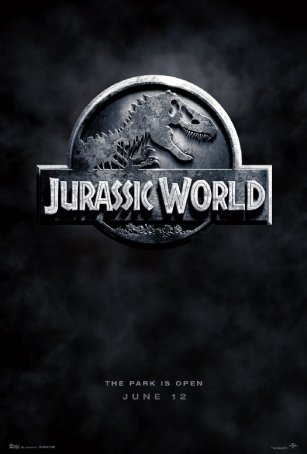 This is the best of the "Jurassic Park" sequels and does a better job than episodes #2 and #3 in recreating the "feel" of the original.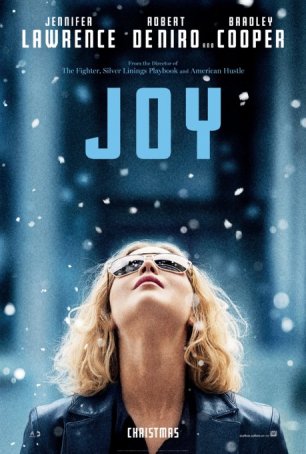 The story is quirky and offbeat but the dialogue and acting set Joy up as an engaging late-year repast.