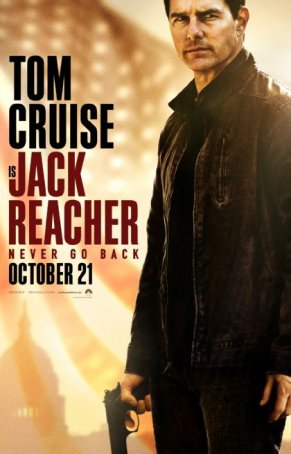 A jumble of overhyped action scenes, trite dialogue, painfully bad "character development", and awful writing.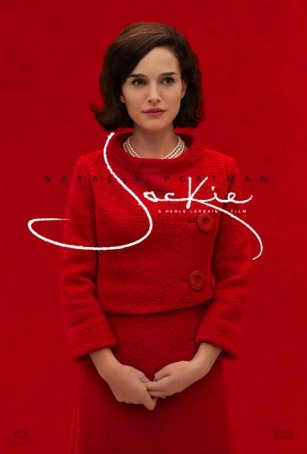 "Jackie" is more of a curiosity than a good film and, like Camelot, its impact is fleeting and nebulous.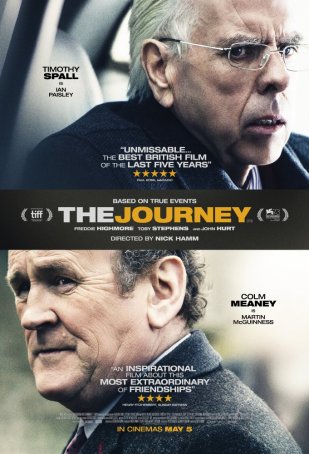 The movie contains some tremendous individual scenes but the whole isn't better than the sum of its parts.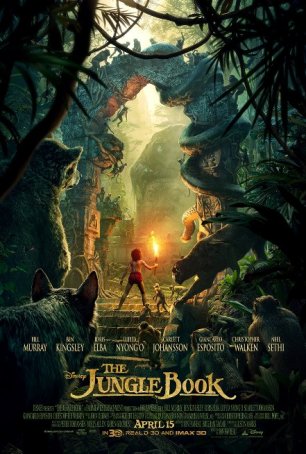 This edition of "The Jungle Book" may not go down in history as a classic but kids (and maybe their parents) will love it all the same.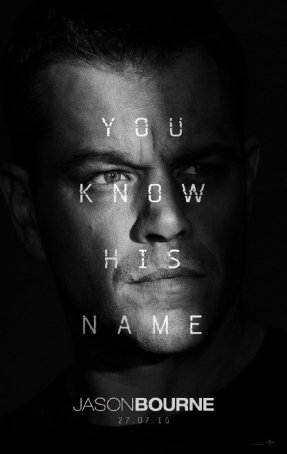 Despite regurgitating elements from the founding trilogy, "Jason Bourne" represents the best the series has yet offered.