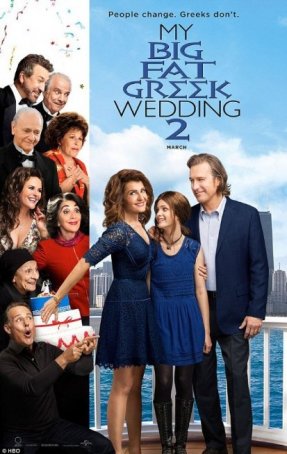 What we're left with is a misbegotten notion that bringing back characters long past their sell-by date is a good idea.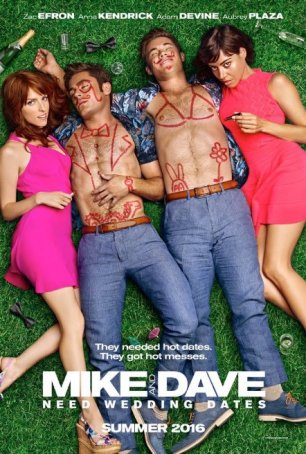 Exemplifies what passes for "raunchy comedy" these days: plenty of vulgarity and profanity without many accompanying laughs.
With two better versions of this story readily available, why bother with this mediocre re-telling?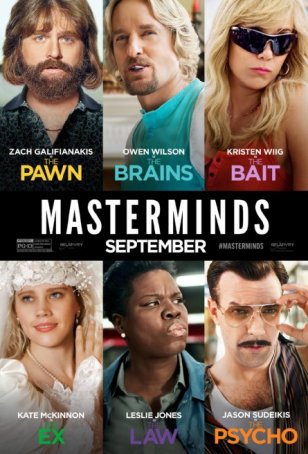 An awkward and unappealing mix of mismatched parts that doesn't generate enough laughs to make it feel like anything other than a waste of 90 minutes.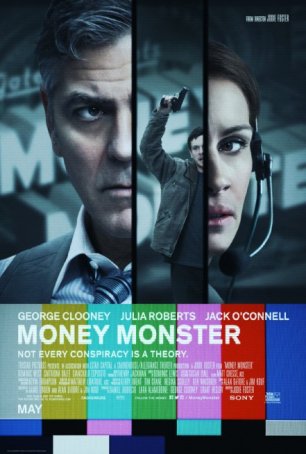 The movie is unable to overcome a shaky narrative whose increasing preposterousness ensures it's difficult to take seriously.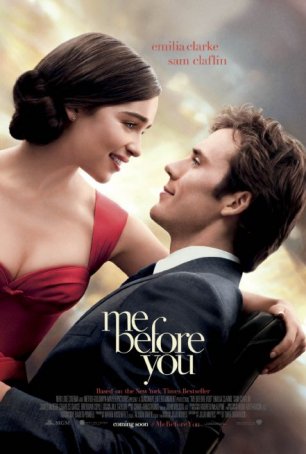 Fans of the genre will be pleased, and everyone is advised to bring a package of Kleenexes to the theater.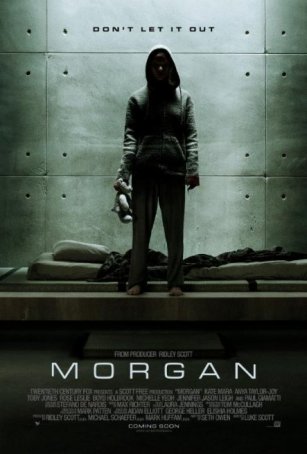 An attempt to wed philosophical science fiction concepts with bloody horror - a dubious endeavor that somehow works.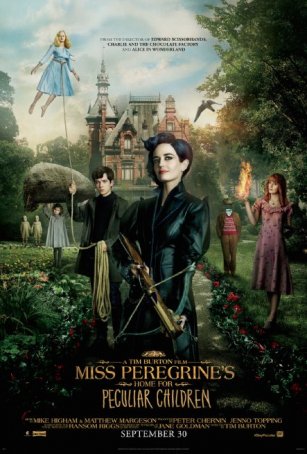 Run Time: 2:07
U.S. Release Date: 2016-09-30
MPAA Rating:
"PG-13" (Disturbing Images, Violence, Profanity)
Genre:
Fantasy/Adventure
Director:
Tim Burton
Cast:
Asa Butterfield
,
Ella Purnell
,
Eva Green
,
Samuel L. Jackson
,
Judi Dench
,
Chris O'Dowd
,
Terence Stamp
,
Finlay MacMillan
,
Lauren McCrostie
A fresh and engaging storybook adventure that should appeal to viewers both inside and out of the core demographic.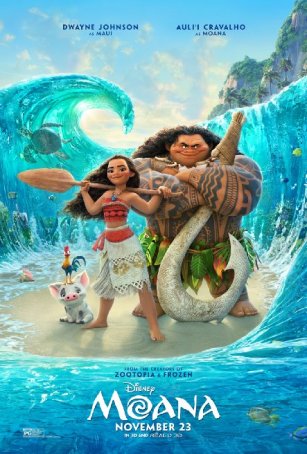 If "Moana" seems like a throwback to the animated Disney films of the late 1980s and early 1990s, it's not a coincidence.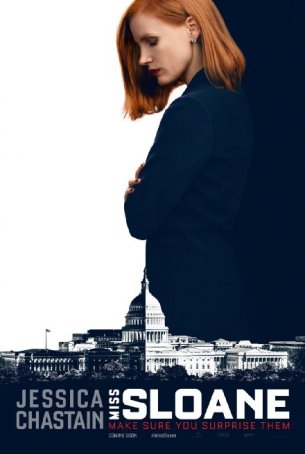 As a dramatic thriller, it does what it needs to do to keep the audience involved and interested.