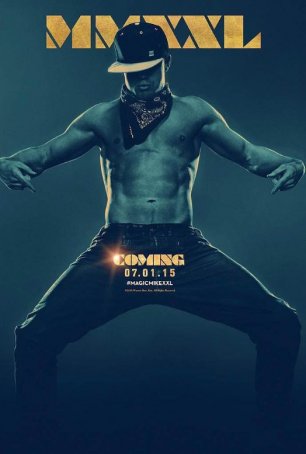 Run Time: 1:54
U.S. Release Date: 2015-07-01
MPAA Rating:
"R" (Sexual Content, Profanity, Brief Nudity)
Genre:
Drama/Comedy
Director:
Gregory Jacobs
Cast:
Channing Tatum
,
Mat Bomer
,
Joe Manganiello
,
Kevin Nash
,
Adam Rodriguez
,
Gabriel Iglesias
,
Amber Heard
,
Jada Pinkett Smith
,
Andie MacDowell
Too many elements that made the first film an enjoyable experience are missing.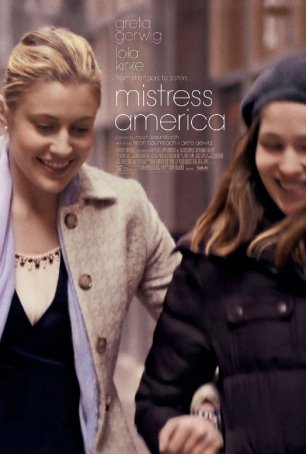 When film-goers speak of New York-based indies as having become insular and pretentious, "Mistress America" is an example of what they're referring to.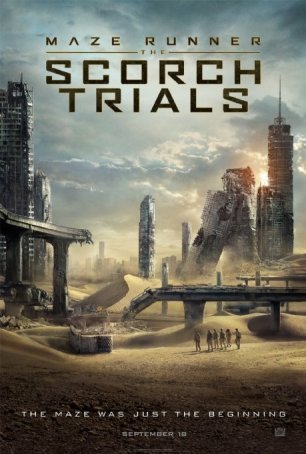 Run Time: 2:08
U.S. Release Date: 2015-09-18
MPAA Rating:
"PG-13" (Violence, Profanity)
Genre:
Science Fiction/Adventure
Director:
Wes Ball
Cast:
Dylan O'Brien
,
Lili Taylor
,
Barry Pepper
,
Giancarlo Esposito
,
Aidan Gillen
,
Rosa Salazar
,
Jacob Lofland
,
Ki Hong Lee
,
Thomas Brodie-Sangster
,
Kaya Scodelario
,
Patricia Clarkson
With minimal plot development and far too much running around in dark corridors, "The Scorch Trials" has a poor story:filler ratio.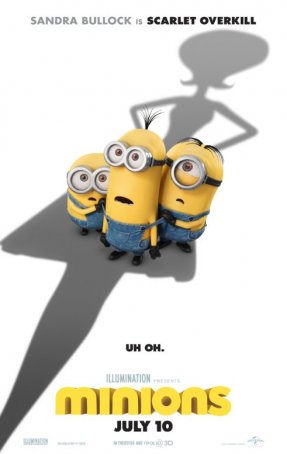 Parents will get more pleasure out of their children's reactions than from the film itself.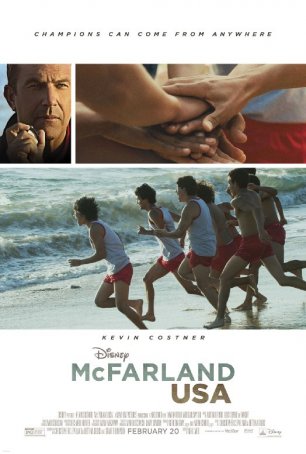 The gold standard for inspirational teenage sports...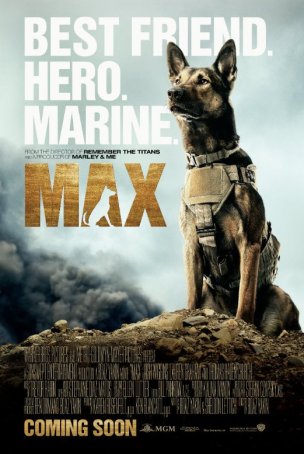 A reminder that an "old fashioned" movie can be affecting and effective when the filmmaker understands the value of understatement.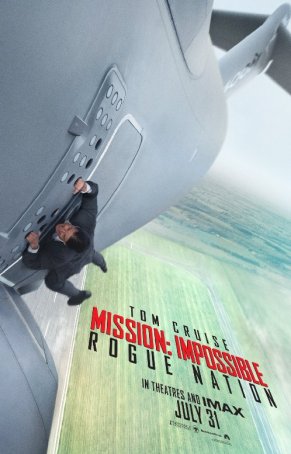 The film offers everything one could ask for from popcorn entertainment and its brand of action feels fresh and freewheeling.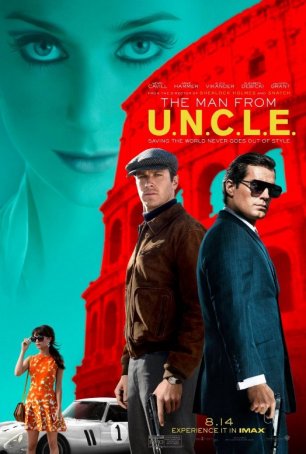 Guy Ritchie directs with a deft touch, allowing things to move at a rapid clip while maintaining a light, sometimes humorous tone.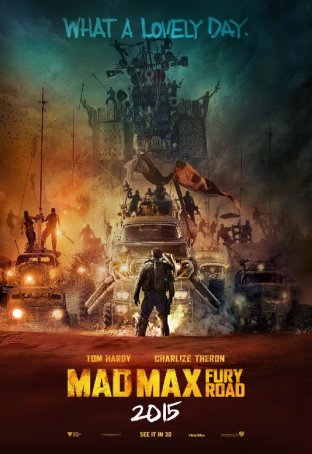 Mad Max: Fury Road delivers. This drives the concept of the "summer spectacle" to its apex.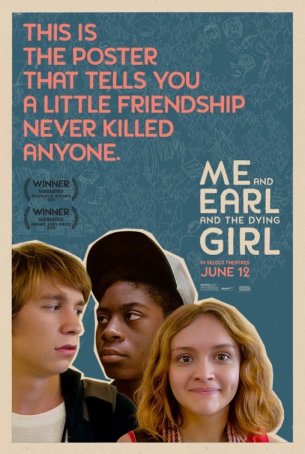 Affecting without being overly sentimental, humorous without being inappropriately comedic, and quirky without being self-indulgent.