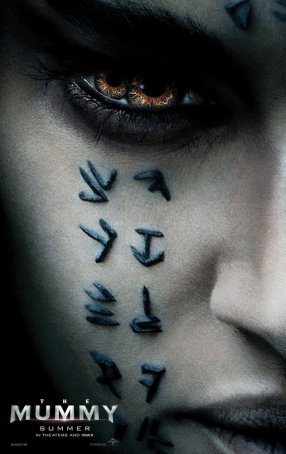 One movie in, The Dark Universe is already a black hole of creativity and intelligence.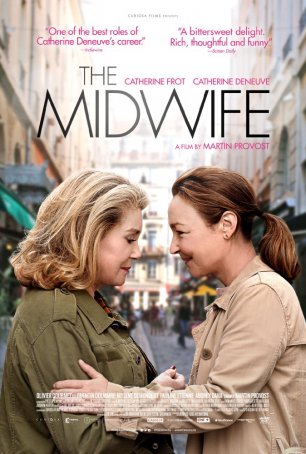 "The Midwife" has two things (and only two things) going for it: Catherine Frot and Catherine Deneuve.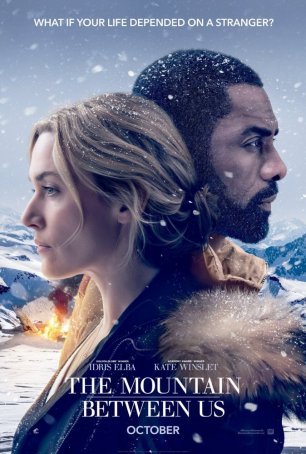 Fails to excite as a tale of survival or ignite as a love story.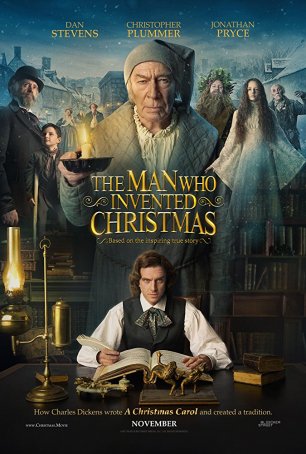 It's unlikely that watching this film will become the next great holiday tradition.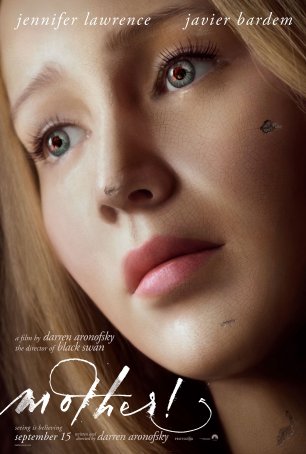 With "mother!", director Darren Aronofsky seems determined to baffle, infuriate, and divide his audience.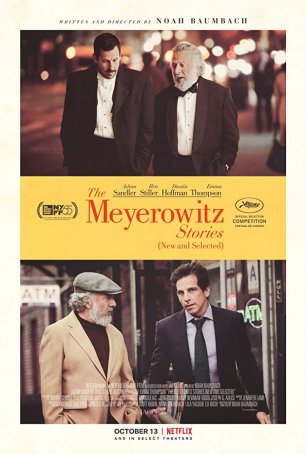 Functions more as a diversion than a fully satisfying motion picture, although, for something streaming on Netflix, a "diversion" is usually good enough.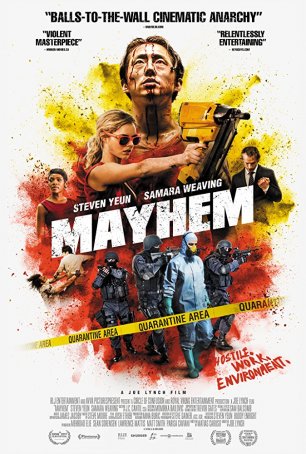 Run Time: 1:26
U.S. Release Date: 2017-11-10
MPAA Rating:
"R" (Violence, Gore, Profanity, Sexual Content, Nudity, Drugs)
Genre:
Action/Comedy
Director:
Joe Lynch
Cast:
Steven Yeun
,
Samara Weaving
,
Steven Brand
,
Caroline Chikezie
,
Kerry Fox
,
Dallas Roberts
A little like "The Purge" in an office building with the best moments coming in the early-going.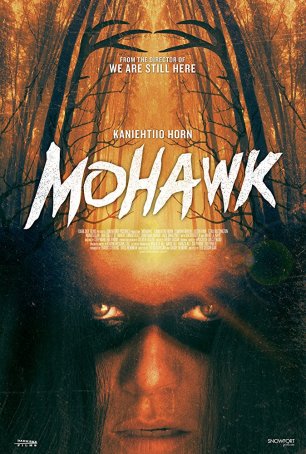 The muddling of historical fiction with the Grand Guignol is an uneven mix that never fully gels.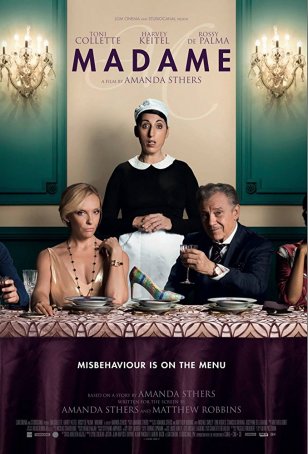 Rossy de Palma is great but she's not in enough scenes to salvage a movie that lacks substance and focus.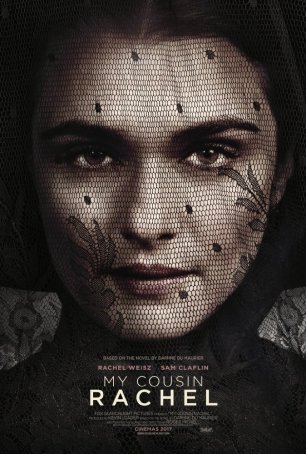 A study in perception and perspective, a story that features a firm resolution while leaving its most compelling questions unanswered.