Movies starring Anthony Hopkins Titus
Unlike many of Shakepeare's plays, "Titus Andronicus" has not always been met with universal acclaim. The first of the Bard's tragedies, "Titus Andronicus" is also his bloodiest - filled with gruesome deaths, dismemberments, and other unspeakable ...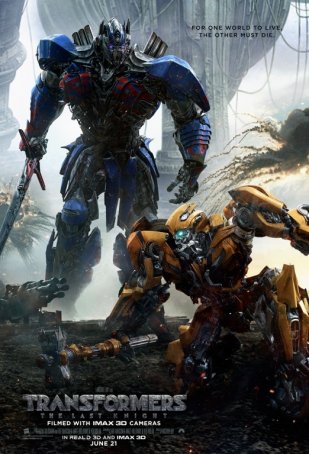 Transformers: The Last Knight
Is it pointless to write a review of Transformers: The Last Knight, the fifth installment of Michael Bay's celebration of all that's wrong with Blockbuster Cinema? Bay's response to his critics is to flash his winning smile and point to t...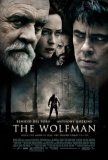 Wolfman, The
All of the great Universal horror movies from the 1930s and 1940s have now been remade: Dracula, Frankenstein, The Mummy, and The Wolf Man. Over the years, there have been numerous cinematic encounters with lycanthropy, but The Wolf Man is to were... World's Fastest Indian, The
The World's Fastest Indian is not, as the title might suggest, a National Geographic special. Instead, it's a based-on-a-true-story tale that crosses no fewer than four genres in the space of a little more than two hours. Although some aspects of...