Movies starring Anthony Hopkins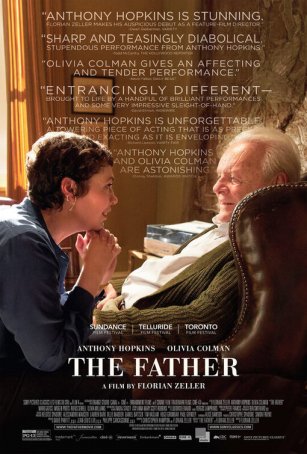 Father, The
Most films about characters with dementia focus on the impact the condition has on the afflicted individual's loved one(s). The Father, however, attempts to present the situation from the perspective of someone suffering from dementia. To ac...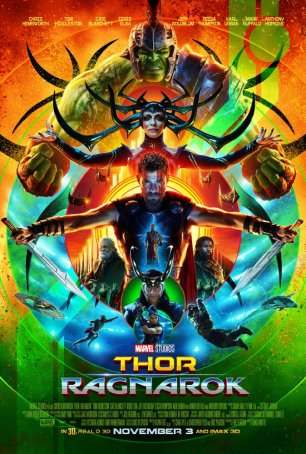 Thor: Ragnarok
It appears that Marvel has given up trying to broaden the tent. Although Thor: Ragnarok, the third film to focus on the exploits of the titular Norse God, boasts a lighter tone, when the flippancy is stripped away, it's the same-ole-same-ole...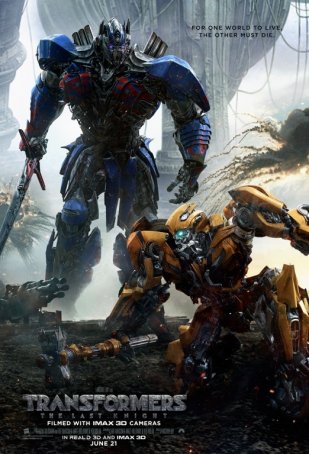 Transformers: The Last Knight
Is it pointless to write a review of Transformers: The Last Knight, the fifth installment of Michael Bay's celebration of all that's wrong with Blockbuster Cinema? Bay's response to his critics is to flash his winning smile and point to t...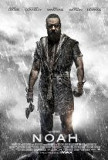 Noah
It has been a number of years since I have read the story of Noah in "Genesis" but I'm reasonably certain there are some discrepancies between the canonical account and the one related by director Darren Aronofsky in his new movie, Noah. For exampl...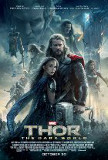 Thor: The Dark World
Thor: The Dark World offers the kind of straightforward action/adventure yarn that adherents of the genre will appreciate. It's an example of superhero filmmaking 101 at work with high octane fights and special effects-fueled eye candy trumping nar...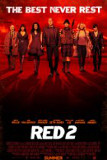 Red 2
I'm not sure whose idea it was to turn Red into a movie franchise. The first film, based on the DC Comics graphic novel, was an enjoyable throw-away, but there was nothing about the movie or its modest box office success that cried out for a second...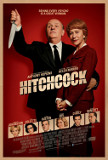 Hitchcock
Hitchcock could be construed as a misleading title for this motion picture. A better name might have been The Making of Psycho, although that might have led to confusion with a DVD supplemental feature. Director Sacha Gervasi's film looks at the li...
360
360 arrives with a pedigree that will have movie die-hards salivating. Blessed with an acclaimed director (Fernando Meirelles, City of God & The Constant Gardener), a respected screenwriter (Peter Morgan, Frost/Nixon), and a high profile internatio...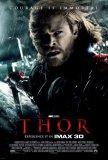 Thor
Note: Thor is available in both 2-D and 3-D formats. I chose to see it in the former because of my growing dislike for the latter. I'm satisfied with the decision. Thor is not a native 3-D production; it was converted after the fact. By all accoun...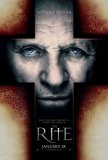 Rite, The
It has long been my opinion that Hollywood is more fascinated by the subject of exorcism than the public in general. The Exorcist did for this horror subgenre what Jaws accomplished for sharks. Sure, there have been sequels and knock-offs, but no...