Movies starring Astro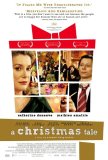 Christmas Tale, A
Christmas movies and dysfunctional families go together like hands and gloves. Whether a comedy or a drama, from the absurd to the sublime, Christmas trees are often coupled with family divisions. While films like National Lampoon's Christmas Vaca...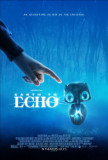 Earth to Echo
I suppose it would be fair to characterize Earth to Echo as an homage to E.T. Or at least I assume that's what director Dave Green and screenwriter Henry Gayden were going for: a gentle throw-back to the kinder sorts of science fiction films of t... My Favorite Season (Ma Saison Preferee)
Despite having taken three years to make the trip across the Atlantic, Andre Techine's My Favorite Season is surely one of the best films of the summer, if not the year. After its release in France, My Favorite Season was unable to acquire an Amer... Ready to Wear
"[Ready to Wear/Pret-a-Porter] is just a silly little movie, it's not a serious epic. So just enjoy, laugh with it, have a good time. It's no big deal." - Robert Altman, director of Ready to Wear One wonders whether Robert Altman arrived at ...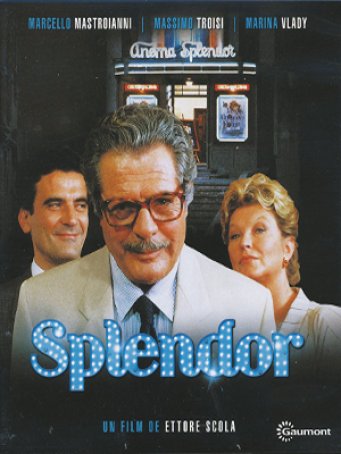 Splendor
One of the great benefits of a strong worldwide communication web is the ability to explore corners of the cinematic universe previously unavailable. Despite having a recognizable international cast, a well-known director, and a story that wou...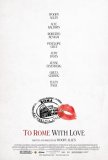 To Rome with Love
Once upon a time, calling a movie "lesser Woody Allen" might be considered a slap in the face. Now, it's more-or-less expected. In the last decade, Allen has directed two good movies: Match Point and Midnight in Paris. Everything else has been med...