Movies starring Bradley Cooper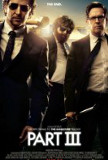 Hangover Part III, The
The Hangover Part III is an obvious example of how wrong things can go when the almighty dollar is allowed to rule what comes out of Hollywood. When the first Hangover stunned analysts by becoming not just successful but a massive hit, director Tod...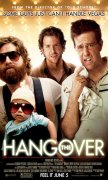 Hangover, The
The Hangover begins and ends conventionally but, in between, it's not afraid to go off the rails. Unlike most so-called "comedies," this one can claim the virtue of being reasonably funny. It never tries too hard, the actors have a good sense of ...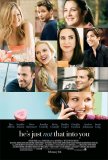 He's Just Not That Into You
He's Just Not That Into You seeks to mine the same vein of romantic comedy ore as Love, Actually - the multi-arc story in which characters cross each others' paths and interact in an attempt to show different facets of one emotion. Unfortunately, ...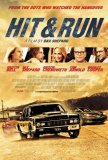 Hit & Run
For an action comedy, it's generally advisable that the movie be (a) exciting, (b) funny, or (c) both of the above. In the case of Hit & Run, the unfortunate choice is (d) none of the above. A slow, meandering misfire of a movie, this co-directoria...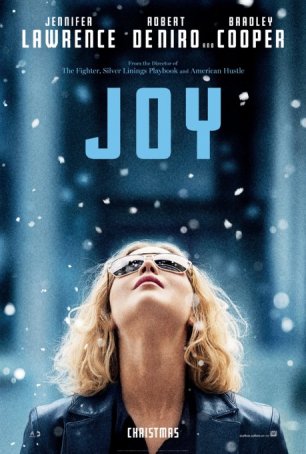 Joy
Director David O. Russell doesn't believe in resting on his laurels. Despite bringing back cast members Jennifer Lawrence, Bradley Cooper, and Robert DeNiro, Joy isn't an attempt to remake Silver Linings Playbook. In fact, the two films a...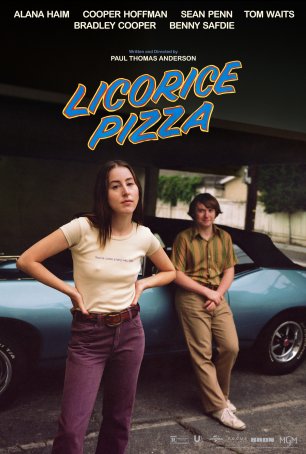 Licorice Pizza
I wish there were more movies like this. Licorice Pizza, Paul Thomas Anderson's most uplifting movie to-date, may give some viewers a flashback to the days when Cameron Crowe was at the height of his powers. It's that kind of movie: sweet and ...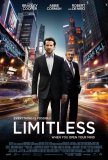 Limitless
After toiling on television for years, Bradley Cooper graduated to the big screen with a number of credits that placed him in supporting and/or "best friend" roles. With the runaway success of The Hangover, Cooper leapfrogged from "character actor"...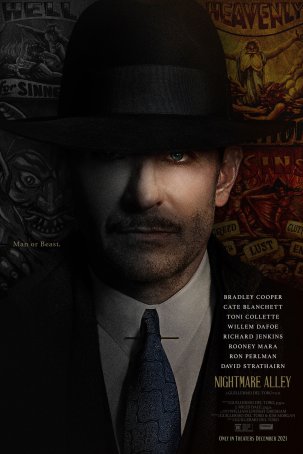 Nightmare Alley
Guillermo del Toro has taken us down some dark paths before, but this is the deepest and darkest he has gone, adapting the 1946 novel of the same name by William Lindsay Gresham (which was previously made into a movie in 1947). Set during the Grea...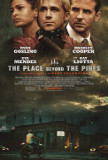 Place Beyond the Pines, The
By turns powerful and frustrating, The Place Beyond the Pines is a three act tale about the sins of the fathers being visited upon the sons. It uses coincidence to emphasize consequence and ably applies karmic lifestyle interpretation to the text. ...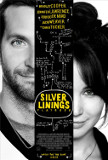 Silver Linings Playbook
Silver Linings Playbook is a quirky adult romantic comedy that goes beyond the standard rhythms of the genre. Although this is a funny movie, there's an edge to the humor, not unlike what we have become accustomed to in the work of Alexander Payne....