Movies starring Bradley Cooper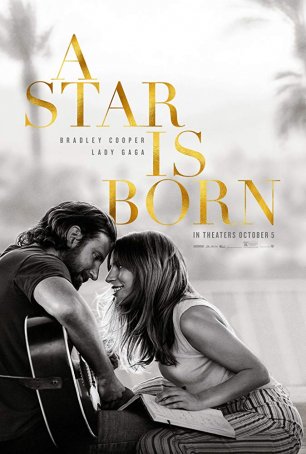 Star Is Born, A
Hollywood loves coming back to this story; it shows the entire lifecycle of show business and celebrity in one easily-digestible morsel. Over the years, A Star Is Born has attracted the likes of Frederic March, Gloria Gaynor, Judy Garland, Jam...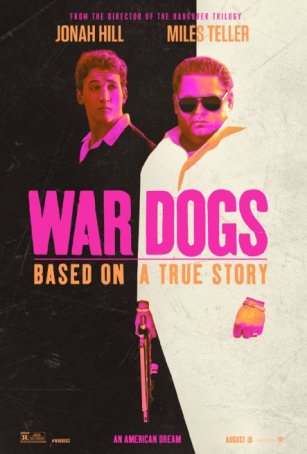 War Dogs
The problem with War Dogs isn't the dark humor nor is it the cynically accurate deconstruction of military procurement and corruption. The lack of dynamism and depth in the characters is what hamstrings this production. There's little dou... Wedding Crashers
Please note: Obvious references to Animal House, Porky's, American Pie, and Old School will not be used in this review. Whether appropriate or not, those titles will not appear. During the first ten minutes of Wedding Crashers, we are treated ...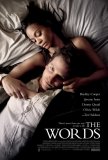 Words, The
Nicholas Sparks wasn't involved with the development of The Words, but he might as well have been. There's a distinctly "Sparks-ian" feel to the movie, and its awkward framing device recalls the one from The Notebook. In fact, structure more than t...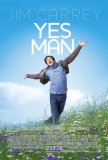 Yes Man
At first glance, Yes Man appears to be yet another high-concept Jim Carrey comedy. After all, the premise can be summed up in a sentence: "A character played by Carrey in 'zany form' must say 'yes' to every proposal." Over the years, we have gott...