Movies starring Denzel Washington Philadelphia
Some will argue that a film, being essentially a means of entertainment, can do little to change a national consciousness. Others, citing the power of the medium, will claim that motion pictures possess this rare and extraordinary ability. These ... Preacher's Wife, The
Henry Koster's 1947 release, The Bishop's Wife, earned Academy Award Nominations for both Best Picture and Best Director. Starring Cary Grant as an angel sent to earth to aid a struggling cleric, the film, which combines elements of Charles Dicken... Remember the Titans
With a movie like Remember the Titans, your overall opinion will be largely dependent upon how you look at the finished product. If viewed as a crowd-pleasing, feel-good sports movie, the film is an unqualified success, following the accepted form...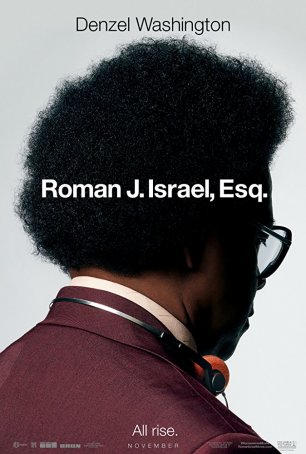 Roman J. Israel, Esq.
Denzel Washington is one of the great actors of his generation so how he got involved in this muddled film, with its grandiose dialogue and meandering narrative, is a real head-scratcher. Even more puzzling is why he agreed to use make-up and ...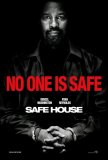 Safe House
Safe House is an overlong, underwhelming knock-off of The Bourne Identity - another generic spy thriller in which the "bad guy" (a traitor) is the good guy (because he's at war against corruption) and the "good guys" (government agents) are the bad... Siege, The
It's not hard to argue that Edward Zwick is one of the best Hollywood film makers toiling in obscurity. Although the average movie-goer recognizes the names of directors like Scorsese, Spielberg, Zemeckis, and Stone, Zwick is relatively unknown. ...
Taking of Pelham 123, The
The Hollywood remake train continues unabated, racing through signals as it dives underground into New York City's subways. At least it can be said that this, the third version of The Taking of Pelham 123 (following the 1974 feature and a 1998 mad...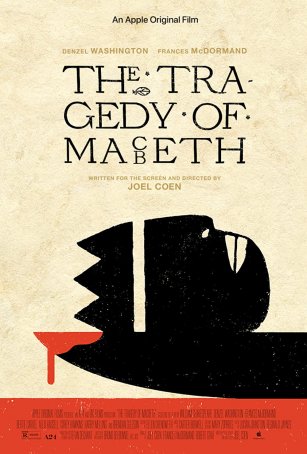 Tragedy of Macbeth, The
A wonderful thing about Shakespeare's canon is that those plays can form the vehicles by which any director's unique vision can emerge. Laurence Olivier, Orson Welles, and Kenneth Branagh all recognized this. With The Tragedy of Macbeth, Joel ... Training Day
Arriving in theaters two weeks late but otherwise unscathed is Antoine Fuqua's Training Day, the story of an idealistic young cop who gets a hard lesson about life in the streets from a veteran. Shining with the star power of Denzel Washington (pla...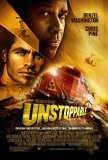 Unstoppable
Unstoppable, a 95-minute thrill ride from director Tony Scott, delivers the right level of adrenaline. Unfortunately, the sheer exhilaration is dampened somewhat by an overreliance upon action/thriller stock situations and characters. When the pr...