Movies starring Denzel Washington Courage Under Fire
It's often said that if you're going to borrow, borrow from the best. And, in motion pictures, one of the best is certainly Akira Kurosawa. His The Seven Samurai was remade as John Sturges' immensely popular The Magnificent Seven. His The Hidden... Glory
Glory is, without question, one of the best movies ever made about the American Civil War (a.k.a. "The War Between the States"). The reason isn't just the way in which Kevin Jarre's script illuminates a frequent oversight of history books, nor is ... Much Ado About Nothing
Much Ado about Nothing is Kenneth Branagh's adaptation of one of Shakespeare's better-known comedies. Centered around two romances - Hero (Kate Beckinsale) and Claudio (Robert Sean Leonard), and Benedick (Kenneth Branagh) and Beatrice (Emma Thomps... Hurricane, The
"Hate put me in prison. Love's gonna bust me out." Those words, spoken by Rubin "Hurricane" Carter (Denzel Washington), form the thematic foundation of Norman Jewsion's latest film, The Hurricane. Alternatively tragic and triumphant, it is an ex... Siege, The
It's not hard to argue that Edward Zwick is one of the best Hollywood film makers toiling in obscurity. Although the average movie-goer recognizes the names of directors like Scorsese, Spielberg, Zemeckis, and Stone, Zwick is relatively unknown. ... Great Debaters, The
It's one thing to tell people about the wounds in the fabric of this country that the Civil Rights movement attempted to repair; it's another thing to show them. Unfortunately, too many films made about racism during the first two-thirds of the 20... Philadelphia
Some will argue that a film, being essentially a means of entertainment, can do little to change a national consciousness. Others, citing the power of the medium, will claim that motion pictures possess this rare and extraordinary ability. These ...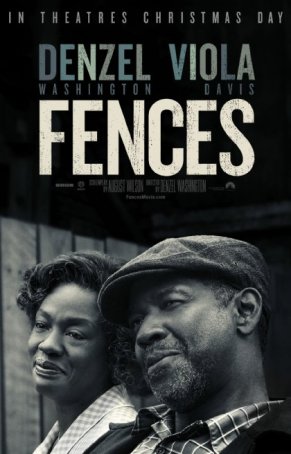 Fences
On reason behind the so-called "whitewashing" of the 2016 Oscars was too few roles of substance in major productions for actors of color. This year's roster of awards contenders has taken substantial steps to address this issue. Now...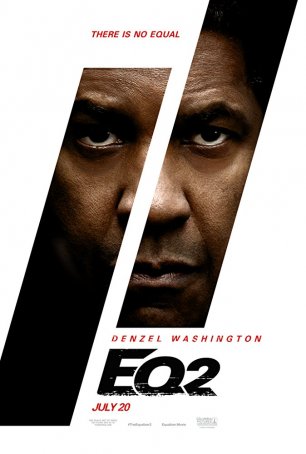 Equalizer 2, The
Anton Fuqua's sequel to The Equalizer fits right in with the version of Robert McCall (Denzel Washington) he introduced four years ago when he updated the '80s TV series for big screen consumption. This new Equalizer was more brutal than i...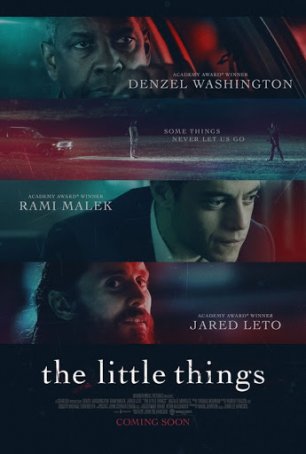 Little Things, The
The biggest thing The Little Things has going for it is that it's not a run-of-the-mill mystery/thriller. The most significant potential problem, especially with respect to mainstream acceptance, is the ambiguity of the resolution. Some view...