Movies starring Evan Rachel Wood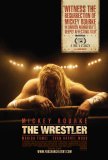 Wrestler, The
The film with the loudest buzz at the 2008 Toronto Film Festival was Darren Aranofsky's The Wrestler - quite a change for the man who brought The Fountain to the same venues a couple of years ago to almost universal indifference. The Wrestler, on ... Thirteen
Sometimes, I wonder how the human races survives it. By "it," I am referring to that seemingly insurmountable time of life when body chemistry and societal pressures conspire to make every day seem like a titanic struggle - the teenage years. Eve...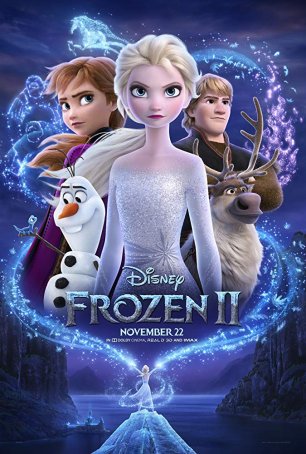 Frozen II
For many years, Disney resisted the urge to craft big-budget sequels to popular animated films. During the "second wave" years of the 1990s, a cottage industry was born whereby cut-rate direct-to-home video follow-ups were made but the stu...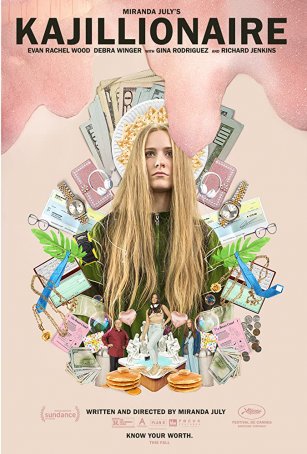 Kajillionaire
Like David Lynch, Miranda July populates her films with quirky characters and her narratives peel back the veneer of normalcy to show what's underneath. That's where the similarities end, however. While Lynch gravitates toward darkness and... Life Before Her Eyes, The
The Life Before Her Eyes is an examination of survivor guilt. It uses as its backdrop a Columbine-like school shooting and flashes back and forth between a girl as she is at the time of the incident and the woman she will be fifteen years later. ... Upside of Anger, The
Now that Kevin Costner has grown too old to convincingly play a baseball star (even an aging Major Leaguer, as in For Love of the Game), he has progressed logically. In The Upside of Anger, he portrays an ex-Detroit Tiger whose life has deteriorat...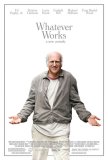 Whatever Works
Some might wonder why it has taken so long for comedic icons Woody Allen and Larry David to work together. Their brands of humor - relying more on wit than stupidity - are similar and both inhabit the same geographical and philosophical orbits. A...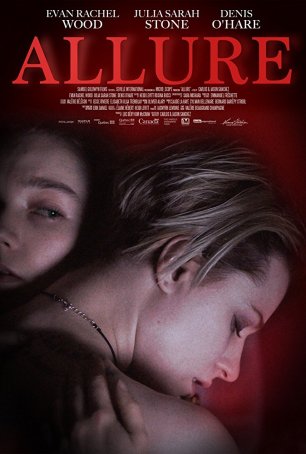 Allure
Spoilers ahoy!Allure is the psychological study of a disturbed thirtysomething woman and the unhealthy relationship she develops with a girl half her age. Despite a threadbare screenplay featuring overfamiliar motifs, the movie gains traction ... King of California
King of California is the second movie opening this month to feature Evan Rachel Wood and, while it's better than the other one (Across the Universe), it's not that much better. Wood's performance is at about the same level, albeit without the sing... Across the Universe
One could never argue that Across the Universe isn't ambitious. However, like many ambitious movies, this one fails spectacularly. Glenn Kenny of Premiere magazine called it "the perfect disaster" and, while I think that's a little harsh, I underst...