Movies starring Jane Adams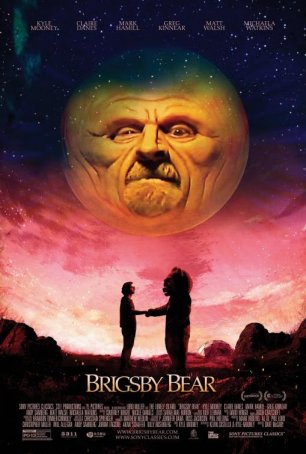 Brigsby Bear
An indie film with a lot to say, Brigsby Bear can be accused of a lot of things, but lack of ambition isn't among them. For his feature debut, Good Neighbor comedy troupe founder and SNL segment director Dave McCary has swung for the fences a... Happiness
Anyone who saw Todd Solondz's breakthrough feature film, Welcome to the Dollhouse, has the kernel of an idea about what to expect from the director's latest effort, the ironically-titled Happiness. Welcome to the Dollhouse is a dark comedy tha... Kansas City
Kansas City is Robert Altman's disappointing followup to the equally disappointing Ready to Wear, which underwhelmed critics and audiences alike following its Christmas 1994 release. While Kansas City is a modest step forward for one of America's ...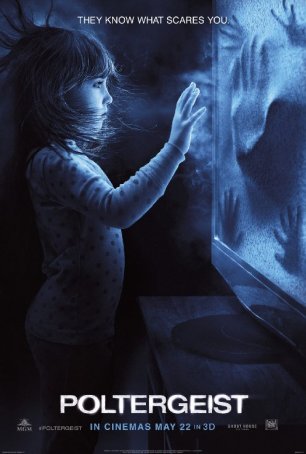 Poltergeist
Upon its 1982 release, a single notable characteristic could be attributed to Poltergeist: in an era when horror was increasingly being dominated by R-rated slasher movies, it maintained a more child-friendly PG rating. (Note: By today's standard...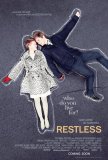 Restless
The most surprising thing about Restless, the latest film from indie director Gus Van Sant, is how conventional it is. Of course, this is not the first time Van Sant, whose penchant is for offbeat productions with little widespread appeal, has ente...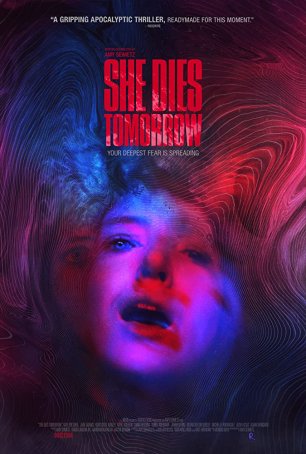 She Dies Tomorrow
She Dies Tomorrow belongs to a film category that is sometimes referred to as "existential horror," which prioritizes atmosphere over characters and narrative and a creeping sense of dread over more tangible, jump-in-your-seat scares. Ther...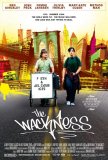 Wackness, The
The Wackness is a period piece drama that takes viewers back to the summer of 1994 in New York City. It's three months in the life of a drug dealer as he traverses the road from high school graduation to the start of college. This is basically a ...