Movies starring Laurence Fishburne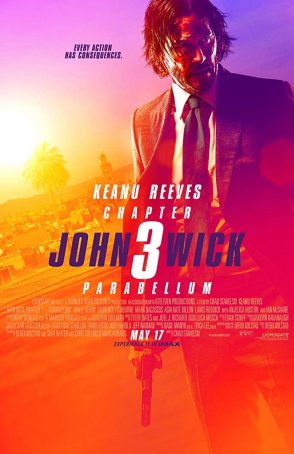 John Wick Chapter 3 - Parabellum
The John Wick series, now on cruise control for its third installment, has fallen into a trap. The filmmakers have become so intent on delivering "more of the same" that they have lost all sense of proportion. While hyper-violent, quasi-co...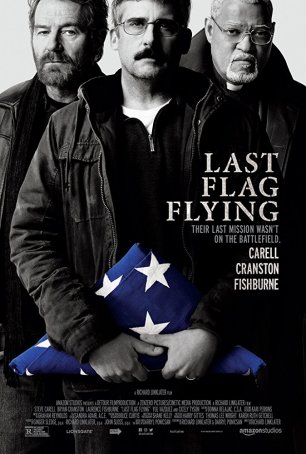 Last Flag Flying
Despite being adapted from a novel by co-screenwriter Darryl Ponicsan, Last Flag Flying feels like a Richard Linklater film. The director's sympathy and affection for the characters is evident. He doesn't judge them although they may have ...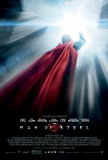 Man of Steel
Note: There is a "spoiler" in passing for Star Trek into Darkness. Not a big thing if you've seen the movie (or even if you haven't) but don't say you haven't been warned. I also refer in vague terms to the ending of this film. Khan has returne... Matrix Reloaded, The
Non-demanding fans of the original The Matrix will likely be enthralled by the second installment in the series. More demanding aficionados will likely have a few reservations, some of which will not be addressed until the release of the third fea... Matrix Revolutions, The
The Matrix Revolutions represents a disappointing way for the science fiction trilogy to bow out. Overlong and underwhelming, The Matrix Revolutions reinforces the thinking that it's a rare movie series in which the final chapter is the stronges... Matrix, The
There's no sophomore jinx for the Wachowski Brothers. Andy and Larry, a pair of obviously talented film makers, have returned to theaters with The Matrix, a science fiction thriller that is every bit the match of their debut effort, Bound, for ten... Mission: Impossible III
Mission: Impossible III provides lots of action, but too little excitement. It generates lots of pyrotechnics, but too little heat. And it offers lots of Tom Cruise, but too little Ethan Hunt. In short, if you're yearning for a flashy, leave-you... Mystic River
With Mystic River, Clint Eastwood has rebounded nicely from the failure of his mediocre previous effort, Blood Work. Absent from the screen but behind the camera for the first time since Midnight in the Garden of Good and Evil, Eastwood concentrat...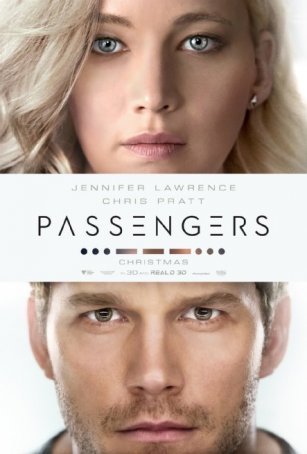 Passengers
Passengers is an art-house science fiction movie that somehow got made by a major studio with A-list stars. The film owes more to castaway stories than traditional spacefaring tales and, at least during the first half, it's ripe with existentia...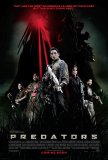 Predators
Predators is Robert Rodriguez's attempt to re-invigorate (but not reboot) the Predator franchise, whose devaluation began with an ill-advised sequel, accelerated as a result of the poorly realized Alien vs. Predator, and bottomed out with the lifel...