Movies starring Laurence Fishburne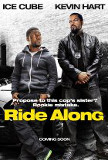 Ride Along
Ride Along, the new action/comedy starring Ice Cube and Kevin Hart, defies the cliché that you can't judge a book by its cover. Nothing unexpected lurks beneath a bland and predictable exterior. Those who have seen a 30-second TV commercial (or t... Searching for Bobby Fischer
At the tender age of seven, Josh Waitzkin (Max Pomeranc) becomes fascinated by the game of chess. Without giving up little league baseball, he learns how to play, hanging out with Vinnie (Laurence Fishburne) and a group of speed chess hustlers...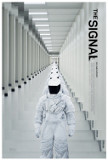 Signal, The
The Signal ends up as a completely different movie than it is at the start. This pretty much guarantees that, although the astute viewer might intuit some of the twists and turns, at least some surprises will remain. In fact, although the movie pro...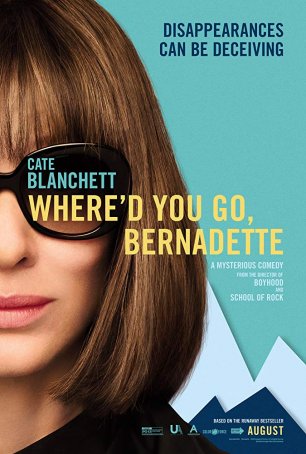 Where'd You Go, Bernadette
Although Where'd You Go, Bernadette suffers from an ungainly structure and uneven pacing, the production as a whole is engaging and uplifting. This is due in part to the strength of the cast but also owes something to director Richard Linkla...