Movies starring Peter Sarsgaard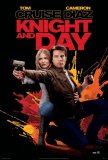 Knight and Day
The action/comedy genre has grown in popularity over the past couple of decades, but it remains difficult for filmmakers to find a workable balance between the seemingly disparate elements of the recipe. Too much action often results in marginaliz...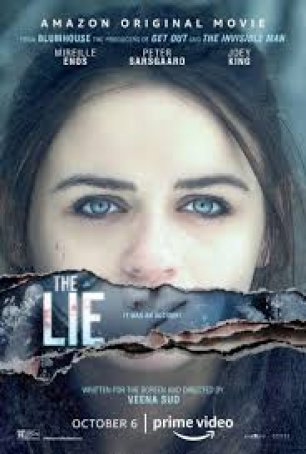 Lie, The
Spoiler Alert: This review contains oblique spoilers. It doesn't reveal any specifics but there's an argument that even hinting at something (without discussing it in detail) can be considered a spoiler. You have been warned. The October 2...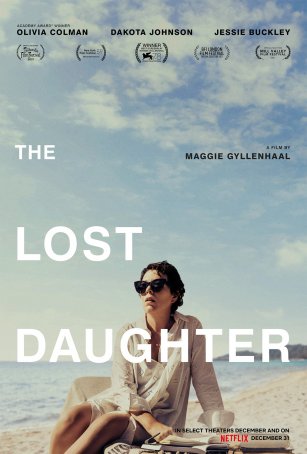 Lost Daughter, The
Although not much happens during the course of The Lost Daughter, the film's tone exerts a powerful spell. A character study of a woman who's neither as composed nor as affable as she initially seems, Maggie Gyllenhaal's directorial debut ex...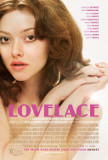 Lovelace
Creating a bio-pic of Linda Lovelace (nee Boreman) comes with its own series of challenges. The chief of these is that no one, not even Lovelace (who died in 2002), has a consistent view of the salient facts of her life. So, basing a movie on her s...
Magnificent Seven, The
Call it the law of diminishing results. Akira Kurosawa's 1956 classic The Seven Samurai (the first time this story was made into a movie) is a great film - a contender for one of the best 100 motion pictures of all time. (It's at #32 on m...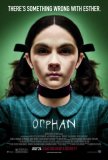 Orphan
Putting aside a needlessly grotesque dream sequence that opens the movie, Orphan looks for a few fleeting moments like it might be a clever psychological thriller - the kind in which the audience is never quite sure whether the events on screen are... Rendition
Much as I might like to, I cannot heap praise upon director Gavin Hood's Rendition, a political thriller with aspirations of being so much more that it is. The film treads into the minefield of debate that exists surrounding the question of Constit... Skeleton Key, The
The Skeleton Key is the latest of the new breed of PG-13 "horror" movies that emphasize atmosphere and "boo" moments over gore. This film, which is not a re-make of a Japanese production (as many of these pictures are), maintains an internal logic...