Movies starring Peter Sarsgaard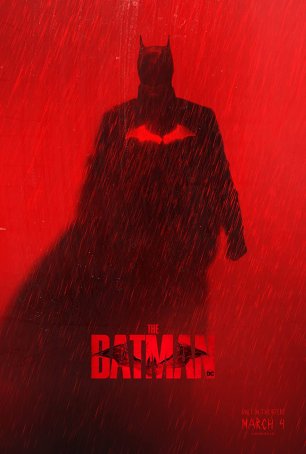 Batman, The
The Batman, a reboot of DC comics' most popular character, brings the franchise back into the shadows successfully embraced by Christopher Nolan's phenomenally popular take but without the fetishism of the Burton/Schumacher years or the excess...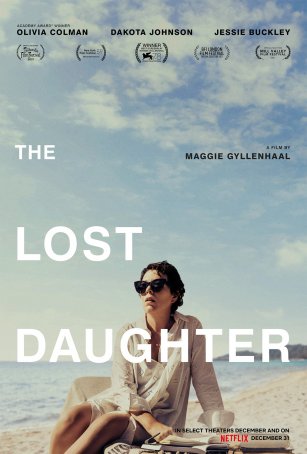 Lost Daughter, The
Although not much happens during the course of The Lost Daughter, the film's tone exerts a powerful spell. A character study of a woman who's neither as composed nor as affable as she initially seems, Maggie Gyllenhaal's directorial debut ex...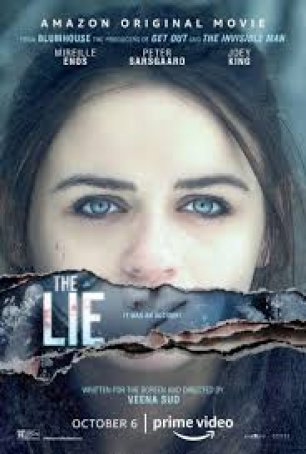 Lie, The
Spoiler Alert: This review contains oblique spoilers. It doesn't reveal any specifics but there's an argument that even hinting at something (without discussing it in detail) can be considered a spoiler. You have been warned. The October 2...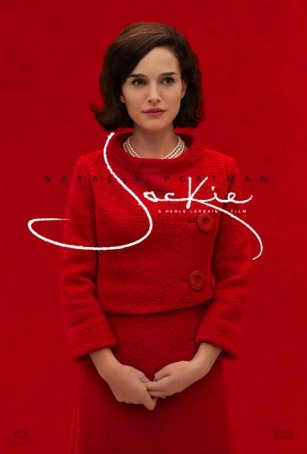 Jackie
Feature film biographies like Jackie inhabit difficult terrain. They are servants to two masters: the historical record and the needs of artistry. From time-to-time, a great one like Patton or Lincoln comes along but most are run-of-the-mill affairs ...
Magnificent Seven, The
Call it the law of diminishing results. Akira Kurosawa's 1956 classic The Seven Samurai (the first time this story was made into a movie) is a great film - a contender for one of the best 100 motion pictures of all time. (It's at #32 on m...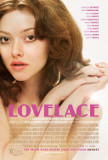 Lovelace
Creating a bio-pic of Linda Lovelace (nee Boreman) comes with its own series of challenges. The chief of these is that no one, not even Lovelace (who died in 2002), has a consistent view of the salient facts of her life. So, basing a movie on her s...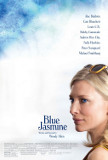 Blue Jasmine
It's all about Cate. Blue Jasmine, Woody Allen's latest, is a loose reworking of Tennessee Williams' A Streetcar Named Desire. It's narratively uneven but the occasional lapses of focus are rescued by Cate Blanchett's riveting lead performance. Th...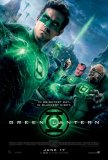 Green Lantern
When it comes to bringing their top-line superheroes to the big screen, DC has been lagging behind Marvel in recent years. While Marvel has aggressively built franchises, DC has shown little inclination to attempt more than occasional new installm...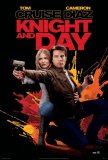 Knight and Day
The action/comedy genre has grown in popularity over the past couple of decades, but it remains difficult for filmmakers to find a workable balance between the seemingly disparate elements of the recipe. Too much action often results in marginaliz...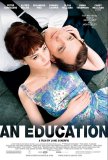 Education, An
What happens when you combine a star-making turn by a young actress with a supporting cast of an unimpeachable pedigree and a screenplay by Nick Hornby (High Fidelity, About a Boy)? The result, shepherded to the screen by Danish-born filmmaker Lon...