Movies starring Peter Sarsgaard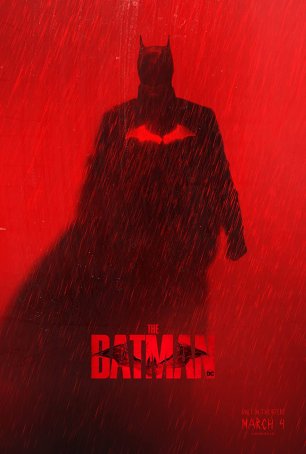 Batman, The
The Batman, a reboot of DC comics' most popular character, brings the franchise back into the shadows successfully embraced by Christopher Nolan's phenomenally popular take but without the fetishism of the Burton/Schumacher years or the excess... Boys Don't Cry
On December 30, 1993 in Falls City, Nebraska, two men, John Lotter and Tom Nissen, shot and killed 21-year old Teena Brandon, along with two of her friends, Lisa Lambert and Philip Devine. Brandon, a young woman undergoing hormone therapy in prepa... Jarhead
"Every war is different. Every war is the same." So says the voiceover narration in the closing moments of Sam Mendes' Jarhead. I might add: Every war movie is different. Every war movie is the same. This is Mendes' Gulf War answer to Apocalyp...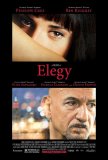 Elegy
Elegy, based on Philip Roth's The Dying Animal, provides an incisive perspective of how a person's inability to believe in love destroys a single, fragile chance at happiness. The movie tells the poignant tale of how one man - intelligent, urbane,...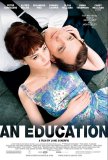 Education, An
What happens when you combine a star-making turn by a young actress with a supporting cast of an unimpeachable pedigree and a screenplay by Nick Hornby (High Fidelity, About a Boy)? The result, shepherded to the screen by Danish-born filmmaker Lon...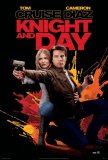 Knight and Day
The action/comedy genre has grown in popularity over the past couple of decades, but it remains difficult for filmmakers to find a workable balance between the seemingly disparate elements of the recipe. Too much action often results in marginaliz...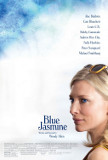 Blue Jasmine
It's all about Cate. Blue Jasmine, Woody Allen's latest, is a loose reworking of Tennessee Williams' A Streetcar Named Desire. It's narratively uneven but the occasional lapses of focus are rescued by Cate Blanchett's riveting lead performance. Th...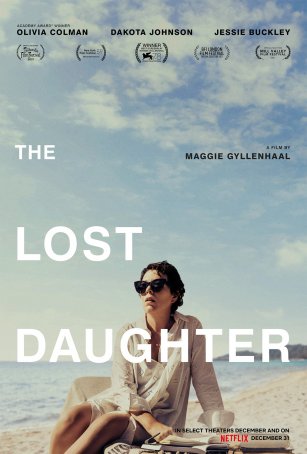 Lost Daughter, The
Although not much happens during the course of The Lost Daughter, the film's tone exerts a powerful spell. A character study of a woman who's neither as composed nor as affable as she initially seems, Maggie Gyllenhaal's directorial debut ex... Skeleton Key, The
The Skeleton Key is the latest of the new breed of PG-13 "horror" movies that emphasize atmosphere and "boo" moments over gore. This film, which is not a re-make of a Japanese production (as many of these pictures are), maintains an internal logic... Garden State
Garden State is one of those movies that fails to stay with the viewer for an extended period of time. It's a forgettable film featuring a throw-away story with unmemorable characters and unremarkable performances. That's not to say it's bad, bec...