Movies starring Pom Klementieff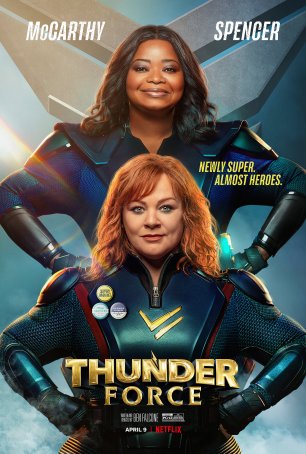 Thunder Force
They have outdone themselves. The husband-and-wife duo of writer/director Ben Falcone and actress Melissa McCarthy, responsible for four previous exercises in brain cell-killing cinematic torture (Tammy, The Boss, Superintelligence, and the cr...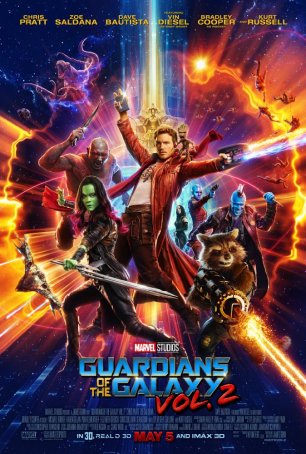 Guardians of the Galaxy Vol. 2
In August 2014, Marvel Studios released Guardians of the Galaxy. At the time, it was considered to be a gamble: a sci-fi/superhero mashup featuring characters no one other than comic book die-hards would recognize. To raise awareness and genera...